3. Game Launch Issues:
There has not been a console generation to date that has struggled more with games being broken at launch. We aren't just talking about games that have a little something wrong either, we are talking about games that have been debacles at launch and struggled in sales because of it. Take Halo: The Master Chief Collection as an example. Since the launch of the game on November 21st the game has yet to fully implement all of the promised features into its online modes. Match making continues to be broken, and work subtly well, and it has plagued both sales and support for the game. Halo isn't the only game that has launched with problems either, Dragon Age: Inquisition, Drive Club, Call Of Duty: Advanced Warfare, Destiny, Grand Theft Auto V, Dying Light, and others have all had some sort of issues at launch and the list goes on. Many gamers around various communities have come to expect this to be the new norm with releasing titles. If the game doesn't have issues at launch, anymore, it is hard to believe.
2. Network Issues for all Consoles:
If there is one thing that could be knocked about the PlayStation 4 it would be the PlayStation Network, but they are not the only ones that have had trouble during the last year. In some cases, being down for days at a time in this day and age is simply excessive and unacceptable. Online gaming has been something that has been a part of the video game community now for the past two console generations, over 10 years, and servers continuously being down and affecting games that gamers pay more and more for is hard to swallow. Xbox Live, has had its fair share of issues as well, and Nintendo Network, while the most stable, has had run-ins with bugs as well.
1. Console Bundles so Early in the Life Cycle: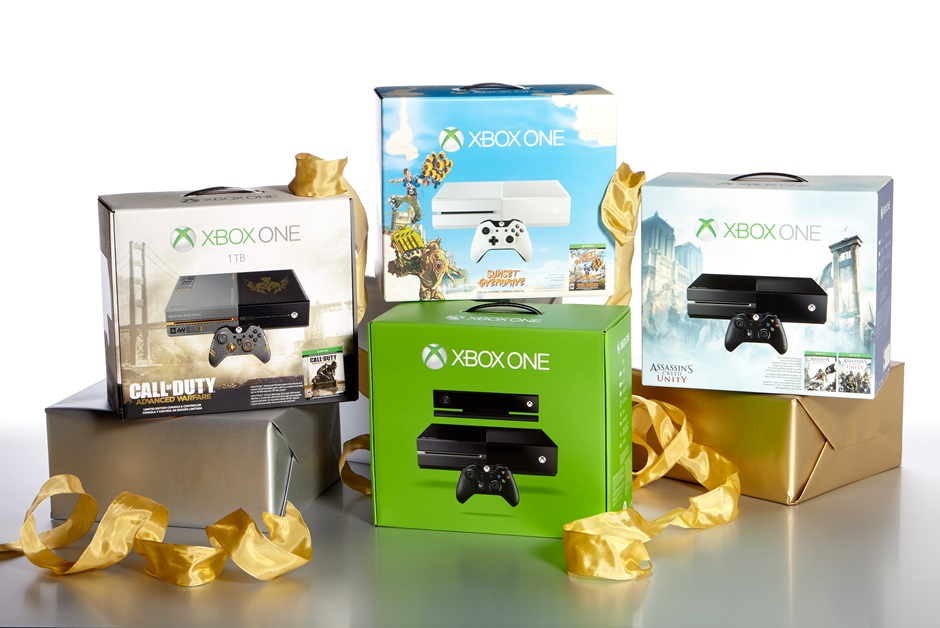 It is something that has been noted time and time again, and has shown why this console generation has been weaker than any other to this point. The Xbox 360 and PlayStation 3 didn't have games packaged in with every console you purchased, unless it was a special edition console or a holiday bundle, until each system had been on the market for a few years. The Xbox One had to do something to boost sales, and while they just announced that console sales have risen 84 percent over previous months, they had to ensure that at least one game was thrown in with every console. In response, Sony released The Last of Us bundle that helped gamers on the other end not feel so cheated and have something to play right off the bat as well. The Wii U had a game packed in at launch as well, Nintendo Land, but including that in the list is almost unfair considering Nintendo has been doing this for a long time. However, they moved to put Mario Kart and Mario World 3D as well, to boost sales, giving people two games right away too.