With other first party Microsoft titles like Halo 5 and the Forza Motorsport series touting 60fps gameplay, we look at why it's crucial for Gears of War 4, now under development from new developers The Coalition, to run at 60fps across the board.
The Xbox E3 2015 showing featured the gory and glorious return of the Gears of War franchise with a gameplay reveal of the next entry into the mainline series currently referred to as 'Gears 4'. Microsoft ended their presentation with the first ever gameplay footage of Gears of War 4, featuring the new protagonists JD and an unnamed female character. In the gameplay, we see our new protagonists exploring a dark countryside. An epic storm brews up, forcing the heroes to take shelter, all while displaying absolutely gorgeous  weather and lighting effects in the process. JD and the unnamed female protagonist manage to find refuge from the storm in a dark and creepy gothic building. At this point, the game seems to be a return to the horror themes of the original Gears of War, with more focus on building atmosphere and terror than the last few games in the series. While exploring the building, it is made abundantly clear that there is a brand new monstrous threat to our protagonists and the rest of humanity.
The news surrounding Gears of War 4 has been mostly quiet since it's showing at E3 2015 and fans have been hungry for more details. Well, along with Rod Fergusson's little teases here and there, we have just received quite an interesting piece of information from Rod Fergusson who was interviewed by OXM.
"Delivering [with Ultimate Edition] the first 60fps multiplayer experience in franchise history really taught us a lot about what it means to have a 60fps culture on the team and we're leveraging that experience for Gears of War 4,"
Rod Fergusson also worked on the original Xbox 360 Gears of War with Epic Games and even stated that he sees history repeating itself with regards to the graphical fidelity of Gears of War
"Like how the original Gears of War was a visual showcase for the Xbox 360, Gears of War 4 will be a graphical showcase for the Xbox One," Fergusson said.
Additionally, Fergusson referenced Halo 5 and the Gears of War Ultimate Edition (both running at 60fps, although only in multiplayer on the Ultimate Edition) as games he and the rest of the team at The Coalition want to follow.
We know that Halo 5 employed dynamic resolution technology to maintain its 60fps target and that Gears of War Ultimate Edition got a bump to 60fps in multiplayer. But, in singleplayer, Gears of War Ultimate Edition still ran at 30fps.
Now, Fergusson's recent comments are bold claims and while we all appreciate beautiful graphics, it's also crucial that Gears 4 manages to maintain 60fps. Most importantly, we hope that they get the multiplayer to 60fps but wouldn't it be a true testament to the skill of the team over at The Coalition if they can get singleplayer running at 60fps too. A fast paced, 3rd person shooter like Gears of War could really stand out on the Xbox One were it to run at 60fps across the board. Something other 3rd person shooters such as The Division, The Order 1886 and Uncharted 4 haven't achieved.
It remains to be seen what resolution Gears of War 4 will be running at or whether the game will employ dynamic resolution technology similar to Halo 5 to ensure a 60fps target is maintained. We do know that, unlike Halo 5, Gears of War 4 is being made with Unreal Engine 4 which is currently one of the most praised and preferred video game development engines in the market.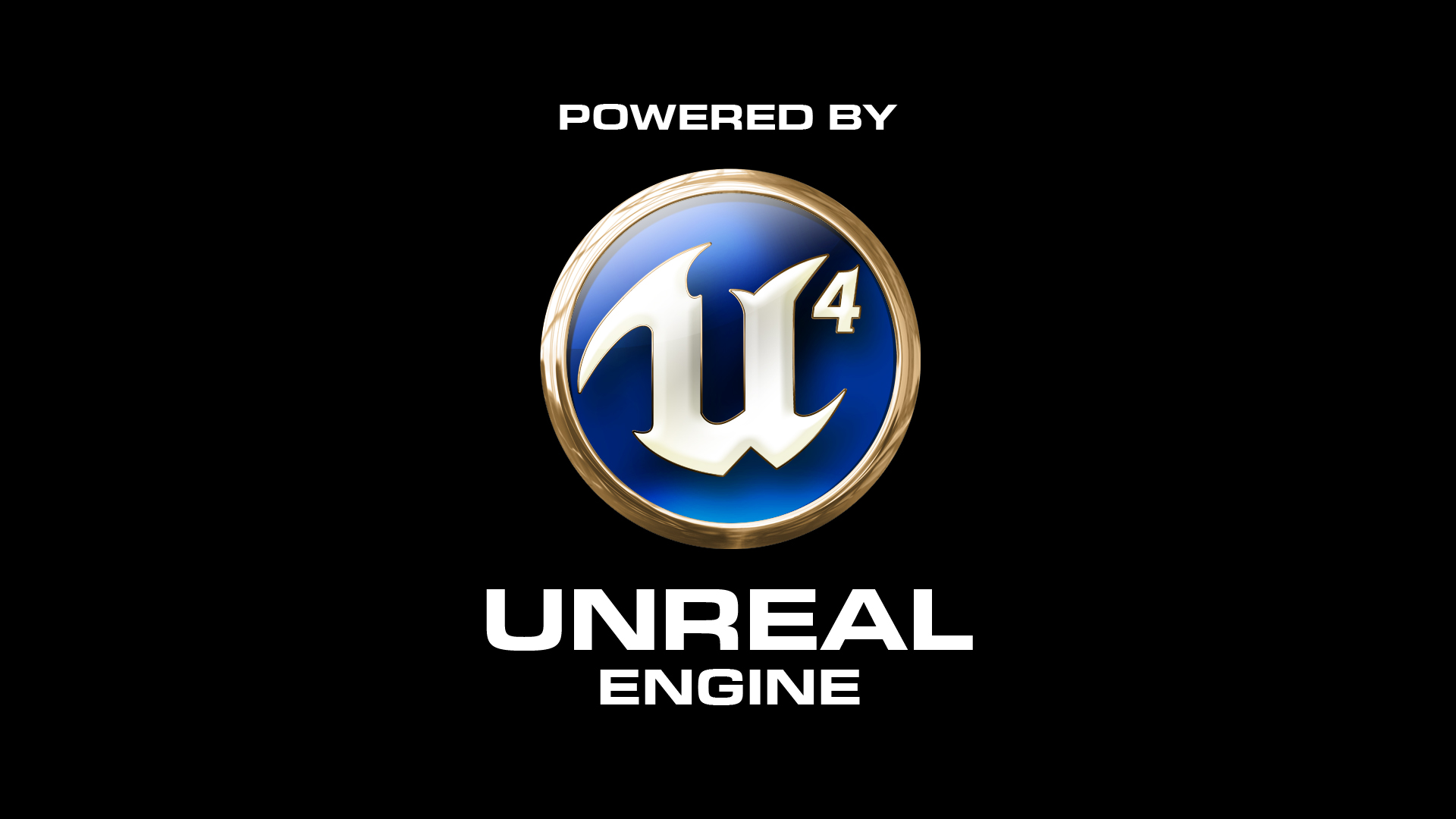 The number of major AAA titles that use Unreal Engine 4 is fairly sizeable right now and according to Lionhead Studios, the Xbox One and Unreal Engine 4 combination is very potent. Fable Legends is one of the upcoming major Xbox One exclusive titles that are currently being developed using Unreal Engine 4. Talking to GamingBolt, Geoff Smith, executive producer from Lionhead Studios, explained how they are pushing the game using the potential of Xbox One and Unreal Engine 4.
"The other things of course, it makes the game rather look beautiful. We're working very closely with Epic because we're using Unreal Engine 4 and the combination of Xbox One and UE4 is very potent. I think, certainly we're very pleased with the way it's looking and it's gonna look better because Unreal Engine 4 is yet to be completed. It's gonna look better, later in Fall it's going to be given another overhaul, it's going be great."
As someone who has participated in the Fable Legends closed beta on the Xbox One I am also at liberty to verify how graphically impressive the game looks so the fact that Gears of War 4 is being built on the same engine is music to my ears.
With the rumours that Gears of War 4 might be joining other games like Quantum Break, ReCore, Sea of Thieves among some, and going to Windows 10 (which is, for now, unconfirmed) but things seem to be heading in that direction and it seems unlikely that Gears 4 will be 30fps on console and then 60fps on PC as this could not only hurt public relations, but it could cause some controversy around the game which we're sure Microsoft would not want. It's clear that Microsoft's machine is capable of doing 1080p 60fps, as the Forza Motorsport series has demonstrated, so even 60fps with a lower resolution or dynamic resolution technology would be acceptable in my eyes.
Gears of War 4 is slated for release this holiday and therefore it's safe to assume that it'll be Microsoft's holiday jugernaut AAA, similar to how Halo 5 was last year. It's a tough act nowadays for AAA exclusives to go up against major AAA multiplats but it seems like Microsoft's biggest juggernauts continue to be worthy of the fight. Therefore, since it is the juggernaut of Microsoft's holiday lineup, we would be wary of seeing the game running at 30fps (because the E3 demo didn't appear to be running at 60fps) as it could make the game come under fire from those who have enjoyed the transition to 60fps with the Gears of War Ultimate Edition.
Just last year, GamingBolt interviewed Peter, lead designer at the studio who said that maintaining 60fps in the Gears of War Ultimate Edition was the team's 'biggest challenge' He said that:
"It was fine but just like any other game project there are ups and downs," said Peter. "Technically speaking, the biggest challenge was maintaining 60 frames per second. Maintaining all the visual effects and lighting effects [at 60fps], I mean it looks beautiful when running at 60 fps."
Considering that Halo 5 is now out of the way, Gears of War 4 is the last well-known, established AAA juggernaut Xbox franchise to make its debut on Xbox One and we hope that The Coalition have learnt from their development of the Gears of War Ultimate Edition and are able to make Gears 4 run at 60fps across both multiplayer and singleplayer because then Microsoft would definitely have a technical showcase for the Xbox One.
---
Do you think it's as important for Gears of War 4 to run at 60fps across the board as we do? Let us know your thoughts and opinions in the comment section below.