Microsoft's Games with Gold initiative got off to a good start back in the Xbox 360 days thanks to a huge backlog of games that could be provided via the service. However, for the first year or two of this generation, both Microsoft's Games with Gold and Sony's Playstation Plus have noticeably been offering lower quality games compared to the offerings of last gen. Microsoft however has steadily been proving that they're committed to offering better quality games and have to some extent proven this with games like the Tomb Raider reboot and Assassin's Creed Black Flag being offered via Games with Gold in recent months. However, it's the announcement today that Sunset Overdrive, The Wolf Among Us, Dead Space and Saints Row IV would be April's offerings for Games with Gold that really cemented Microsoft's seriousness to offer the best games with their service.
Microsoft promised just a few days back that this month would be one for 'blockbuster' offerings for Games with Gold but they still managed to exceed expectations. Now, there's a lot of debate over whether these games are 'free' or not but for £5.99 a month (or your local equivalent) you can't really complain about the 4 free games Microsoft have started offering since the introduction of backwards compatibility on the Xbox One and now April 2016 is arguably the best month in the history of the Games with Gold program.
The biggest shocker on the list is certainly 'Sunset Overdrive' which definitely surprised me the most as I imagined this wouldn't be a GWG offering as soon as this. As with any speculation with GWG, many predicted that Dead Rising 3 or Ryse: Son of Rome may have been the 'blockbuster' that Microsoft alluded to. Alas, Microsoft did one better and today announced that Sunset Overdrive will be offered free with GWG from April 15th. The game sits at a respectable 81 on Metacritic and was released as an Xbox One exclusive title in 2014 as part of a deal with Insomniac games. While AAA titles like the Tomb Raider reboot and Assassin's Creed Black Flag have been offered via the GWG program on the Xbox One previously, they were older games by the time they were offered via GWG than Sunset Overdrive is. Even with a game like Quantum Break coming out this month, you can be sure to extend your AAA library with Sunset Overdrive if you missed it when it originally released in 2014. In short, kudos to Microsoft for surprising us all with Sunset Overdrive.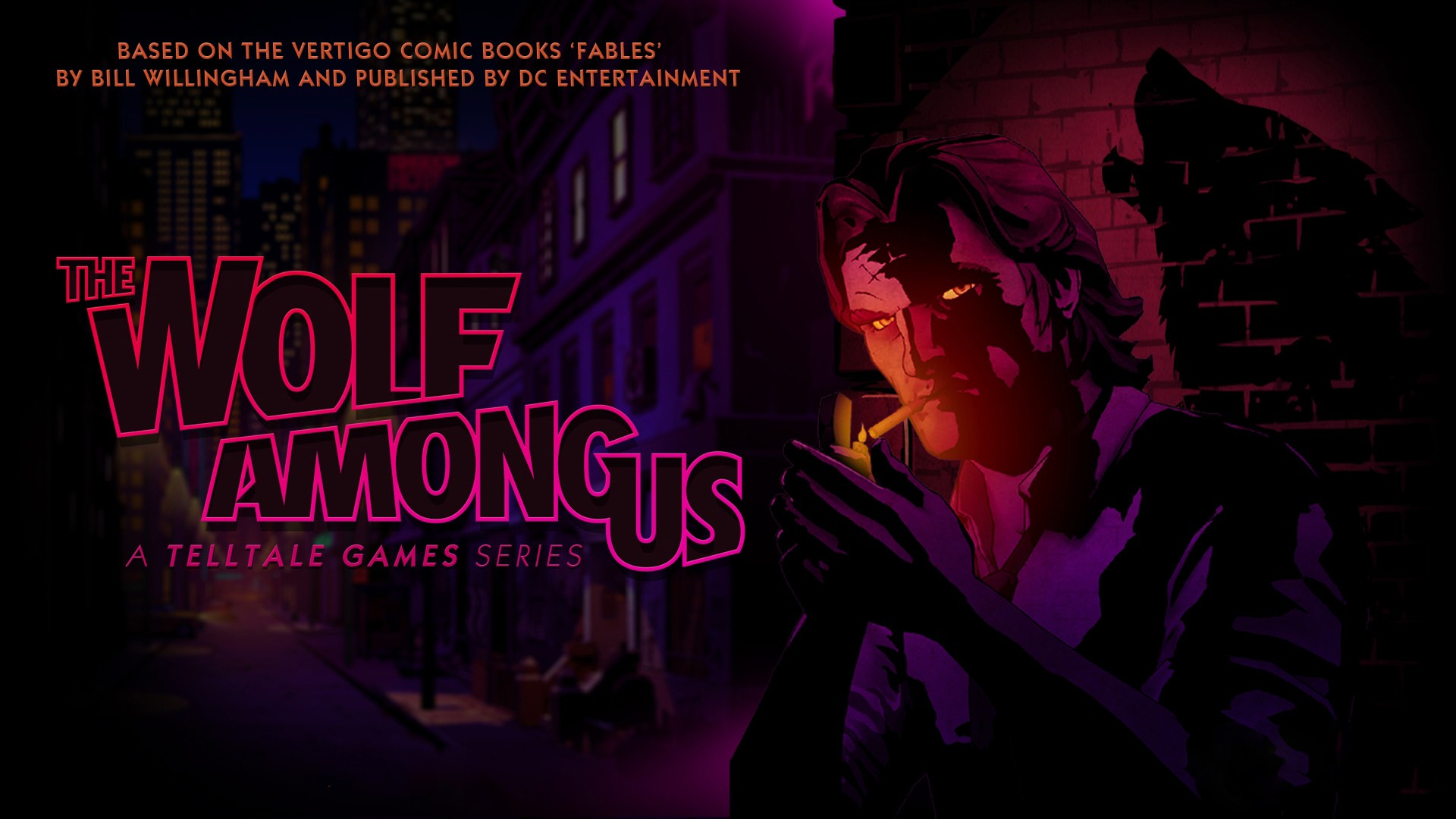 Before Xbox Live Gold members get their hands on with Sunset Overdrive, they will first receive Telltale's The Wolf Among Us starting from April 1st. Microsoft have shown a good relationship with Telltale games with games like Telltale's The Walking Dead previously being offered via the GWG program. The Wolf Among Us is also received well with a rating of 83 on metacritic. While it may be in the shadows of Sunset Overdrive, don't overlook this game by any means. I have thoroughly enjoyed Telltale games I've played in the past, including both seasons of The Walking Dead games and the recently released first episode of Michonne's mini series. Thus, I am very much looking forward to sinking my teeth into The Wolf Among Us and from the reviews I have since read, it definitely seems like a stellar offering via GWG. Although this one had been leaked previously just a few days ago, the official announcement of The Wolf Among Us for April's GWG is very good news for all those yet to try this one out.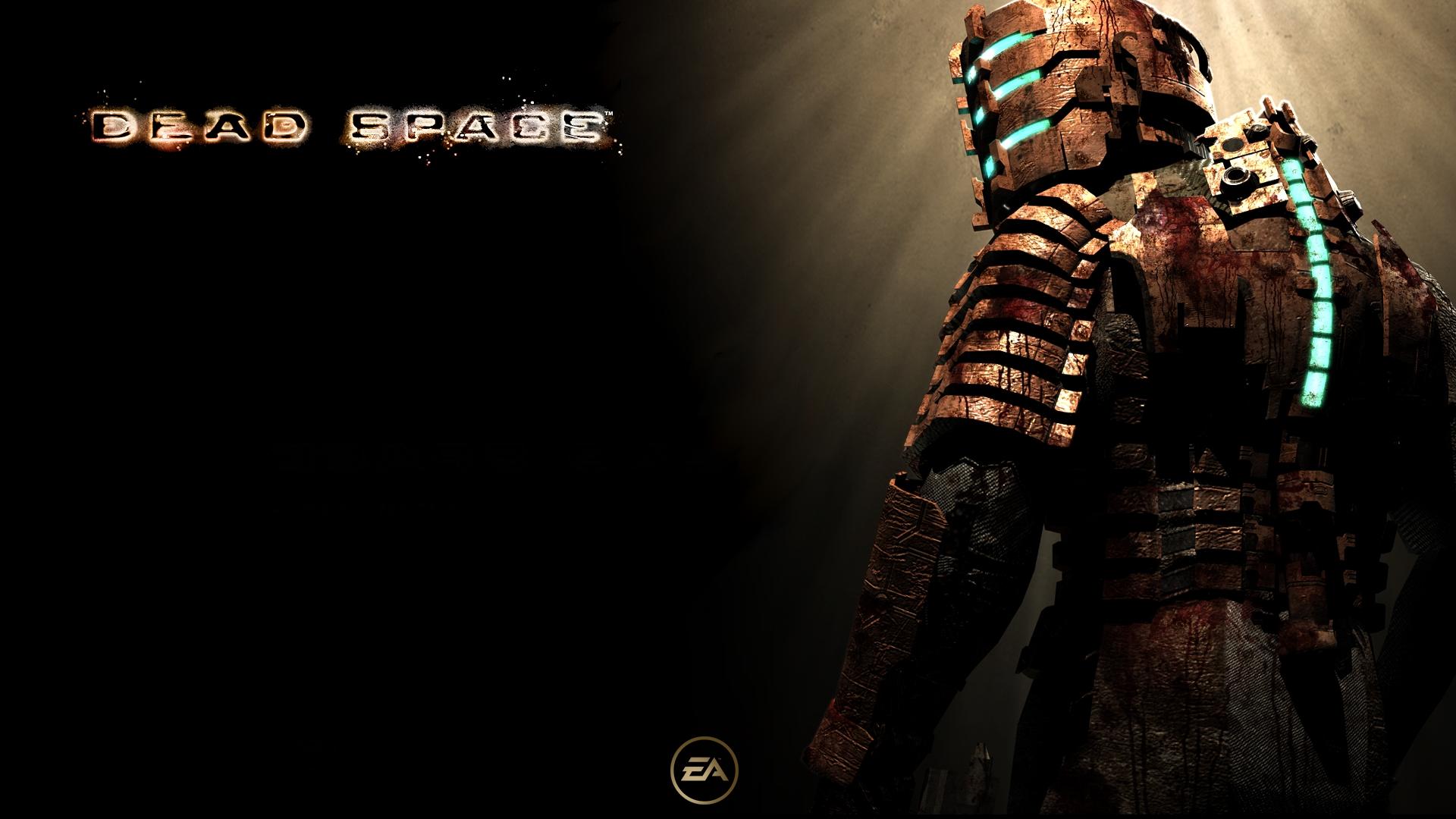 When Microsoft announced backwards compatibility for the Xbox One at E3 2015, it didn't take long before Xbox 360 games found their way into GWG offerings for the Xbox One. Therefore, instead of getting 2 games a month, Xbox One owners now receive 4 guaranteed titles a month. There's been some pretty solid offerings so far with games like Gears of War 2 and Borderlands and Microsoft have given yet another AAA title with the announcement that Dead Space will be offered via GWG in April 2016. It's a bit of an older game that originally released in 2008 but it was apart of the Xbox 360's 'Platinum hits' reward that exemplified the best games of the last generation. The game scored a very high score of 89 on Metacritic and is considered as one of the best games of the last generation. For anyone that missed out on this gem last generation or simply want to run through it again for nostalgia, Dead Space is a great offering for GWG in April 2016.
The open world, action-adventure video game Saints Row IV is one of the more recent 360 titles that have been offered with the GWG program and was released back in 2013. In what is now typical Saints Row setting, The Saints have ankled from the crackhouse to the White House—but the Earth has been invaded and it's your responsibility to free the world from Overlord Zinyak and his alien force. With homies new and old by your side, and an arsenal of superpowers and exotic weapons, you must save the world. Although having a 'remastered' version available on the Xbox One already, the offering of Saints Row IV via GWG is great for anyone new to the series who may have been unsure about the remastered version on the current gen consoles. Saints Row IV is also yet another AAA game so 4 AAA games provided via the GWG program for this month compared to every other month where we have come to expect 'indie' titles or at least 'smaller' games is a very nice surprise for Xbox One owners indeed.
---
The Games with Gold offerings for April 2016 are simply superb compared to previous months and is not only the best month in the program's history on Xbox One, but perhaps the best month it's had since its inception. How do you feel about the GWG offerings for next month? Let us know your thoughts and opinions in the comment section below.