Our calendars are marked and the time between now and E3 is shortening with every day and it really isn't long now until gamers are treated to the biggest gaming show in the industry. Both Microsoft and Sony had strong showing last year, with Microsoft announcing surprise features such as Backwards Compatibility and a whole range of new games. With an impressive showing last year, eyes are on the Redmond team to deliver again this year and here's 5 things that would definitely going along way in helping Microsoft getting crowned the "winner" of E3 2016.
Original Xbox Backwards Compatibility
The original Xbox was released on November 15, 2001 in North America and was Microsoft's first foray into the gaming console market. The sixth-generation console competed with Sony's PlayStation 2 and the Nintendo GameCube. Microsoft had created a hardcore gaming console than would then go on to challenge and even beat the dominance of Sony's PlayStation in the next generation. While the OG Xbox's lifespan wasn't all that long, there were a few gems that would be worth going back to for nostalgia's sake. Games such as Phantom Dust, Conker, Shenmue 2, MechAssault, Jade Empire, Panzer Dragoon Orta, Project Gotham Racing, Ninja Gaiden, and many more would be a real treat to revisit on the Xbox One. While not exactly a 'must have' feature or even indeed a system-selling feature, it sure would be nice for those who still have a backlog of OG Xbox games and wish to pop them in to their latest Xbox console.
New Console Hardware
One gripe that some people have with the Xbox One is the weaker hardware specs compared to the PS4. This issue was even more pertinent at the start of the generation when the Xbox One launched a whole $100 more expensive than the PS4 with weaker specs. This led many to gravitate towards the PS4 due to the perceived power disparity (even though in reality it isn't all that much) but perception is everything and the PS4 has enjoyed massive success as the 'go to' console this generation. There's isn't much the Xbox One can do to make up for this disparity, while DX12 may allow developers to get slightly more out of the hardware, it still remains static; no magic sauce or Azure clouds can change that. With rumours of a PS4K/ PS4 'Neo' emerging (read more here) perhaps Microsoft should follow suit and release a more powerful version of the Xbox One. Phil Spencer has recently made some fairly contradictory comments on the possibility of an upgraded version of the Xbox One so it remains to be seen whether this will come to fruition but a 'slim' model at the very least would help Microsoft somewhat with a kind of 'refresh' for the Xbox One.
Digital Trade-Ins
Digital game purchases are rapidly becoming the 'norm' in recent days in all mediums of entertainment and there's a lot of benefits to partaking in the digital age but all that aside, one thing that holds people back in the inability to 'trade in' your purchases once you're done with it. Physical media for instance can be traded in at your local video game store for a certain amount of cash, effectively getting some money back once you are done with a game. Digital purchases on the console front however don't afford this luxury. However, that might be about to change. A recent survey from Microsoft asked people if they like the idea of possibly being able to trade in digital games. In the survey, it asked about trading in for 10% of the RRP price, something that dismayed people in connection with idea but Xbox marketing executive Aaron Greenberg has responded assuring people that the survey is only exploratory. However, in an ever-growing digital age I can't help but yearn for the opportunity to trade in digital games. It just means that Microsoft and Gamestop might have to go to war first.
Exclusives
Dead Rising 4? Forza Horizon 3? Phantom Dust? Battletoads? Sunset Overdrive 2? It doesn't matter, as long as Microsoft brings the exclusives to E3 2016. Microsoft have repeatedly stated that their focus in on games. Even Mike Ybarra who works on the Platform side gave a comment asserting this focus on games:
"We are all gamers. I'm on the platform side, but I would be encouraging us as an organization to focus on games. Games are why we are all buying these consoles to play and so you go t to have a great lineup. This holiday I think Phil has done a great job. It's in my opinion the best holiday lineup we've had in Xbox One. I really feel like we have to continue to focus on creating great content and great games".
The year has already seen the likes of the amazing Quantum Break come out from the Xbox camp and other exclusives Gears 4, Sea of Thieves, Crackdown 3, ReCore, Cuphead, Inside and many more slated to come out by the end of the year. However, any announcements on new exclusive games will be more than welcome and we hope that Microsoft can really shine this year with their exclusive lineup.
Surprise Us!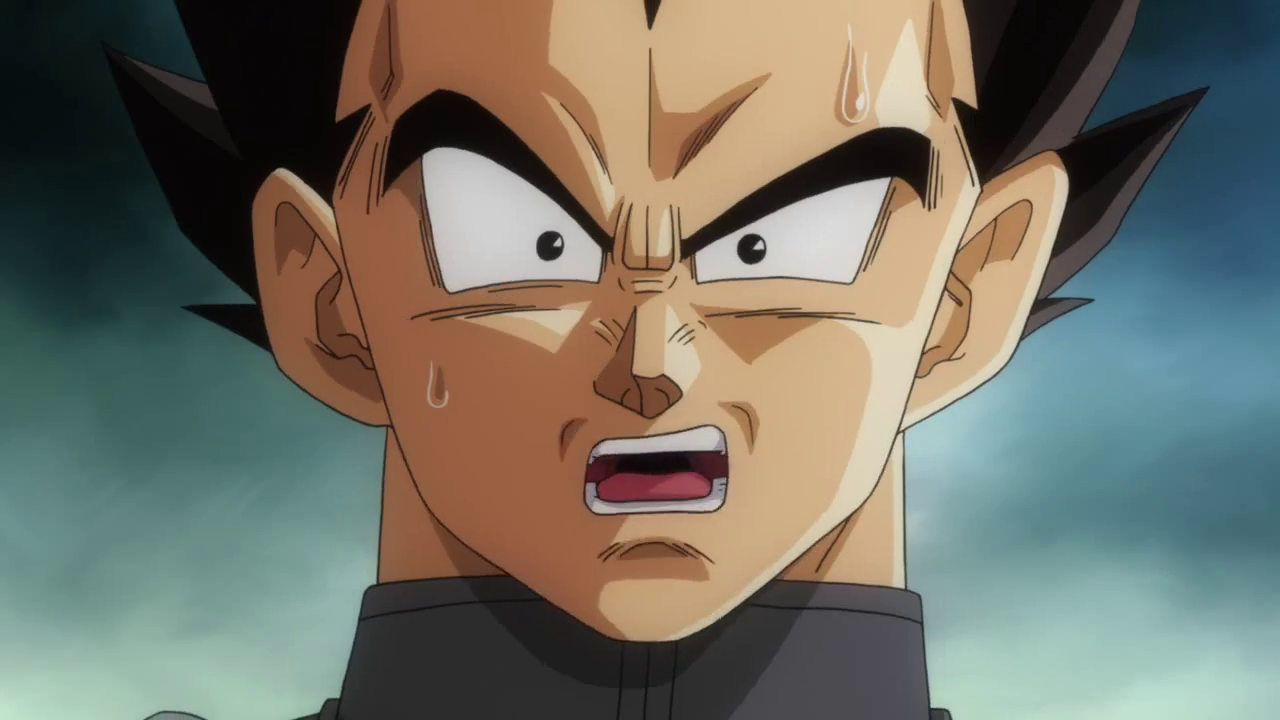 It's safe to say that no one really expected Backwards Compatibility to come to the Xbox One. Although one of the most highly requested features on the Xbox feedback site, it was perceived to be too much of a handful or 'wishful thinking' to see it arrive on the Xbox One. However, when the announcement finally came at E3 2015 people were lifted out of their seats in applause. Since then, backwards compatibility has proved to be a fan favourite and a definite advantage for the Xbox One over the PS4. Sony was equally startled by Microsoft's announcement. "It was surprising," says Sony's Worldwide Studios boss Shuhei Yoshida in an interview with Eurogamer. "I didn't think it was possible. There must be lots of engineering effort." Aaron Greenberg has assured fans that surprises are in store for the Xbox E3 2016 show:
"We are already starting to think about it, what we are going to do there. It will ramp closer to [E3]. My team leads a lot of the planning for E3 and we are excited about it. Every year we try to make it better and this year we will bring some more surprises to the table."
Let's see if they can top their big E3 2015 surprise!
---
What are you hoping to see and what do you think Microsoft will have to announce in order to 'win' E3 2016? Let us know any thoughts or opinions you may have by leaving a comment below.