How will Microsoft follow up their stellar April GwG lineup? This was a question that we were all asking ourselves after the program gave away what many consider its best month yet with games such as Sunset Overdrive, The Wolf Among Us, Saints Row IV, and Dead Space. Well, following some leaks that appeared on NeoGaf today:
Xbox Live's Major Nelson took to his blog to officially announce the lineup before the leak was even done making the rounds. For the month of May, Xbox Live Gold members will receive four new free games – two on Xbox One and two on Xbox 360 – as part of the Games with Gold program. You can play both Xbox 360 titles on your Xbox One via Backward Compatibility.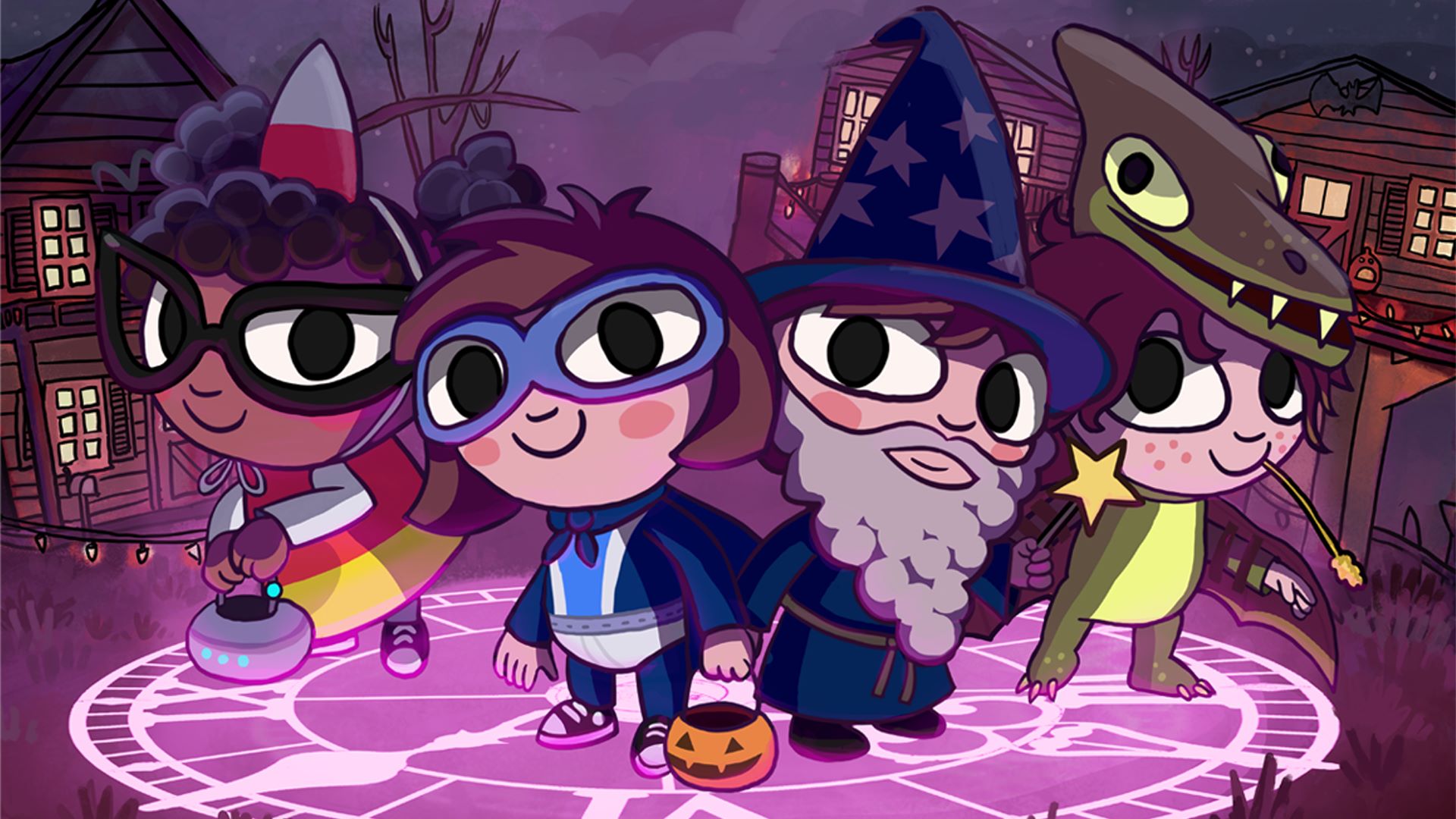 On Xbox One, Xbox Live Gold members can download Defense Grid 2 ($14.99 ERP) for free during the month of May. Costume Quest 2 ($14.99 ERP) will be available as a free download from May 16th to June 15th.
On Xbox 360, starting Sunday, 01 May, GRID 2 ($24.99 ERP) will be free for Xbox Live Gold members through May 15th. Then on May 16th, Xbox Live Gold Members can download Peggle ($9.99 ERP) for free through May 31st.