Leaks seem to have become the norm for Games with Gold with titles often being leaked before their official announcement. This time, it seems a user was able to quickly snap some shots of the game 'Defense Grid 2' showing as a free game before its official announcement. Other games such as Thief have been leaked this way so there's no serious reason to doubt the validity of this leak but as always, wait for the official confirmation to ensure that the game is 100% coming to Games with Gold next month
@XboxMAD so… Next game? pic.twitter.com/7Nssn10AMX

— Danila Safronov (@danni1k) April 25, 2016
While some may see this as a disappointment considering the excellent line-up we just received for April, keep in mind that this is actually a solid title and that the second Xbox One game hasn't been leaked yet, which still may end up being a AAA game.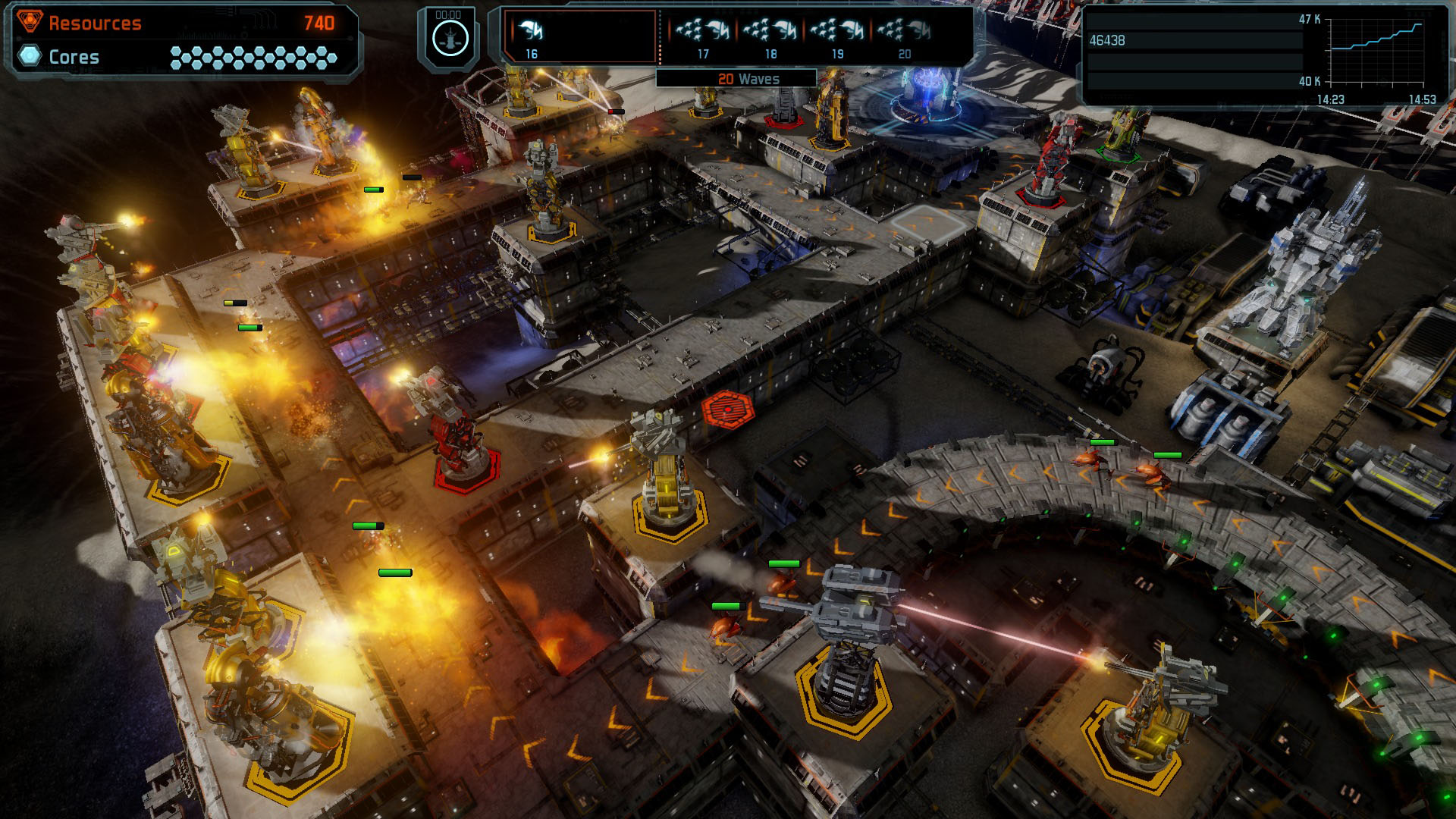 Defense Grid 2 is developed by Hidden Path Entertainment and the official description reads:
Defense Grid 2 is the next evolution in tower defense. In Defense Grid 2 players will discover new additions that will require the player to change their tower strategy. Defense Grid 2 offers dynamic content where gameplay is constantly changing. There are a million different ways you can beat a level so your solution is truly your solution. The addition of cooperative and competitive multiplayer brings a whole new experience to Defense Grid. The mix of strategy and puzzle gameplay promises to be fun and engaging.
The game has quite a comfortable score of 78 on metacritic with critics citing that the game is "A technically competent and pretty tower defense game with a couple of fresh ideas." and that "DG2 successfully delivers on keeping up the quality of the first game, without revolutionizing the gameplay but adding some welcome new features."
Are you looking forward to playing Defense Grid 2? Were you hoping for something else? Let us know what you think about one of the two Xbox One titles leaked to be coming up in May's 2016 Games with Gold lineup by leaving a comment below.