This month gives us Super Meat Boy, Goat Simulator, The Crew and Xcom: Enemy Unknown via the Xbox Games with Gold service but with E3 just days away now and Microsoft set to make some huge announcements, here's what we predict they might announce for the July 2016 Games with Gold line-up.
Dead Rising 3
Just 3 days ago we reported that Dead Rising 4 was real and is set to be revealed at E3 2016 at Microsoft's conference. The game is rumoured to be a complete remake of the first game with co-op added as well as online functionalities. Dead Rising 4 is in development at Capcom Vancouver and may, or may not, have an exclusivity deal and that Dead Rising 4 will indeed feature at this year's E3 and will "make fans of the series happy". Dead Rising 3 was released in 2013 as an Xbox One exclusive as well as a launch title. We can't think of any better way to drive up hype for the next entry into the Dead Rising series than Microsoft offering Dead Rising 3 via Games with Gold since the game has already sold more than 2 million copies and, as a launch title, would fit in perfectly in the Games with Gold July 2016 lineup.
Watch_Dogs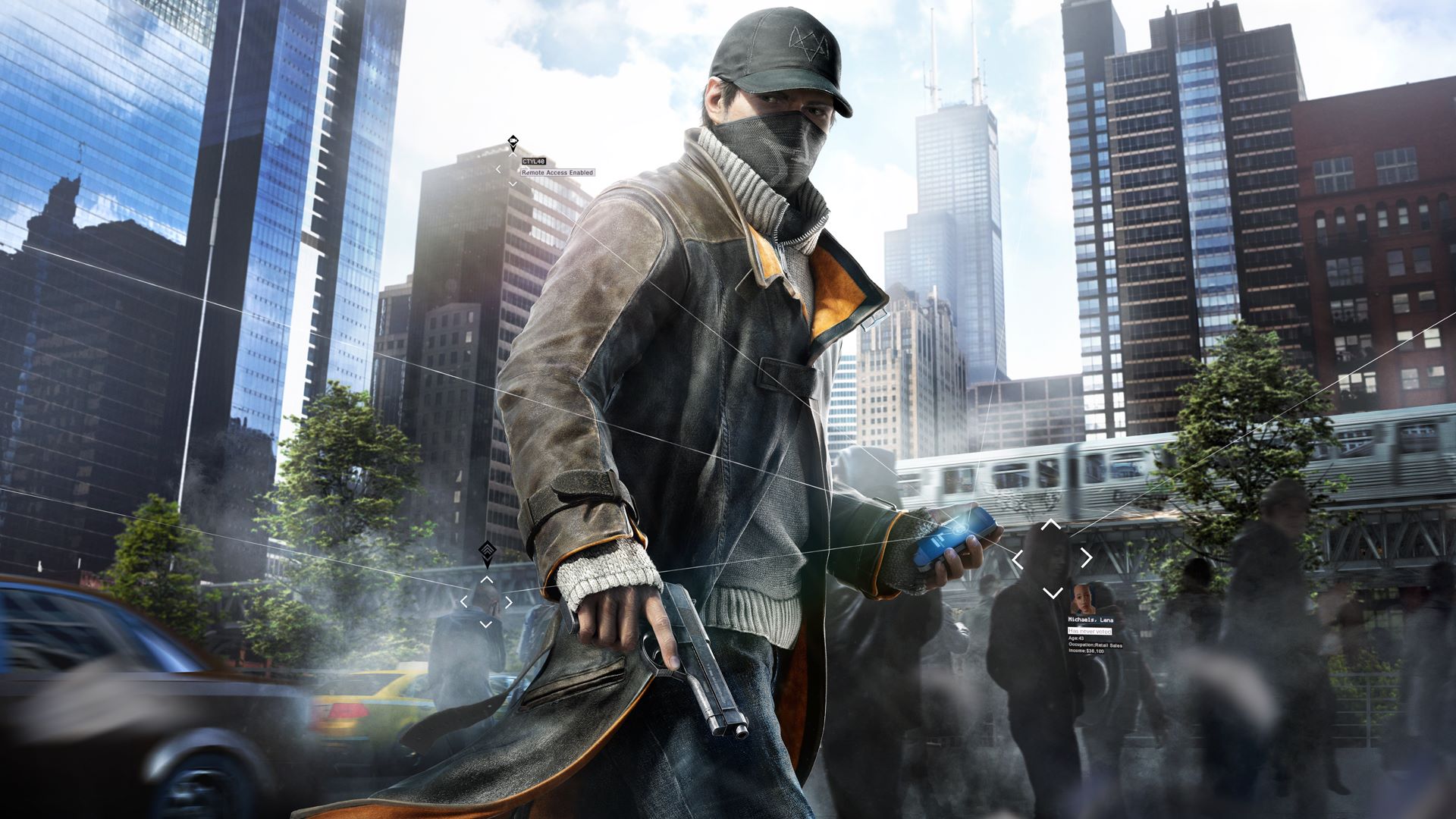 Just yesterday Watch Dogs 2 got its first official reveal and we got our first look at gameplay for the sequel to 2014's Watch Dogs. Watch Dogs is an open world action-adventure third-person shooter video game developed by Ubisoft Montreal and published by Ubisoft. Although the reviews weren't too bad for the first Watch Dogs game, it left a foul taste in many gamers who were angry over the 'downgrade' that Watch Dogs suffered in the final release of the game. With pre-orders going up for the sequel already, perhaps a reveal of Watch Dogs coming to Games with Gold in July would help draw in those who boycotted the game in 2014 and get them interested in the series and potentially encourage them to buy the sequel.
Ryse: Son of Rome
Ryse: Son of Rome plunges you into the chaos and depravity of the late Roman Empire. The game tells the story of Marius Titus who witnesses the murder of his family at the hands of barbarians. Seeking revenge, Marius must embark on a perilous journey of revenge, betrayal, and divine intervention. He joins the Roman army in Britannia and quickly rises through the ranks to become a General. As his war against the barbarians escalates, his quest unravels: to find his vengeance, he has to return to Rome. As Marius, you'll engage in brutal combat and lead your forces into massive battles to save Rome from threats to its very existence.
E3 is the biggest even of the year and considering these were launch games when the Xbox One first released in 2013, it makes sense now more than ever to finally make a big splash if this game will indeed be a part of the June GwG lineup. Ryse is a graphical beauty on the Xbox One and is even today still one of the most beautiful games on the current generation of consoles. It didn't get received all that well by critics but as a GWG game, who can really pass up on it?
Forza Horizon 2
Forza Horizon 2 is an open-world racing video game developed for Microsoft's Xbox One and Xbox 360 consoles. It is the sequel to 2012's Forza Horizon and the seventh installment in the Forza series.
Race through a massive wide-open world featuring dramatic weather and day-tonight cycles. Instantly connect with friends in the ultimate celebration of speed, style, and action-packed driving. Explore beautiful and exotic locations in more than 200 of the world's greatest cars, all created with precise detail in stunning 1080p.
With Forza Horizon 3 all but confirmed to be revealed at E3 2016 and set to launch in a mere few months, now is the perfect time to give away Forza Horizon 2 via Games with Gold to attract people to the series and thus set them up as potential customers for the sequel that's set to release later this year.