The highly anticipated follow up console to the Xbox One with additional features and a higher capacity hard drive has been recently leaked, with an image showing us what it will look like.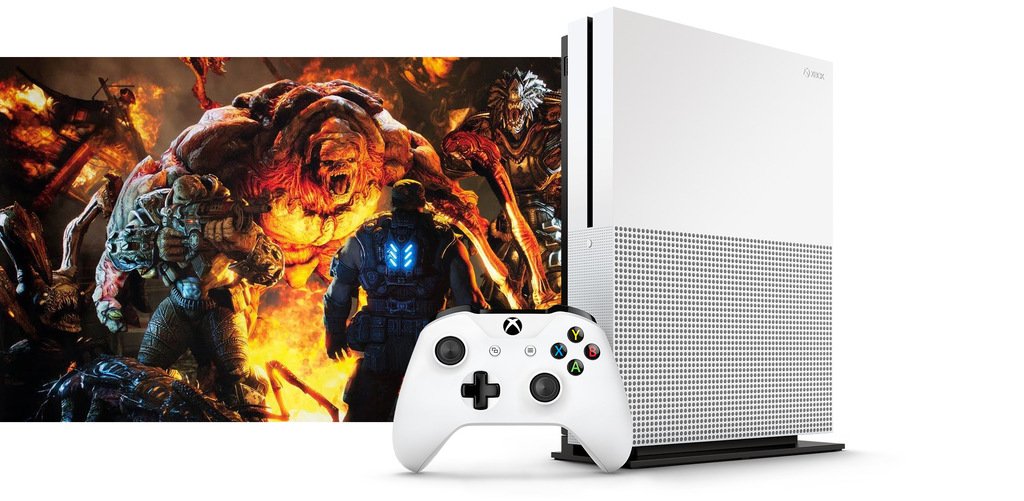 NeoGAF users KawabataSan and wachie showed us the image, as the new console boasts a 40% smaller console size, a new 2TB hard drive, 4K Ultra HD video and a High Dynamic Range with a new controller and (?) additional vertical stand.
Comparing it to the initial release, the new console comes with a USB port on the front and the right hand side seems to have more of a mesh-like look to it. This is all we know, however we're anticipating the unveiling at E3 with more details regarding it.
---
This is all we currently know about the new console, however we'll keep you updated when we know more! Until then, let know know your opinions on this potential leak and your thoughts on the new design!