E3 2016 has come and gone and we're now in that bittersweet stage where news is dry and we all reminisce about what got announced at E3 and we try to hold on to the excitement for as long as possible. Microsoft and Sony had strong showings with impressive first party line-ups and The Legend of Zelda: Breath of the Wild single handedly saved Nintendo's E3 presence so without further ado, here's my top 8 best games of E3 2016 in no particular order.
The Legend of Zelda: Breath of the Wild
Breath of the Wild looks like everything I've ever wanted from a Zelda game. The Legend of Zelda: Breath of the Wild is an upcoming action-adventure video game under development by Nintendo, with assistance by Monolith Soft, for the Wii U and the company's upcoming home console platform, codenamed "NX". The game seems to encompass the 'adventure' of Zelda in expert execution. The sandbox and open-world features looks like it's taking Zelda to all new heights and this game alone is enough for me to invest in a new Nintendo console, since not upgrading from the Wii.
ReCore
Next up on the list is Microsoft's exclusive ReCore; just because it reminds me of the Zelda game aforementioned. Being touted as a mashup of Metroid and Mega Man. Developed by Comcept and Armature Studio, ReCore stars Joule, a settler who finds herself stranded and alone when something goes wrong on her mission to Far Eden. The robots that were meant to help her and her fellow adventurers settle on the planet have run amok, at least most of them have. A select few are still friendly, and are helping her along her way to figuring out what went wrong, and how to possibly fix it.
Spiderman
Spiderman's back. Insomniac's at the helm… Still need to know more to get you pumped? These are the guys behind some much beloved games, the Ratchet and Clank remake and Sunset Overdrive more recently. Starring the world's most iconic Super Hero, Spider-Man PS4 (working title) features the acrobatic abilities, improvisation and web-slinging that the wall-crawler is famous for, while also introducing elements never-before-seen in a Spider-Man game. From traversing with parkour and utilizing the environment, to new combat and blockbuster set pieces, it's Spider-Man unlike any you've played before.
Gears of War 4
If the recent multiplayer beta for Gears 4 left you a little disappointed then the recent gameplay demo at E3 2016 will get you excited for this game again. For me, Gears has always shined in the campaign and Gears 4 looks to follow that same trend. New protagonist, new weapons, new generation and stunning weather effects look to be shaping up what looks like will be a great entry into the Gears of War franchise. Developed by The Coalition and published by Microsoft Studios for Xbox One and Windows 10.
God of War 4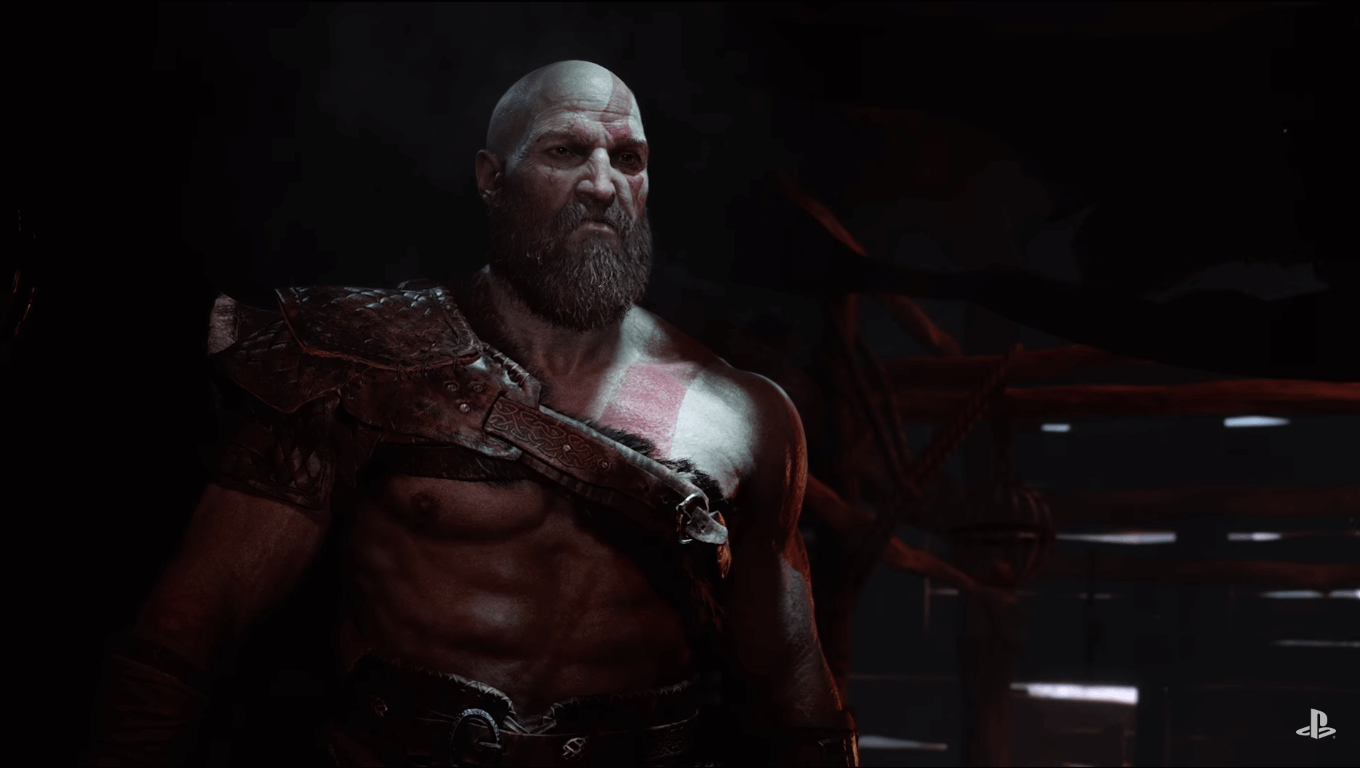 Gears of War wasn't the only series to get a fourth installment shown off at E3 this year. God of War made a climatic return at Sony's briefing and stood out amongst the bunch with the new direction the fourth installment is taking. It is a new beginning for Kratos. Living as a man, outside of the shadow of the gods, he seeks solitude in the unfamiliar lands of Norse mythology. With new purpose and his son at his side, Kratos must fight for survival as powerful forces threaten to disrupt the new life he has created…
Forza Horizon 3
Forza Horizon 3 looked stunning at the Xbox briefing. All the impressions have been highly positive and it seems Playground games might have a gem on their hands with the third entry into the Forza Horizon series. From what I saw of the stunning footage, this looks like it'll be a day one purchase for sure. You're in charge of the Horizon Festival. Customize everything, hire and fire your friends, and explore Australia in over 350 of the world's greatest cars. Make your Horizon the ultimate celebration of cars, music, and freedom of the open road. How you get there is up to you.
We Happy Few
We Happy Few definitely had the creepiest demo at the Xbox briefing. Akin to an amalgamation of Bioshock and George Orwell's 1984, the whole rat-in-the-pinata demo made me squirm and left me both disgusted and simultaneously desperate to play this game, coming to the Xbox preview program as soon as July. We Happy Few is an upcoming independent psychological thriller survival video game developed and published by Compulsion Games.
Battlefield 1
EA had Snoop Dogg smoking a joint whilst streaming Battlefield 1. Being touted the 'CoD killer' since it's going back to World War One – a stark opposite from the latest Call of Duty title 'Infinity Warfare' which is Call of Duty… in Space. That's right, Call of Duty has gone from the gritty forests of Vietnam to Space. Yes, that's where you facepalm. Battlefield 1 looked awesome at EA's Play conference and in the hour long livestream afterwards and if you're only able or willing to buy one FPS game this holiday then it needs to be Battlefield 1.
---
What do you think about the 8 games that made the list? Get involved in the conversation by leaving a comment or two below.