Rockstar's critically acclaimed open-world western shooter has finally made its way to a current gen console as it was activated on Friday July 8 for the Xbox One via backwards compatibility. Those who already own the disc version of the game can now insert it into their Xbox One and play it as normal. If not, you can play the Games on Demand version if you owned the game digitally back on the Xbox 360 or if you bought it recently in the Ultimate Game Sale on Xbox One.
There's currently 5 free DLC packs for Red Dead Redemption which you can now buy from the Xbox store.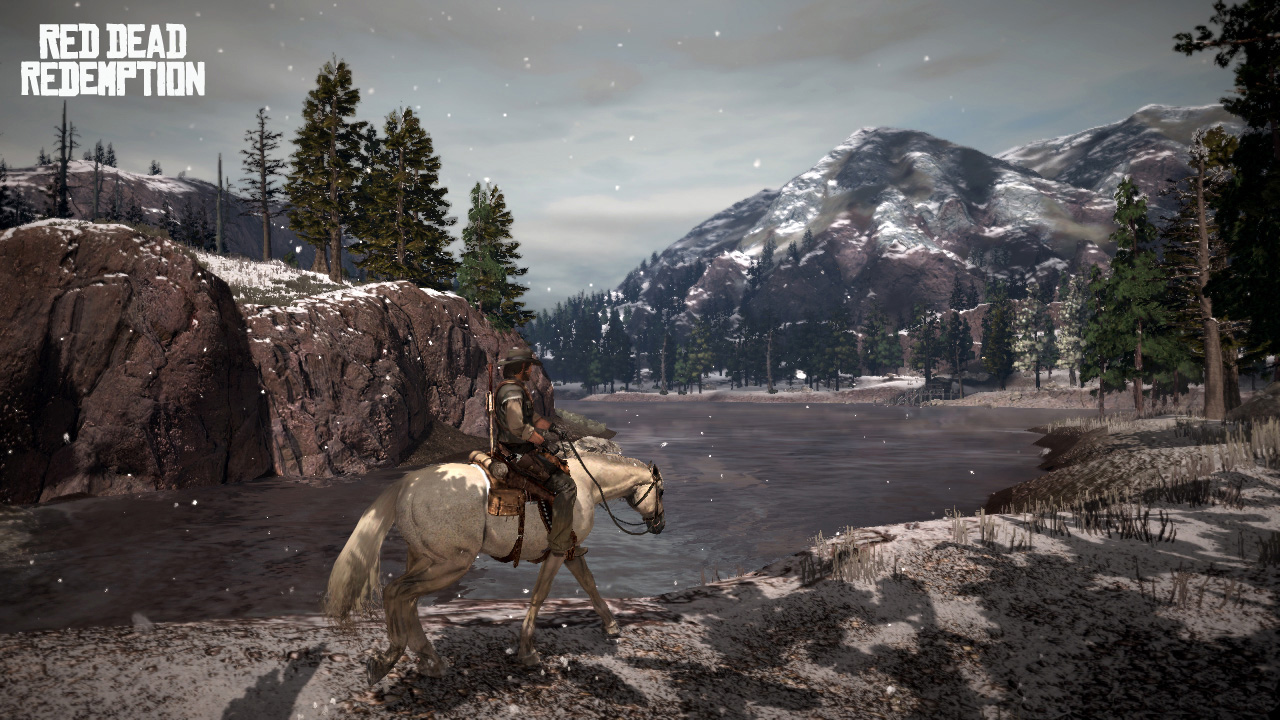 The only paid DLC left at this point is the Undead Nightmare Pack since the Deadly Assassin Outfit, War Horse and Golden Guns were added to the game free via a patch but they're still listed on the store so be sure not to purchase them as they're already in the game for free.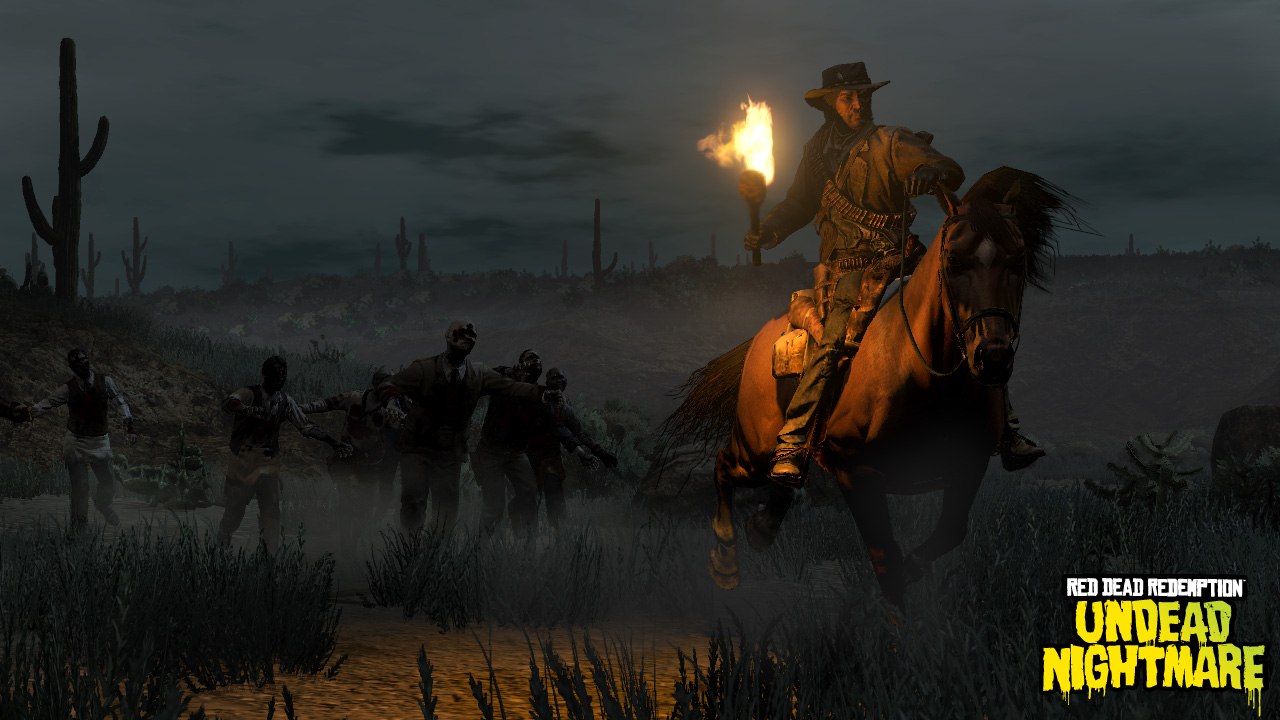 Unleashed upon the world of Red Dead Redemption. The Undead Nightmare Pack features an entirely new single-player campaign that follows John Marston as he tries to find a cure for the highly-infectious undead plague spreading across the frontier. In addition to this epic single-player adventure, the Undead Nightmare Pack also features a brand new multiplayer mode in addition to new gameplay mechanics, weapons, undead animals and mythical creatures.