Some users might still be enjoying July's Games with Gold lineup of Tumblestone, Tron: Evolution, The Banner Saga 2 and Tom Clancy's Rainbow Six Vegas 2 but July is almost up and that means that August's Games with Gold games will be announced in the next week or so. However, we're going to try and predict possible games that could be going free with Games with Gold as these things can sometimes be predicted.
---
Sleeping Dogs Definitive Edition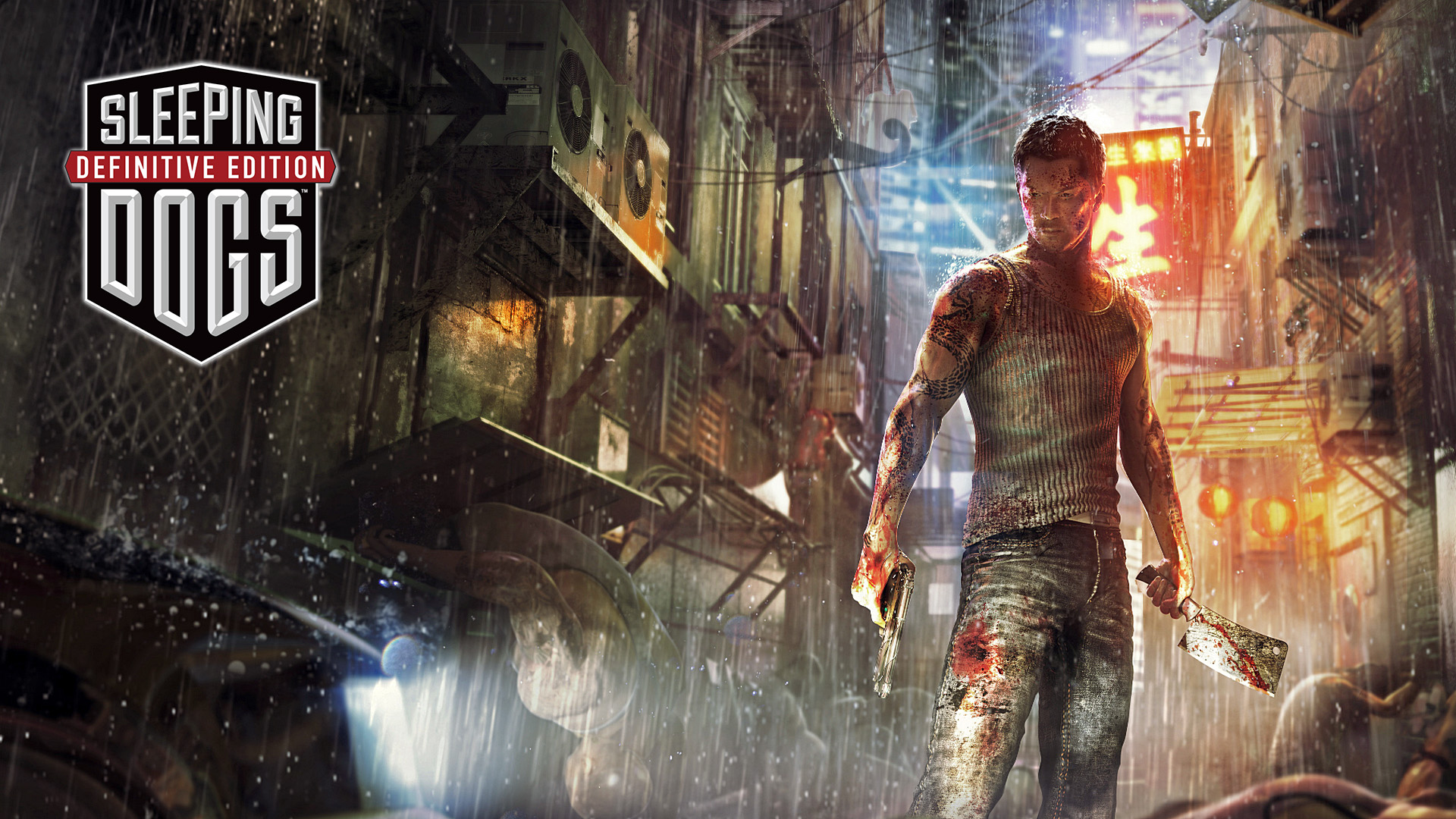 The Definitive Edition of the critically acclaimed, award winning open-world action adventure, reworked, rebuilt and re-mastered for the new generation. With all previously available DLC included and a wealth of tech and visual improvements, Hong Kong has never felt so alive. The Definitive Edition of the critically acclaimed, award winning open-world action adventure, reworked, rebuilt and re-mastered for the new generation. All 24 previously available DLC extensions have been integrated into the game, including the story-extending episode Year of the Snake and the horror-themed Nightmare in North Point. Alongside a wealth of new technological, audio and visual improvements, Hong Kong has never felt so alive.
---
Ryse: Son of Rome
Ryse: Son of Rome plunges you into the chaos and depravity of the late Roman Empire. The game tells the story of Marius Titus who witnesses the murder of his family at the hands of barbarians. Seeking revenge, Marius must embark on a perilous journey of revenge, betrayal, and divine intervention. He joins the Roman army in Britannia and quickly rises through the ranks to become a General. As his war against the barbarians escalates, his quest unravels: to find his vengeance, he has to return to Rome. As Marius, you'll engage in brutal combat and lead your forces into massive battles to save Rome from threats to its very existence. Ryse is a graphical beauty on the Xbox One and is even today still one of the most beautiful games on the current generation of consoles. It didn't get received all that well by critics but as a GWG game, who can really pass up on it?
---
Watch_Dogs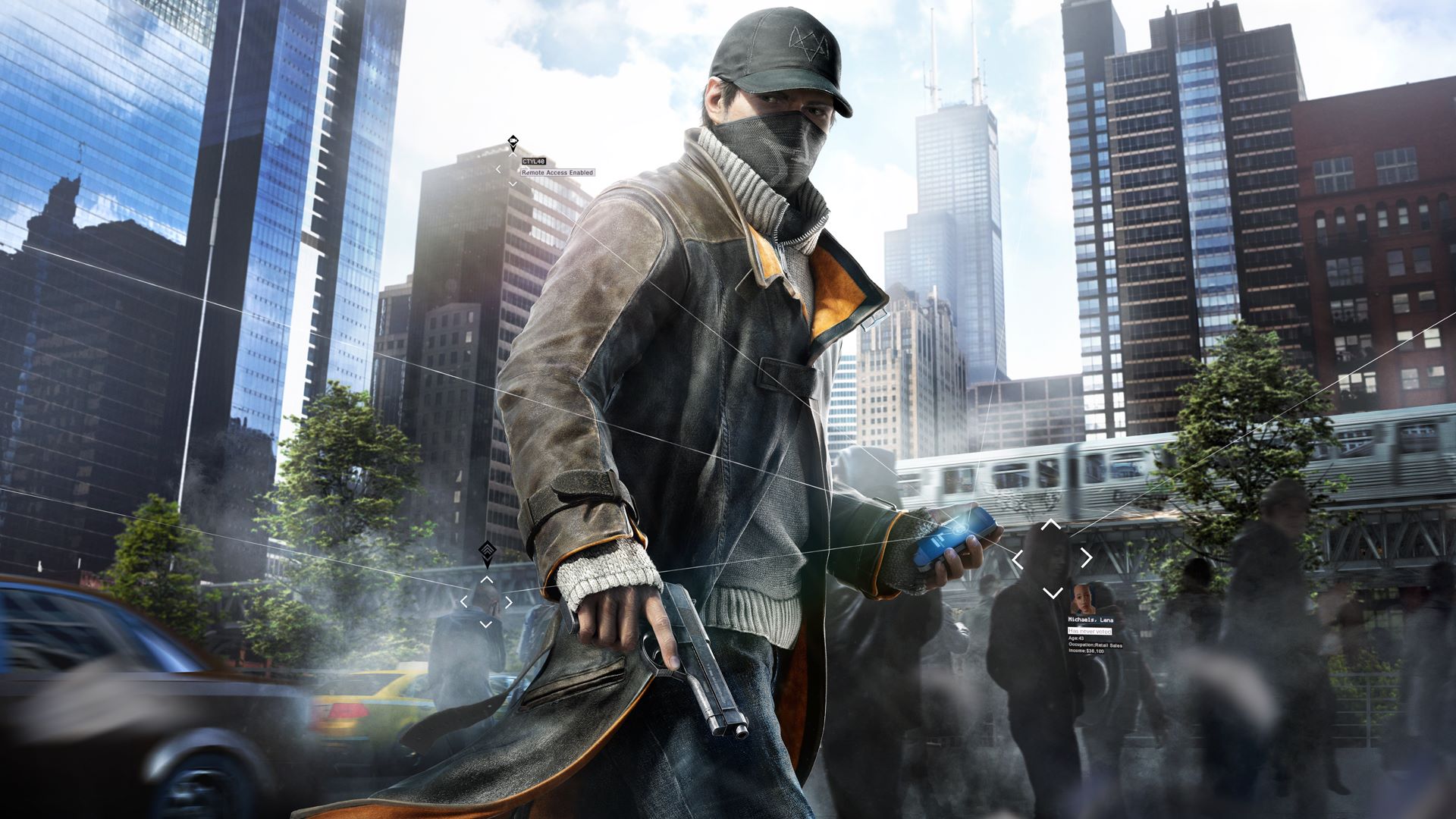 Watch Dogs 2 got its first official reveal and we got our first look at gameplay for the sequel to 2014's Watch Dogs. Watch Dogs is an open world action-adventure third-person shooter video game developed by Ubisoft Montreal and published by Ubisoft. Although the reviews weren't too bad for the first Watch Dogs game, it left a foul taste in many gamers who were angry over the 'downgrade' that Watch Dogs suffered in the final release of the game. With pre-orders going up for the sequel already, perhaps a reveal of Watch Dogs coming to Games with Gold in July would help draw in those who boycotted the game in 2014 and get them interested in the series and potentially encourage them to buy the sequel.
---
Murdered: Soul Suspect
MURDERED: SOUL SUSPECT™ takes players into a whole new realm of mystery where the case is personal and the clues just out of reach, challenging gamers to solve the hardest case of all… their own murder. Murdered: Soul Suspect is a supernatural detective thriller which challenges players to solve possibly the hardest case of all… their own murder. When Ronan O'Connor, a detective with a chequered past, gets caught up in a violent burglary, his life is brought to an untimely end by a brutal and relentless killer. Shocked to find himself in the afterlife, his only escape from the limbo world of 'Dusk' is to uncover the truth behind his killer, track him down and bring him to justice using his detective instinct and new-found supernatural abilities. As Ronan, you have the freedom to explore the modern-day town of Salem: its New England-style wooden houses, narrow streets, gothic churches and mental asylum for clues. Battle demonic spirits to save your soul and uncover the shocking revelations about who is responsible for your death.
---
Grand Theft Auto IV
With Red Dead Redemption being a massive success for Xbox One backwards compatibility it's likely now more than ever that we'll see GTA IV come to Xbox One via backwards compatibility. What does the American Dream mean today? For Niko Belic, fresh off the boat from Europe. It's the hope he can escape his past. For his cousin, Roman, it is the vision that together they can find fortune in Liberty City, gateway to the land of opportunity. As they slip into debt and are dragged into a criminal underworld by a series of shysters, thieves and sociopaths, they discover that the reality is very different from the dream in a city that worships money and status, and is heaven for those who have them an a living nightmare for those who don't.
---
L.A Noire
L.A. Noire is a next generation crime thriller developed by Team Bondi, a new Australian based studio founded by Brendan McNamara, of "The Getaway." L.A Noire is an interactive detective story set in the classic noir period of the late 1940's. It blends action, detection and complex storytelling and draws players into an open-ended challenge to solve a series of gruesome murders. Set in a perfectly recreated Los Angeles before freeways, with a post-war backdrop of corruption, drugs and jazz, L.A. Noire truly blends cinema and gaming.
---
These are all speculations but the wait is almost over until we'll find out the lineup for August 2016 Games with Gold. Whenever a leak or official confirmation comes out, we here at ThisGenGaming will bring that news to you.