We can confirm that both Warriors Orochi 3 and Spelunky are now available to download free as part of August's Games with Gold lineup. You can search and download both games from you console or you can visit their respective store listings here and here.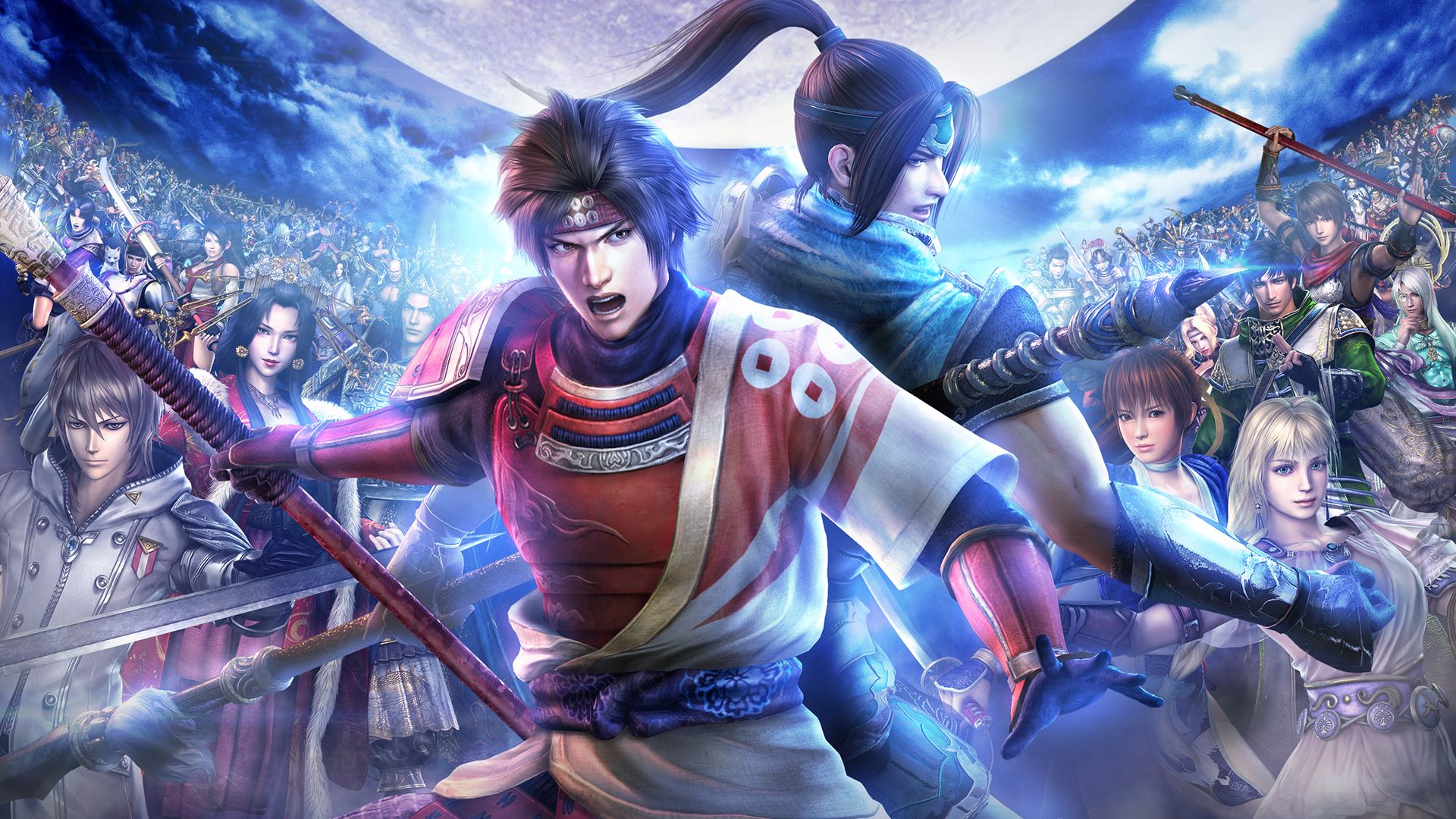 The WARRIORS OROCHI series is a series of tactical action games in which heroes from the DYNASTY WARRIORS and SAMURAI WARRIORS franchises work together in an effort to defeat Orochi, the Serpent King. The latest title in the series, WARRIORS OROCHI 3, features over 120 playable characters, who can be played freely in three-character teams. Themes of loyalty, betrayal, friendship and love are explored in the human drama created as these heroes clash on the field of battle.
Spelunky is a unique platformer with randomized levels that offer a new and challenging experience each time you play! Journey deep underground and explore fantastic places filled with monsters, traps, and treasure. Fully-destructible environments open up lots of strategies and make it a blast to master the game's many secrets.