XCOM 2 is a turn-based tactics video game developed by Firaxis Games and published by 2K Games. It was released for Microsoft Windows, OS X, and Linux on February 5, 2016, and will be released for PlayStation 4 and Xbox One in September 2016. That September release, however, has been pushed back 3 weeks on consoles.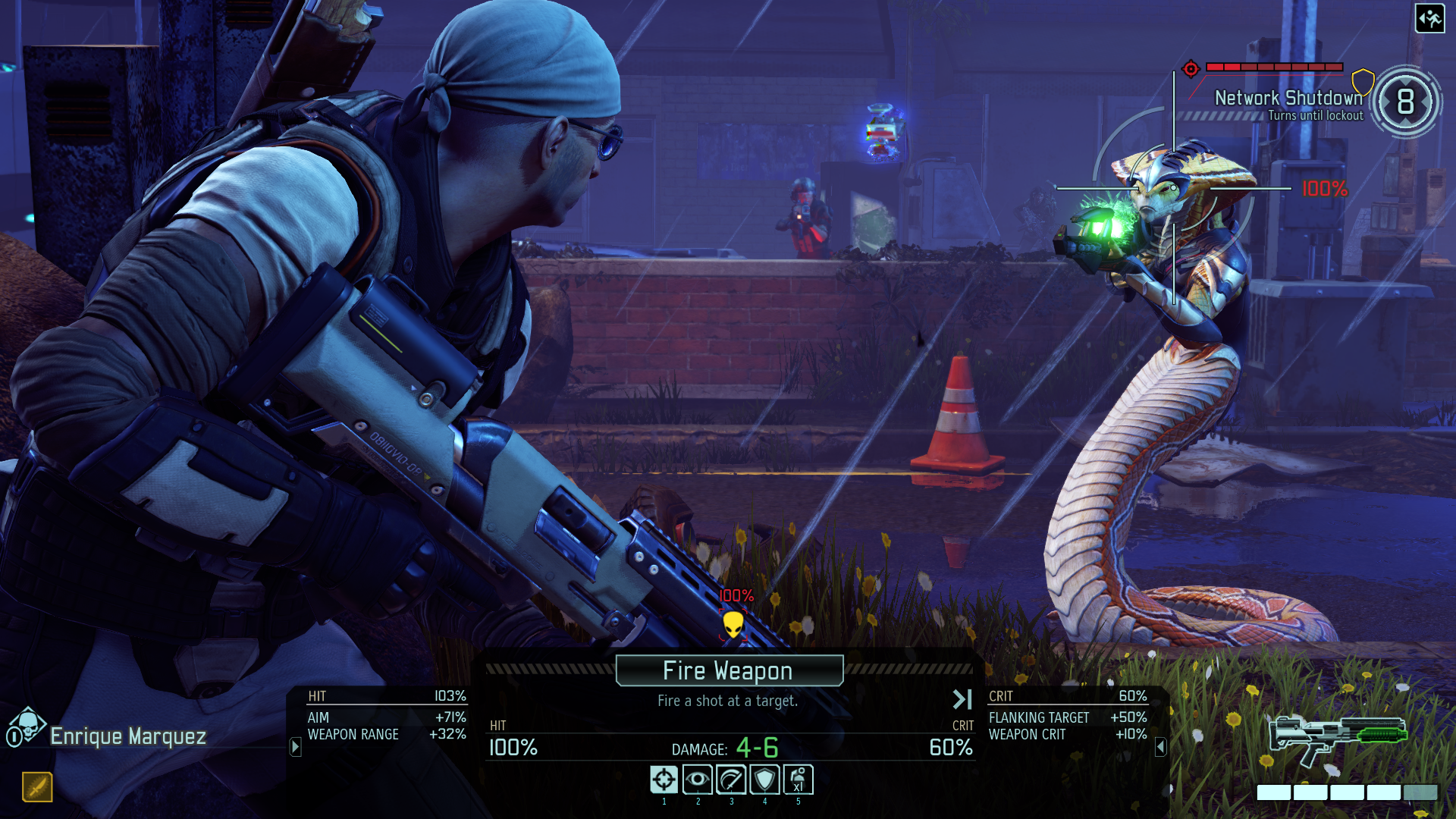 The PlayStation 4 and Xbox One ports of XCOM 2 have been pushed back to Sept. 27, publisher 2K Games announced today. This means it will be 3 weeks longer for console players to get their hands on this one. The PS4 and Xbox One versions of the game will cost $59.99 (or your local equivalent.) The ports will also be released with a Digital Deluxe Edition for $74.99; that package includes all of the game's paid DLC.
XCOM 2 is the sequel to the award-winning strategy game, XCOM: Enemy Unknown. Twenty years have passed since humanity lost the war against the alien invaders and a new world order now exists on Earth. After years of lurking in the shadows, XCOM forces must rise and eliminate the alien occupation.