Gran Turismo is perhaps the most well-known racing game franchise on the face of the Earth. At the height of its success, entries into the series easily topped 10 million sales but that dominance has gradually been declining. The highly anticipated Gran Turismo Sport has suffered a delay; a word we have all become accustomed to major releases this generation.
Here's a snippet of the press announcement on the delay of Gran Turismo Sport:
Hello GT Community — I am sharing some news today that we have made the difficult decision to delay the release of Gran Turismo Sport to 2017. GT Sport is Polyphony's foremost competitive gaming title, with high expectations from both the fans and from within our team. As we approach our planned release date in November, we realize we need more time to perfect GT Sport, which we've already dedicated so much effort towards since announcing the title. We do not want to compromise the experience in any way. While we cannot confirm a new release date at this time, we are more committed than ever to making GT Sport the best Gran Turismo game to date.
So, where does this leave the rest of Sony's 2016 holiday lineup?
Sony's PS4 machine still has The Last Guardian scheduled to release in October and Gravity Rush 2 in December. Apart from those two titles, though, there's no "major" title releasing from Sony's studios or publishing team. Of course, Sony does have PSVR launching this holiday season and the PS4 Slim and possibility of even the Neo launching too which means on a hardware front, they seem to be in a good position.
That's fine then but what about the software? Well, a number of titles will launch with PSVR:
Batman: Arkham VR, from Rocksteady Studios
Battlezone, from Rebellion
Eagle Flight, from Ubisoft Montreal
Harmonix Music VR, from Harmonix
Hustle Kings VR, from XDev Studio Europe
Job Simulator, from Owlchemy Labs
Kismet, from Psyop
PlayStation VR Worlds, from SIE London Studio
Rez Infinite, from Enhance Games
RIGS: Mechanized Combat League, from Guerrilla Cambridge
Robinson: The Journey, from Crytek
SuperHyperCube, from Kokoromi
Super Stardust Ultra VR, from XDev Studio Europe
Tethered, from Secret Sorcery
The Playroom VR, from SIE Japan Studio
Thumper, from Drool
Tumble VR, from Supermassive Games
Until Dawn: Rush of Blood, from Supermassive Games
Of the launch titles, Batman, RIGS and Robinson seem to stand out as the most premium experiences for PSVR this holiday but one criticism to be made is the lack of a "killer app" the No Man's Sky VR or similar that people were hoping to see as an AAA VR experience. It's also worth noting that most of the PSVR titles are only available through PSVR, which means only a small portion of PS4 owners will actually be able to play these games.
Sony suffered a similar problem last year when even a Sony's Andrew House admitted that their holiday lineup was "a little sparse" especially up against the AAA exclusives released for the Xbox One in the same period of time. With some games suffering delays, it's starting to feel like Sony's 2016 PS4 holiday lineup is starting to look "a little sparse."
Please, don't jump to conclusions. Thus far in 2016, Sony's PS4 has arguably had the stronger lineup between the major console competitors. With juggernaut titles such as Uncharted 4 and fan-favourites such as Ratchet & Clank, Sony had an amazing start to the year but it's the rest of the year that has me a little more worried. Titles such as The Last Guardian, Gravity Rush 2, and Persona 5 are set to release but when compared to titles releasing on the Xbox One – Forza Horizon 3, ReCore, Gears of War 4, Dead Rising 4, Cuphead, it's just hard to see the PS4 lineup matching the Xbox One's for the rest of 2016.
What's the reason for this lineup that can be dubbed a little sparse then? Sony's planning a massive hardware holiday for the rest of 2016, the PSVR, PS4 Slim and Neo all expected to release by the end of 2016. There's no denying that this amount of hardware must be taking up a lot of resources and even some of their first party studios are focusing on making PSVR experiences at the moment, akin to how some of Microsoft's studios focused on Kinect towards the end of the last generation.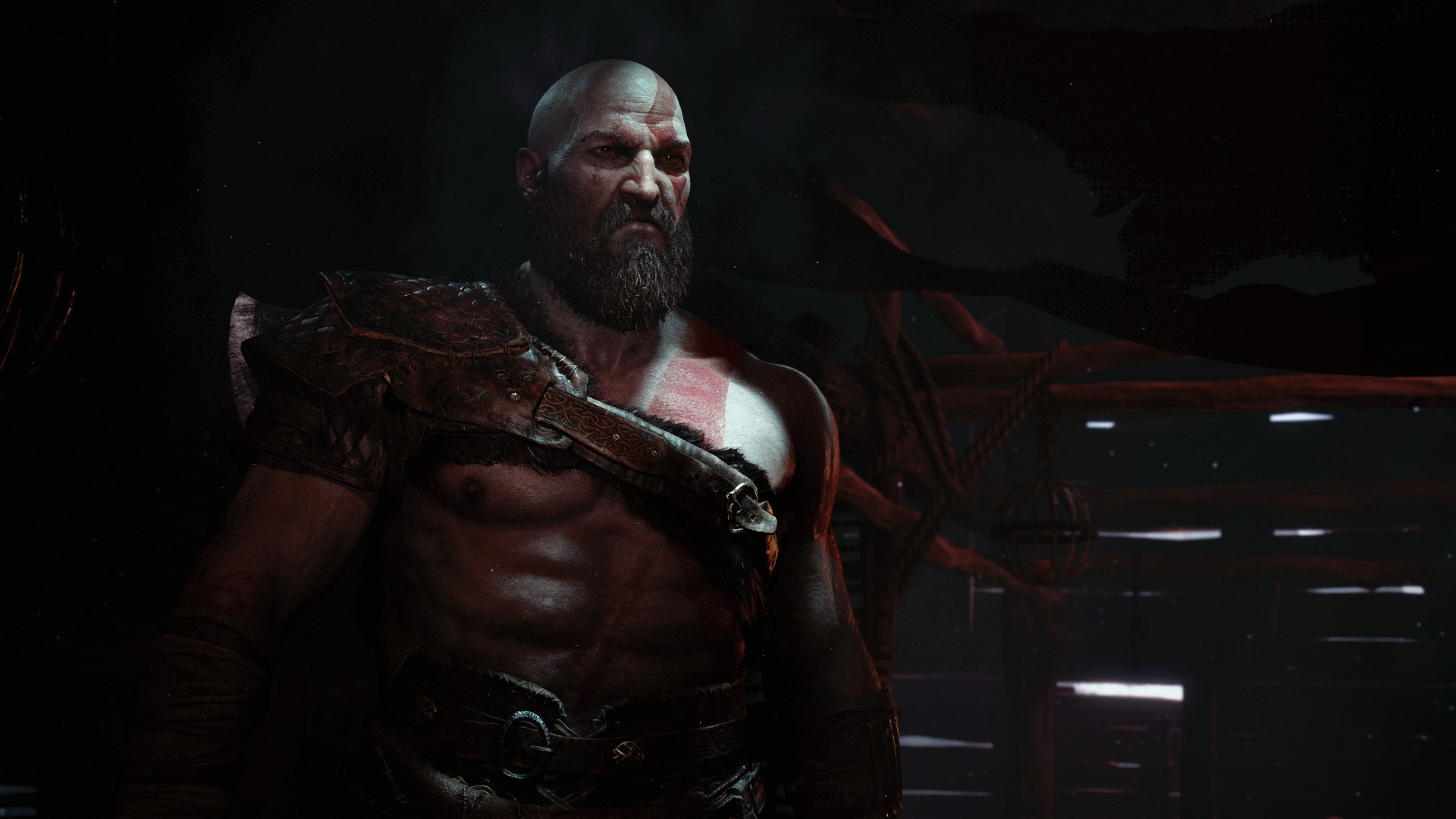 It looks like the software megatons are all coming in 2017, with Sony preparing some real huge titles such as God of War, Spiderman, Death Stranding and others for next year. Whilst this year's software lineup for the PS4 may just be a little sparse due to the focus on hardware, next year definitely looks like it will bring the megatons. Microsoft has already released their slim model so their software lineup is arguably slightly stronger this year. Xbox fans can also look forward to next year's software lineup with games like Scalebound, Sea of Thieves, Crackdown 3 and more. Additionally, Microsoft will also release the Xbox Project Scorpio, dubbed the most powerful console ever in 2017. Whilst the "winner" for the rest of 2016 looks fairly clear, next year seems to be where the real battleground will be.