As we prepare to download the games with gold games for the second half of September (Assassin's Creed Chronicles: China on the Xbox One and Mirror's Edge on the Xbox 360) and with backward compatibility on the Xbox One, both of these are accessible and playable on the Xbox One. Well, with October coming up, let's try and predict what could be coming to the Xbox One and Xbox 360 with games with gold. Last year in October, Microsoft celebrated Halloween by giving away Telltale's The Walking Dead so naturally, there's a very high chance that they would give away a horror game in October, let's take a look at what it could be:
---
State of Decay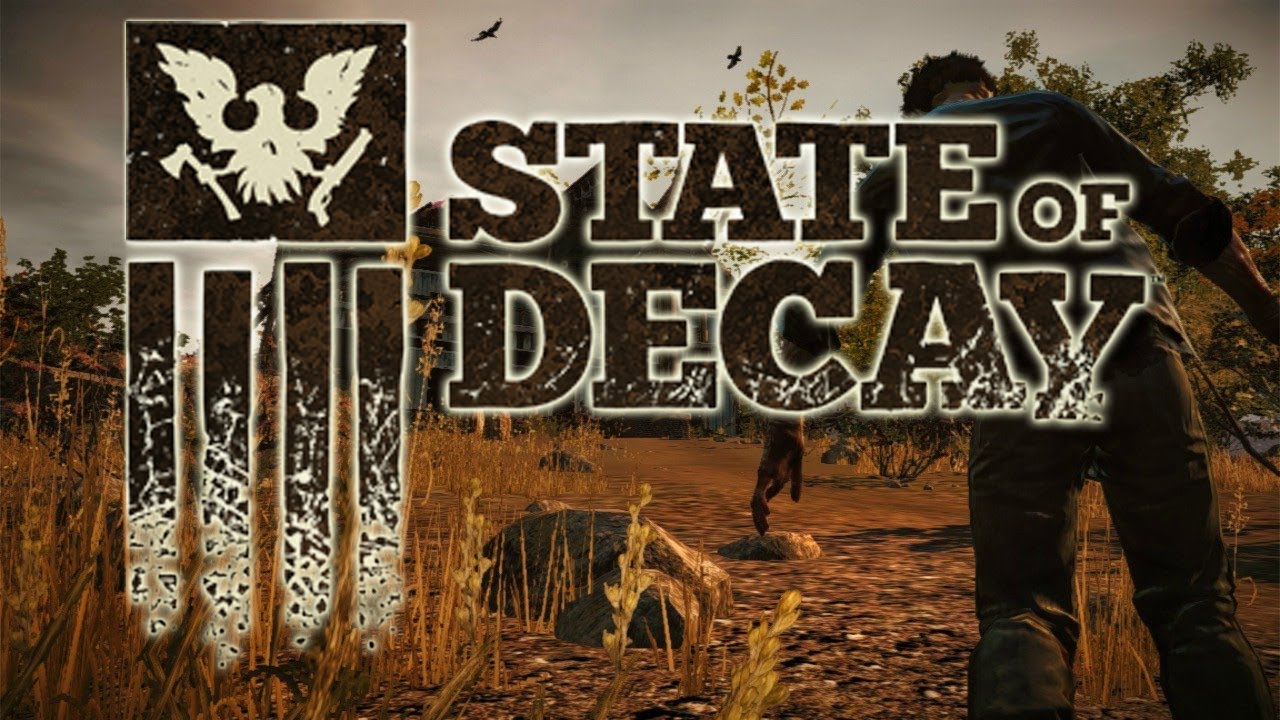 State of Decay is a third person survival-horror game developed by Undead Labs, published by Microsoft Game Studios, and released on June 5, 2013 for the Xbox360. Combining elements of shooters, role-playing and strategy games, the game challenges players to survive a zombie apocalypse by exploring, scavenging, and fighting the undead. Setting up a defensible home base and keeping it stocked with the necessities of survival, keeping the undead at bay, and forging relationships with other communities of survivors can mean the difference between life and death. Featuring a skill progression system, dynamic resource and character generation, and a massive twelve square kilometer map, State of Decay is a challenge for even the most hardened zombie survivalists.
---
Outlast
In the remote mountains of Colorado, horrors wait inside Mount Massive Asylum. A long-abandoned home for the mentally ill, recently re-opened by the "research and charity" branch of the transnational Murkoff Corporation, the asylum has been operating in strict secrecy… until now. Acting on a tip from an anonymous source, independent journalist Miles Upshur breaks into the facility, and what he discovers walks a terrifying line between science and religion, nature and something else entirely. Once inside, his only hope of escape lies with the terrible truth at the heart of Mount Massive.
---
The Evil Within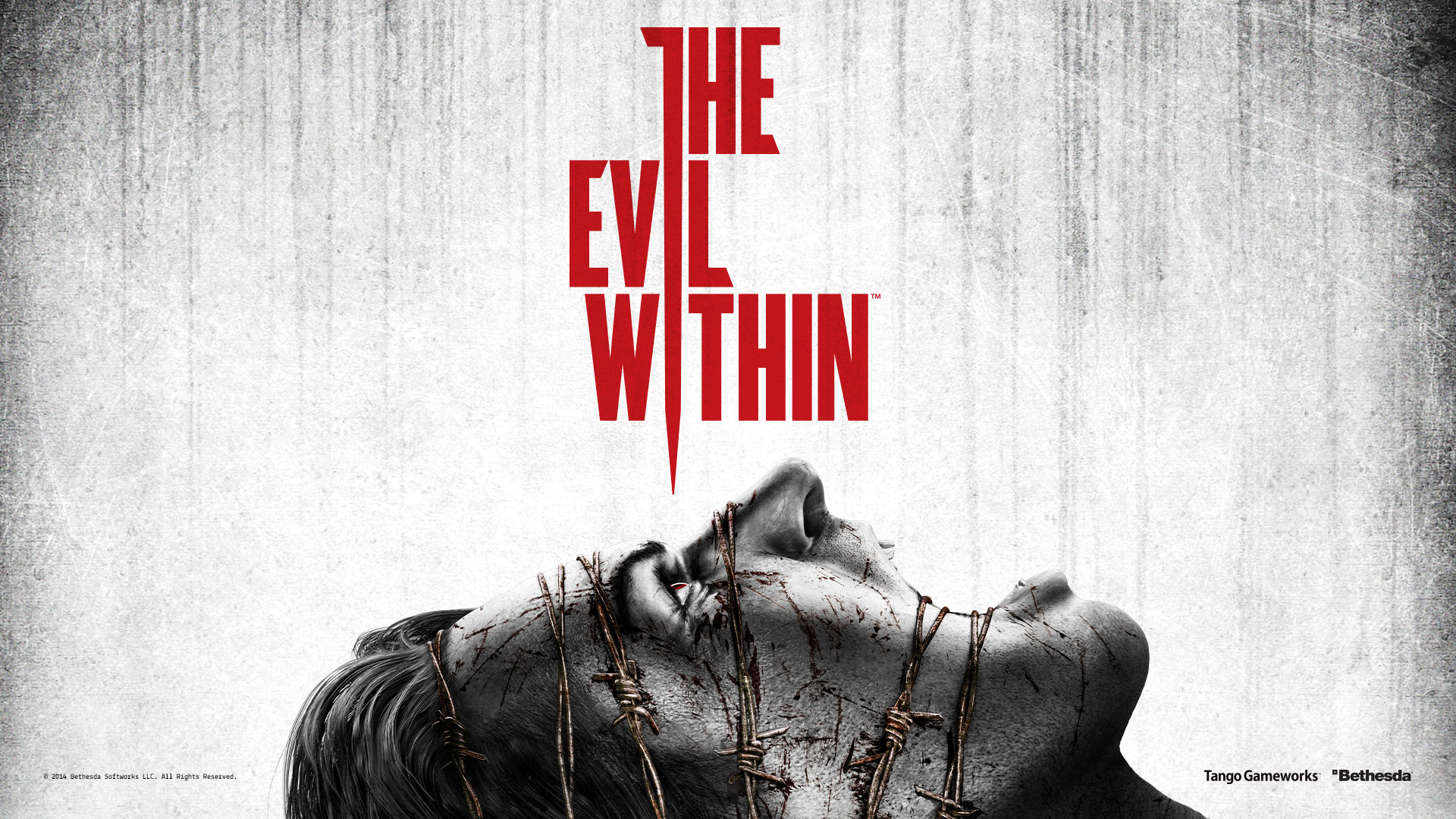 Developed by Shinji Mikami — creator of the seminal Resident Evil series — and the talented team at Tango Gameworks, The Evil Within embodies the meaning of pure survival horror. Highly-crafted environments, horrifying anxiety, and an intricate story are combined to create an immersive world that will bring you to the height of tension. With limited resources at your disposal, you'll fight for survival and experience profound fear in this perfect blend of horror and action.
While investigating the scene of a gruesome mass murder, Detective Sebastian Castellanos and his partners encounter a mysterious and powerful force. After seeing the slaughter of fellow officers, Sebastian is ambushed and knocked unconscious. When he awakens, he finds himself in a deranged world where hideous creatures wander among the dead. Facing unimaginable terror, and fighting for survival, Sebastian embarks on a frightening journey to unravel what's behind this evil force.
---
Alien Isolation
Discover the true meaning of fear in Alien: Isolation, a survival horror set in an atmosphere of constant dread and mortal danger. Fifteen years after the events of Alien™, Ellen Ripley's daughter, Amanda enters a desperate battle for survival, on a mission to unravel the truth behind her mother's disappearance.
As Amanda, you will navigate through an increasingly volatile world as you find yourself confronted on all sides by a panicked, desperate population and an unpredictable, ruthless Alien.
Under-powered and under-prepared, you must scavenge resources, improvise solutions and use your wits, not just to succeed in your mission, but to simply stay alive.
---
ZOMBI
London is falling. Are you prepared? The Last Blight is upon us. It was foretold. For the second time in history, a great plague has shrouded London in a fog of death. Big Ben tolls as thousands of unprepared die, or worse, are infected by a sickness more gruesome than death. You're still breathing, for now, but how long will you survive the labyrinth of London's streets and underground canals, abandoned by the outside world and surrounded by infected? The horrifying remains of humanity, ravaged by the terrifying disease, are shuffling through the streets, waiting at every turn to prey on your living flesh. The nail-biting survival experience of ZombiU™ has been upgraded for download and now is available to everyone on Xbox One. Zombi takes the power of the latest generation of hardware to bring you a new level of horror. Test your will to survive, but beware: death is permanent, and one wrong move can cause you to lose everything.
---
Metro Last Light/Metro 2033
In 2013 the world was devastated by an apocalyptic event, annihilating almost all mankind and turning the earth's surface into a poisonous wasteland. A handful of survivors took refuge in the depths of the Moscow underground, and human civilization entered a new Dark Age.
The year is 2033. An entire generation has been born and raised underground, and their besieged Metro Station-Cities struggle for survival, with each other, and the mutant horrors that await outside. You are Artyom, born in the last days before the fire, but raised underground. Having never ventured beyond the city limits, one fateful event sparks a desperate mission to the heart of the Metro system, to warn the remnants of mankind of a terrible impending threat. But will they even listen? Rather than stand united, the factions of the Metro are locked in a struggle for the ultimate power, a doomsday device from the military vaults of D6. A civil war is stirring that could wipe humanity from the face of the earth forever.
Including the epic single-player campaigns of both Metro 2033 and Metro: Last Light, Metro Redux takes you on a journey from the forgotten catacombs beneath the subway to the desolate wastelands above, where your actions will determine the fate of mankind.