As most people are aware of, EA and Dice are bringing us another FPS title, Battlefield 1. This October, Battlefield 1 will be released and it is going to have a much different twist than most games we have seen lately. With it being set in World War 1, we will be looking at 5 reasons why you should be excited for Battlefield 1's single player.
1. Aerial Dog-fighting
In Battlefield 1, it looks like we will have the ability to fly fighter jets (or the equivalent), which will give single player a whole different concept to it. This isn't confirmed as a feature yet, but from what we have seen in both the reveal trailer and the single player trailer, it's a feature I definitely think we should look forward to. This would give the single player mode another reason to go and play it, which could only be a good thing.
2. Different Approaches to the single player
From what we can see, Battlefield 1 will feature a similar campaign style that games such as Mass Effect, Quantum Break, and more recently the Journey mode in FIFA 17, have. It seems that Battlefield 1's single player will have different approaches to it. This means that we might have to choose the future our character has. These choices however will affect your story mode, so not everyone will have the same story line, providing this is what they have planned. This also reminds me a slightly of the final mission from Battlefield 4 where you had 3 different choices of who you wanted to kill at the end. Whether Battlefield 1 is going to bring this back but have more options through out the single player we will have to just wait and see, but this also links into my next point.
3. 'War Stories'
Battlefield 1's story mode will feature something we haven't seen before. This will be war stories. War stories are experiences from each characters point of view during World War 1. I can only presume that each character will bring different war stories to us, but this could be really interesting. It will give the single player the ability to be told through many different perspectives. This could also mean we could, if we wanted, to play through the campaign, without it getting too repetitive, because you can play as a different character each time, with different 'War Stories' and perspectives.
4. Historical Figures
In Battlefield 1's single player, you will get to know real-life historical figures. This links in with my previous point of 'War Stories' as you will get to know these historical figures because of 'War Stories'. One of these historical figures, and a name many people might know, is Laurence of Arabia. Another historical figure that has been announced to be in the game is The Red Baron. In the story mode, you will be able to spend time along side both of these characters. You even get to play as an Arab rebel who is depicted as one of Laurence of Arabia's right hand man.
5. The setting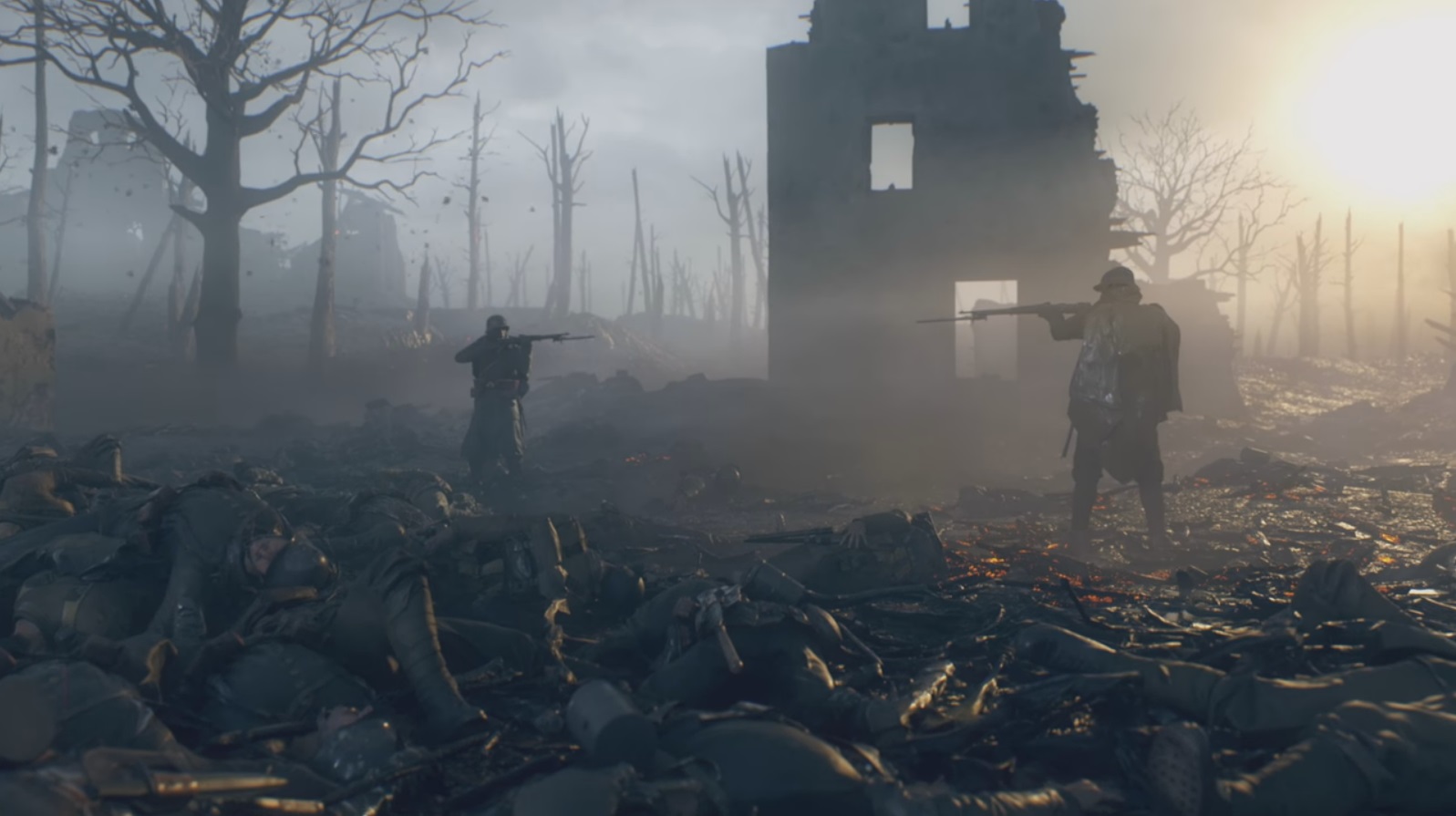 This year, Dice are going with something completely out of the ordinary and going back in time to World War 1 for Battlefield 1. With Call of Duty going even further into the future, Battlefield 1 will offer us something different, being able to switch from the past to the future. Dice are also taking a big risk with Battlefield this year, as it will be the first World War 1 game on a next-gen console. However this will open more opportunities for the company if this goes how they want it to. If this works successfully, they could move onto another historical event, such as World War 2 or Cold War.
There's no doubt that the campaign will get both hate and love this year, that's just how the gaming community is. The campaign is going to keep players coming back for more every time, with lots of content to keep you entertained. Battlefield 1 will be out on October 21, 2016 and is going to be available in Standard, Early Enlister Deluxe Edition, and Ultimate Edition formats. Let us know in the comment section what you are going to be most excited for in the Battlefield 1 single player!