The last we heard of Batman's next outing in video games was a leaked report from Kotaku, detailing out a cancelled Suicide Squad title that was being developed by Warner Bros. Montreal.
Today, IGN France tweeted out an image from Warner Bros. Games with the question "what are your thoughts?"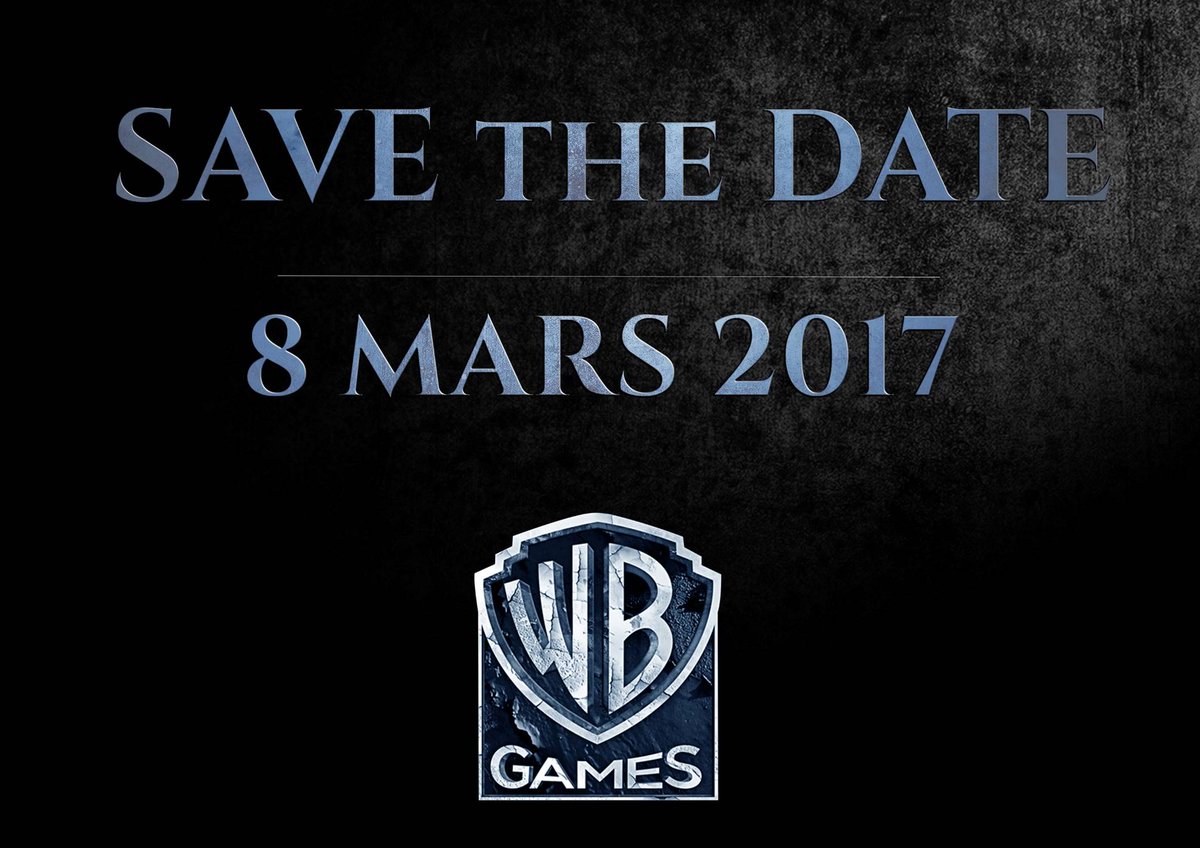 While it's still up in the air on whether or not this is related to the Batman franchise or Shadows of Mordor series (I'm leaning more towards Batman due to the background), one thing is clear; we'll be knowing more on March 8th. Mark your calendars.