Today, a leak from a repository collected by SteamDB has been investigated and found to have assets for a new Steam User Interface.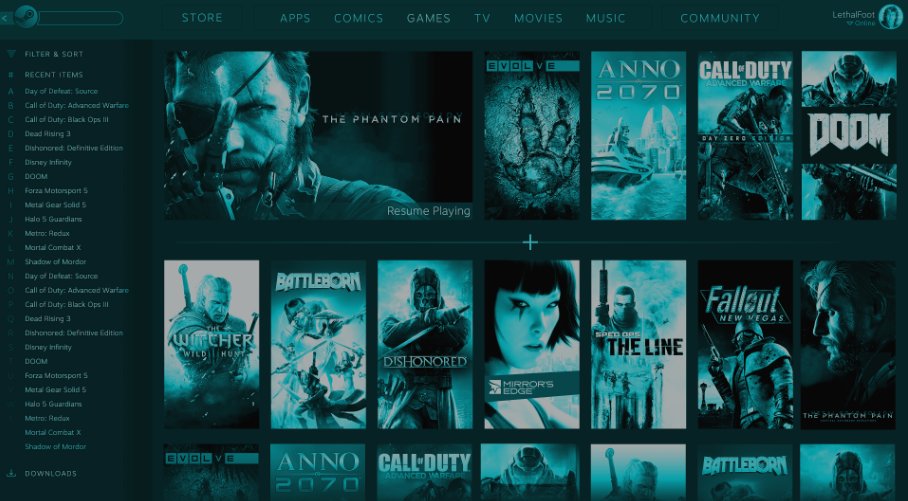 The new user interface looks to be labelled as "SteamU", which we can assume stands for "Steam Universal" based on the account in the top-right has the URL labelled http://steamcommunity.com/id/steamuniversal.
With the ability to have not only games, but various other media ranging from comics and music.
Another shot of the image was also compiled, we can hopefully look forward to a beta for the new UI soon.
How do you feel about the new UI? Let us now in the comments.