Today at EVO 2019, Bandai Namco announced details regarding the final DLC fighter for Soulcalibur VI's Season Pass.
That fighter is Cassandra and she will be released on August 5. You can purchase her separately or get her with the first Season Pass for the game. They also announced that there will in fact be a Season Pass 2 for Soulcalibur VI.
No details about when the second season pass will kick off were provided but they did say that it will include four more fighters and one of them will be Haohmaru from the Samurai Shodown franchise.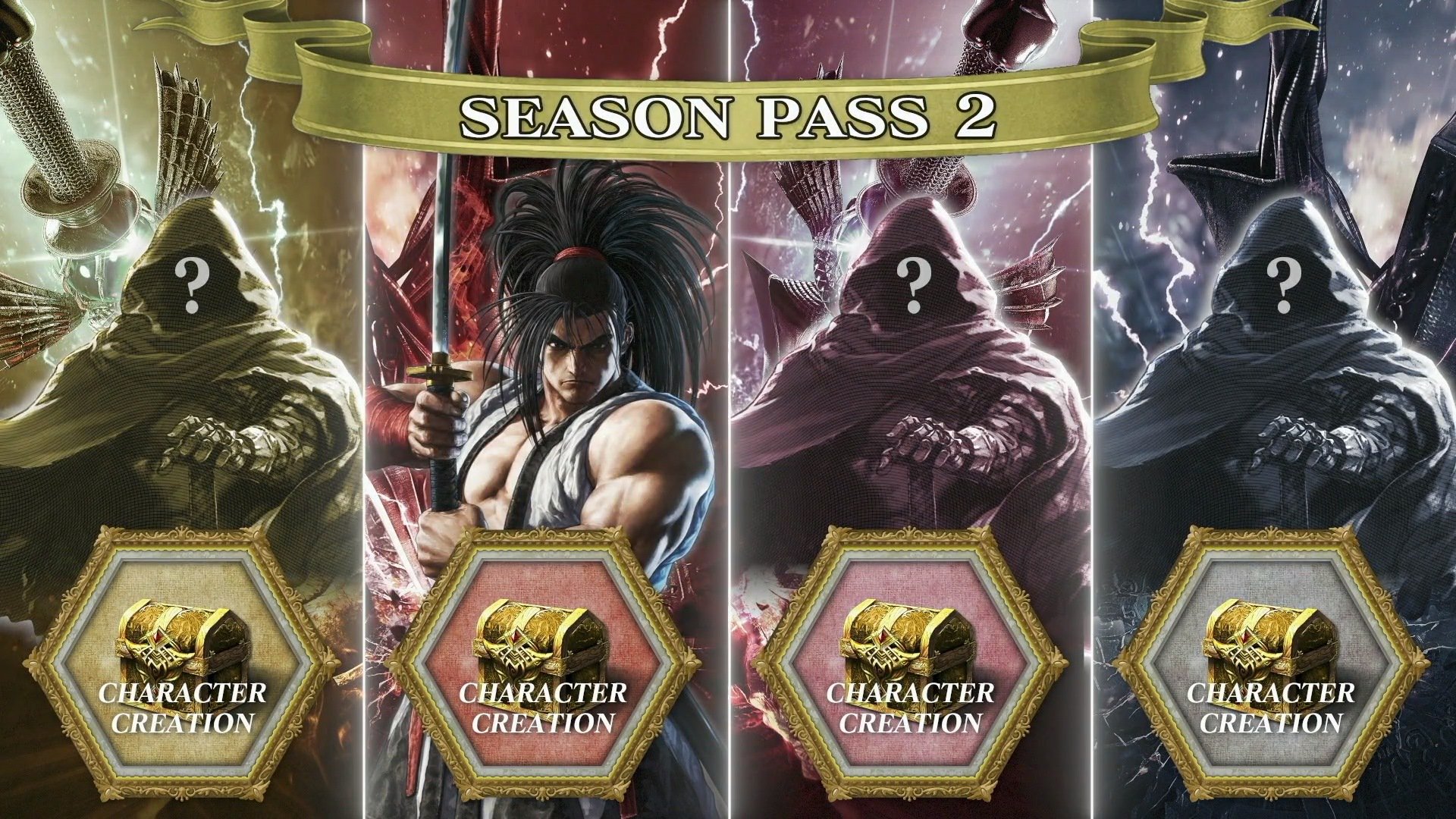 You can view trailers for both Cassandra and the second season pass below.
https://www.youtube.com/watch?v=C4BssK32348