Ever since Square Enix announced Final Fantasy VII Remake we knew that it would be exclusive to PlayStation 4 for a certain amount of time, we just didn't know how long. Well thanks to updated box art we now know just how long it will be.
The new box art shows that the game will be exclusive to PlayStation 4 until March 3, 2021 so a whole year.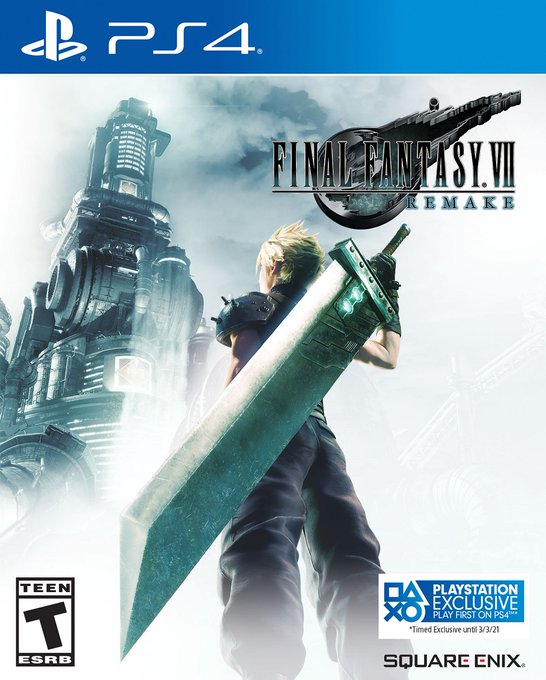 Final Fantasy VII Remake launches on PlayStation 4 on March 3, 2020. Let us know if you'll be waiting a whole year to play it on other platforms.