One of the games PlayStation fans have been asking for an update on for the past couple years is Patapon 2 Remastered. The game was announced for the PlayStation 4 back in 2017 but nothing about the game has been said or shown since then leaving fans to wonder if the game was ever going to come out.
Well now it appears that the game may indeed still be on the way and maybe even very soon. According to PlayStation Network tracking website Gamstat a picture of the cover art and background art for Patapon 2 Remastered has appeared indicating that we may be seeing the game on the PlayStation Store in the near future.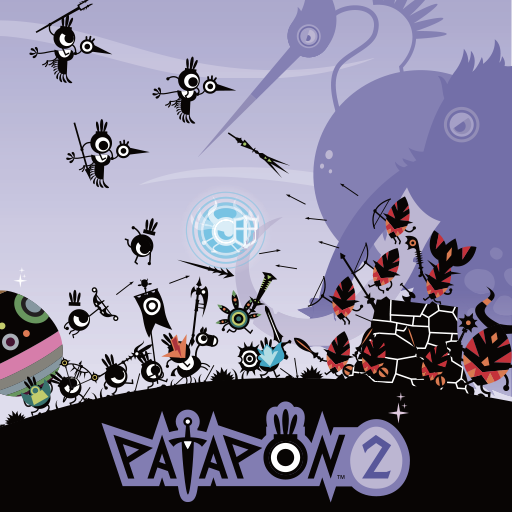 Gamstat was also the site that originally leaked the Resident Evil 3 Remake when the tile icon appeared on the PlayStation Store prior to the game being announced. We'll keep you updated when anything else about Patapon 2 Remastered is revealed.