Nintendo has just released their latest financial report and in it we learned that Animal Crossing: New Horizons sold a massive amount in a very short time.
The game released on the Nintendo Switch on March 20 and in only 11 days managed to sell 11.77 million units worldwide. This makes it the fastest selling Nintendo Switch game to date. While those were the sales in the first 11 days total sales for the game have passed 13.41 million units. This means it has already sold more than Animal Crossing New Leaf and Animal Crossing Wild World.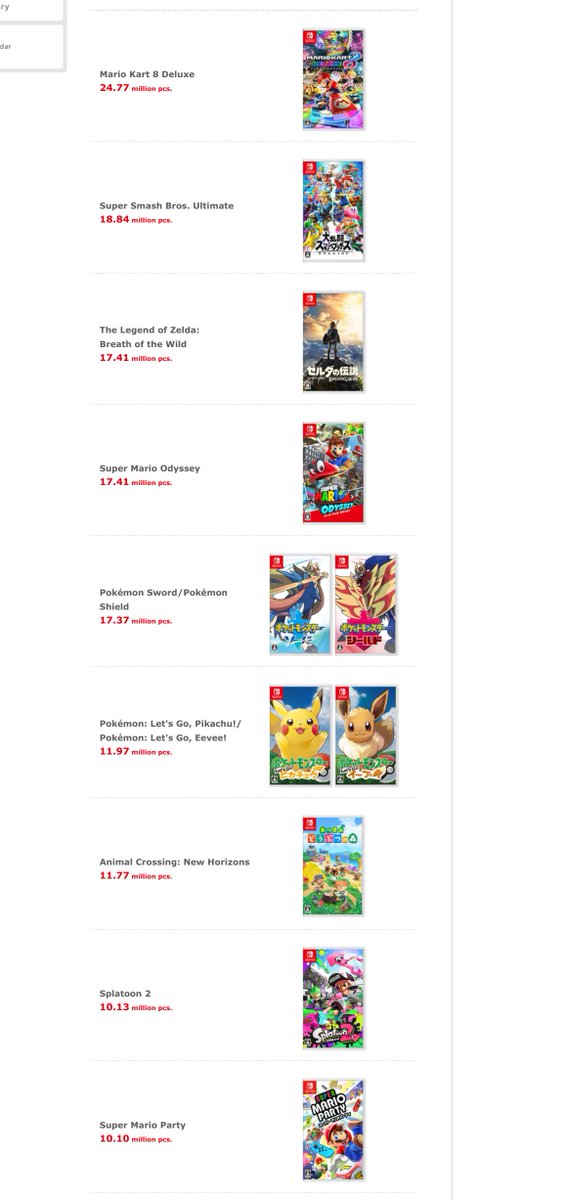 Are you one of the 11.77 million players the game picked up in the first two weeks? Let us know how you're enjoying the game.