Sony Interactive Entertainment has announced that Iron Man VR will be getting a free demo on the PlayStation Store today.
The demo will give players a taste of what to expect when the final game releases on July 3. Anyone who plays the demo will get the exclusive Molten Lava Armor Deco in the full game. Here is what the demo will include:
"Malibu" tutorial mission
Interactive Stark Jet cinematic starring Tony, Friday & Pepper Potts
"Out of the Blue" Stark Jet gameplay mission
Flight Challenge optional mission
Advanced Combat Challenge optional mission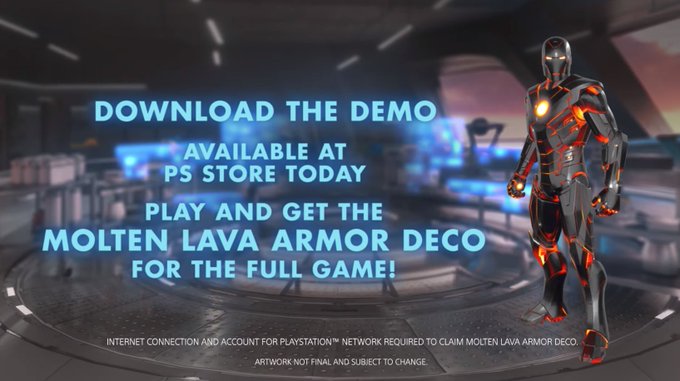 They also announced an Iron Man VR PlayStation VR bundle that includes the VR headset, PlayStation Camera, two PlayStation Move controllers, the Iron Man VR game on Blu-ray disc, and a PSVR Demo Disc. It will be available for $349.99.