Over the last few years we've seen quite a few games in the Utawarerumono series localized. The funny thing is that none of those recent entries were actually the first game in the series. That's not to say you couldn't enjoy them as you absolutely could but if you ever wanted to see how the series started you couldn't, until now. NIS America has now localized the remake of the original game called Utawarerumono: Prelude to the Fallen. How did this remake turn out?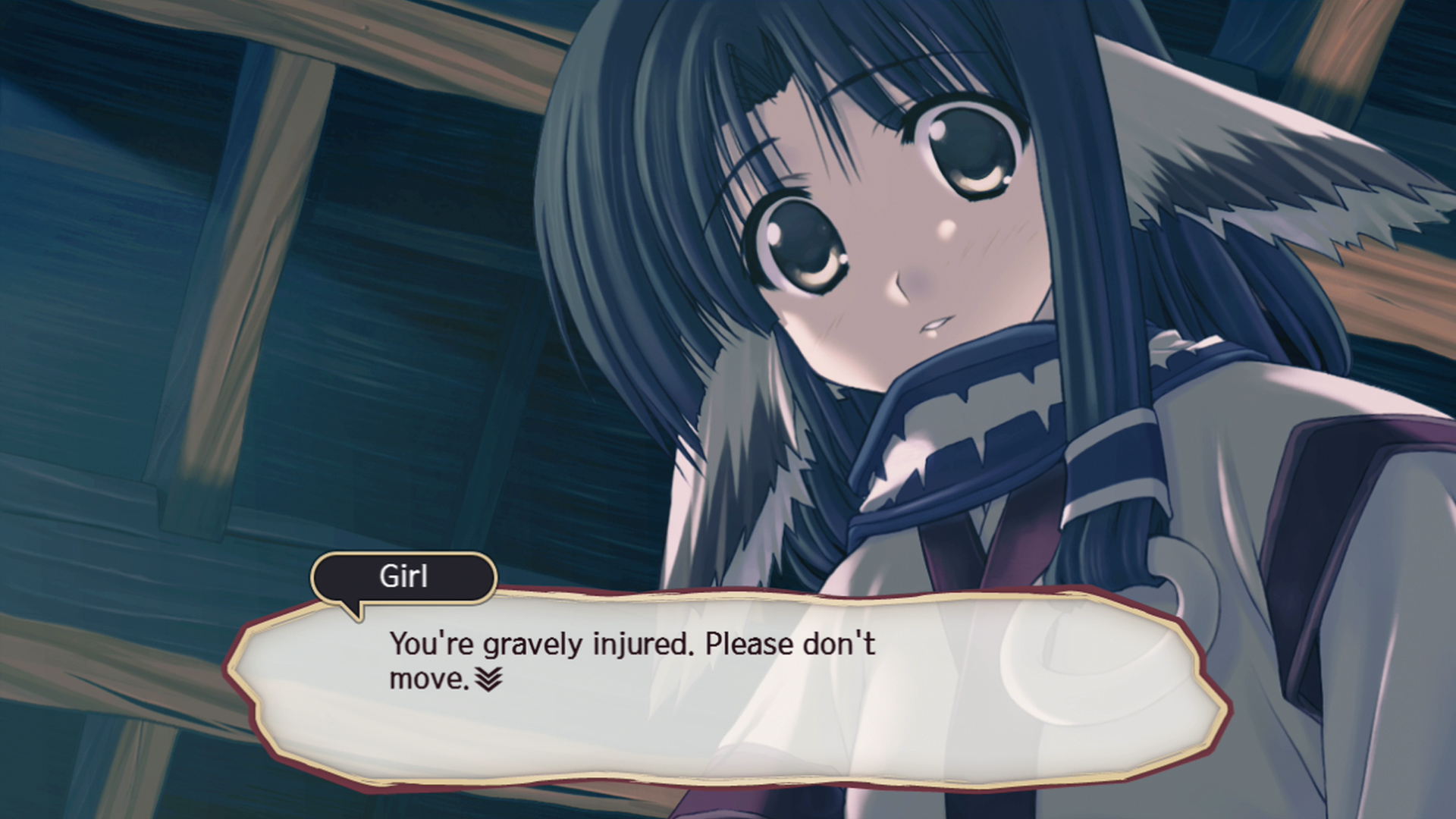 For this review I'm covering the PlayStation 4 version but this game is actually out on PlayStation Vita as well. Not only that but it also supports cross-save so if you get it on both you can carry your save between them. Now for those who don't know what kind of game Utawarerumono is the way to describe it is mostly visual novel but also part strategy RPG. For most of this 20+ game you'll be reading a lot of text like any good visual novel but at times you'll be placed onto grid maps and have to fight. The story in this original game follows Hakuowlo who lost his memory when he was heavily injured. He is joined by Eruruu, a girl who helps to take care of him. Hakuowlo feels grateful to Eruruu and her village and does everything he can to repay them for helping him. This includes setting out to stop an opposing force who threatens the village.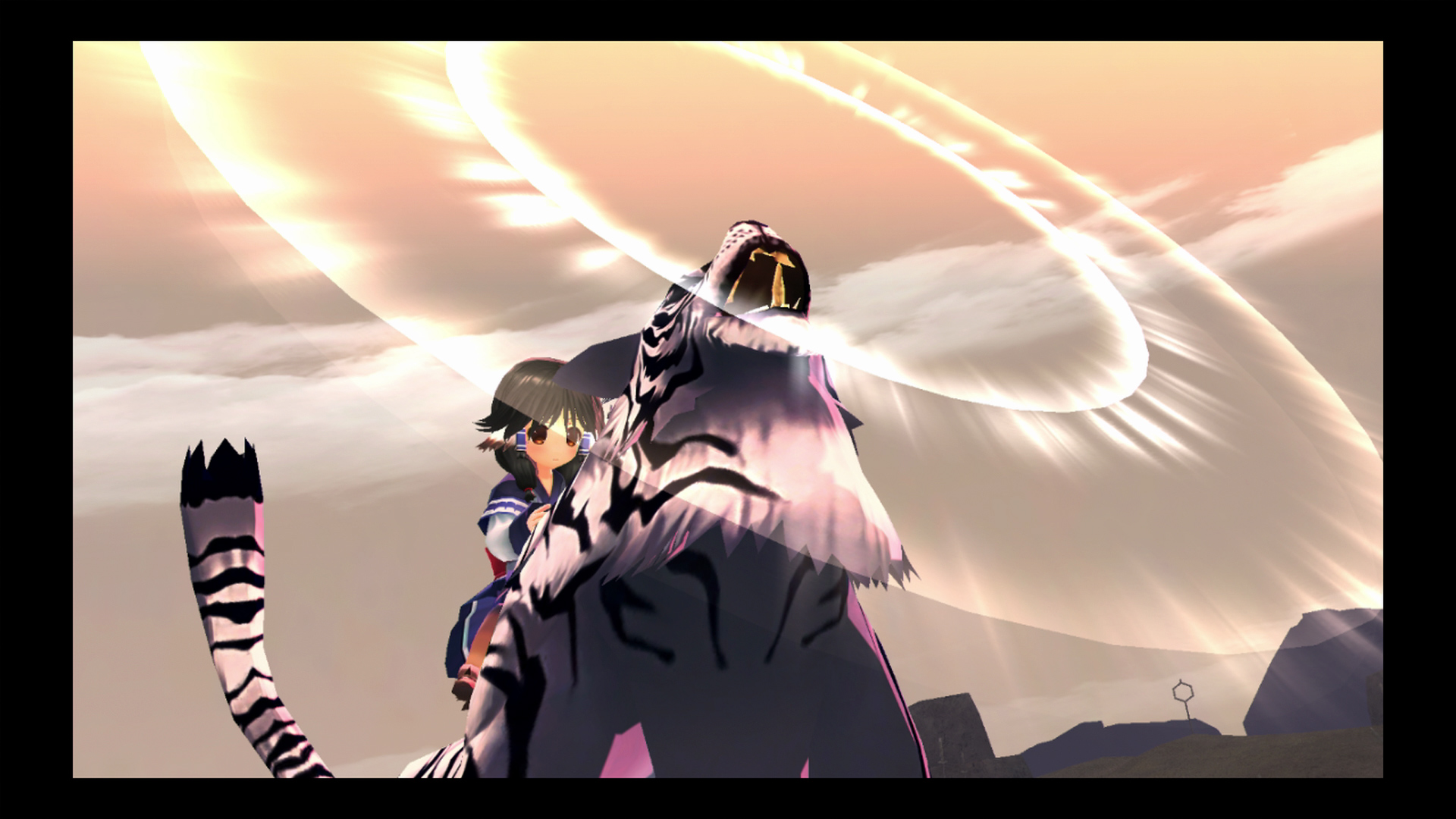 Now story is very important in any visual novel as it is the key pillar that you rely on to keep you playing to the end. The story in this game I would say starts and ends strong but lost some of my interest in the middle portion. This is mostly because I felt like a lot of things and characters just kind of came and went and they didn't feel too important. I wasn't bored but certain parts just weren't capturing my attention the way the early parts and end parts did. Something I did like about the premise of the game is that because Hakuowlo has no memory you feel a connection to him as both he and you are learning things about this world.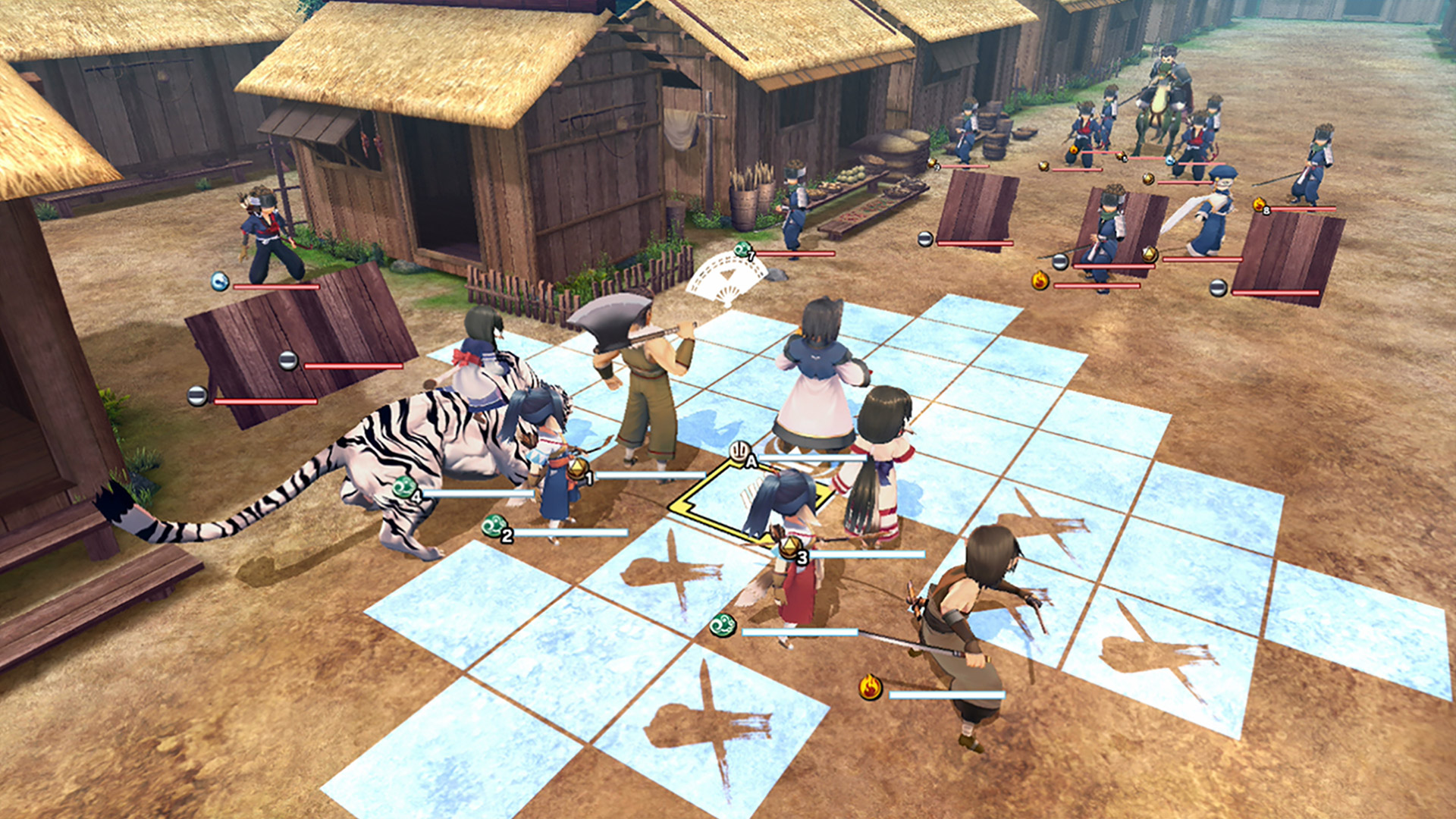 Since this is a remake of the first game it is actually running on the same engine as the more recent games so if you've played either of them you'll feel right at home playing this remake. This is very helpful when it comes to the combat system in the game. This isn't the deepest strategy RPG out there so it shouldn't be too hard to wrap your head around if you haven't played any of the other entries. You command a platoon of characters and move them around a grid-based map. As you get close enough to enemies, you'll be able to initiate attacks to wipe them out. The game has something called Zeal points that you are rewarded with if you time a button press just right and these then allow you to perform longer combo attacks. That said, some of the more recent games offered you much stronger attacks when you built up enough Zeal points and those aren't present in this game so the whole system doesn't feel as rewarding. The nice thing about the battle sequences though is that if you mess up you can just easily retry them with really no consequences. This helps make it so you should never be in these fights too long and lets you get back to the story at hand.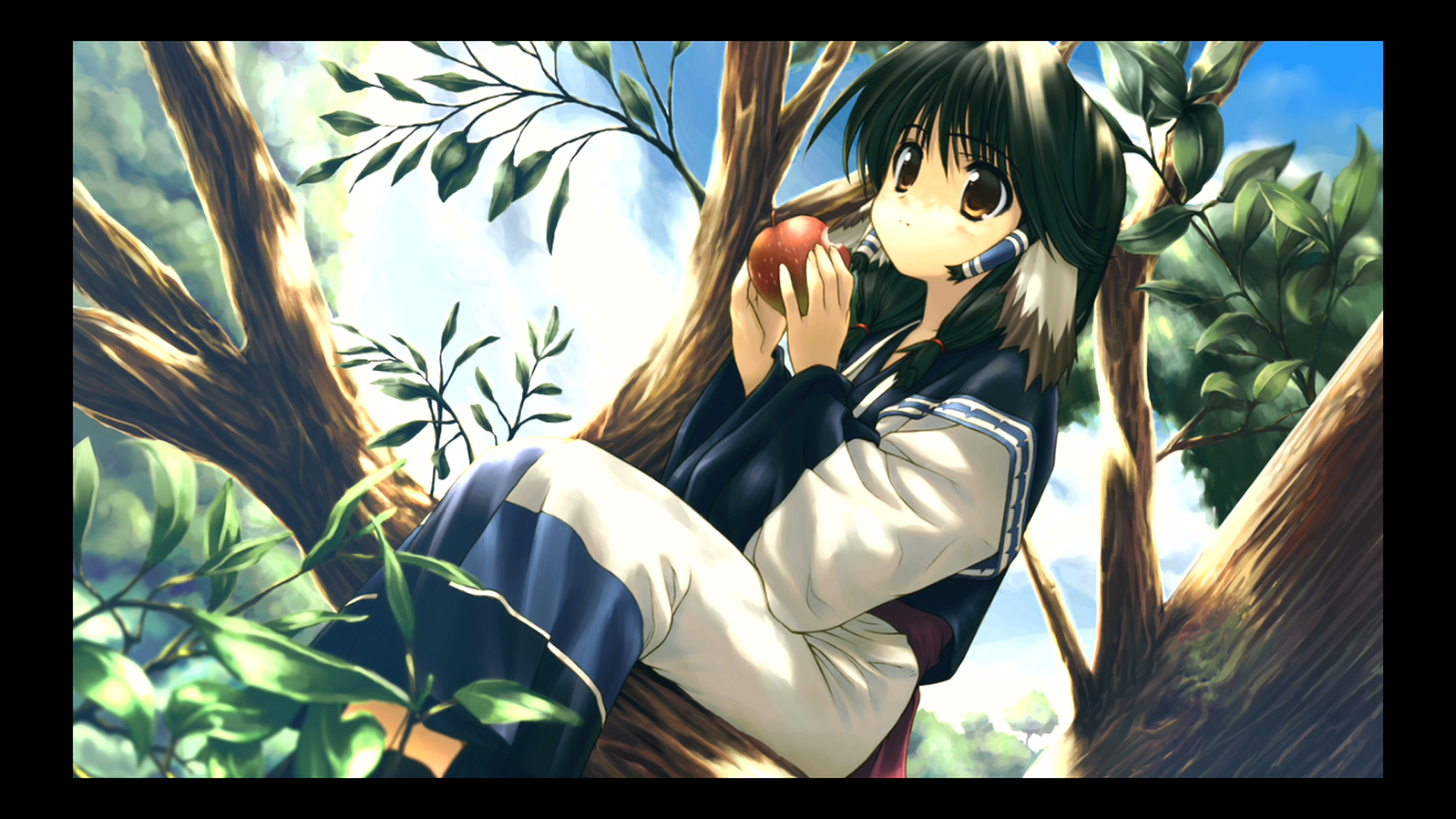 The visual art in this remake looks a lot better than the original 2002 game did. That said, you can absolutely still tell that the game is from a long past time not that that's a bad thing. Characters in the game all display various poses and facial expressions which helps to show off their personalities. The soundtrack in the game was also pleasant and it gives you the option to either listen to the remixed version or the original.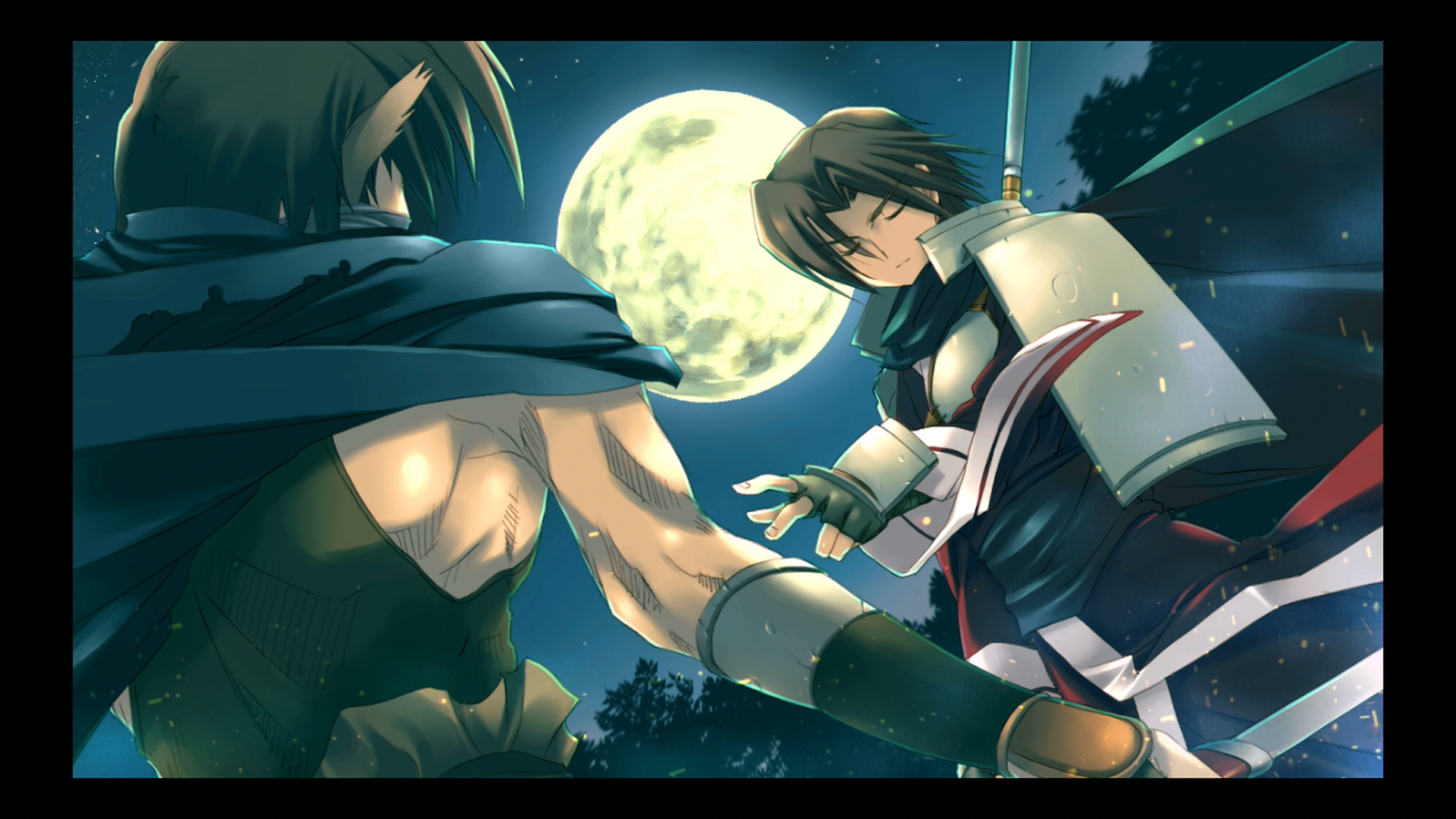 For Utawarerumono fans out there who always wondered how the series began I can't help but recommend this game. Sure, it shows its age a little in certain parts of the visuals but the characters, artwork, soundtrack, and story are all well worth experiencing through to the end even if that story loses some steam here and there.
*Utawarerumono: Prelude to the Fallen is available now on PlayStation 4 and PlayStation Vita. Reviewed on a PS4 Pro. Review copy provided by the publisher for this review.