Before releasing the highly ambitious No Man's Sky developer Hello Games was making smaller titles such as the colorful stunt bike game Joe Danger. While the team has spent the last few years adding lots of new features to No Man's Sky, they also had a much smaller team working on a new smaller project called The Last Campfire. First revealed at The Game Awards a few years ago, the game has now surprise dropped onto digital storefronts on all of the major platforms. How did the latest from Hello Games turn out?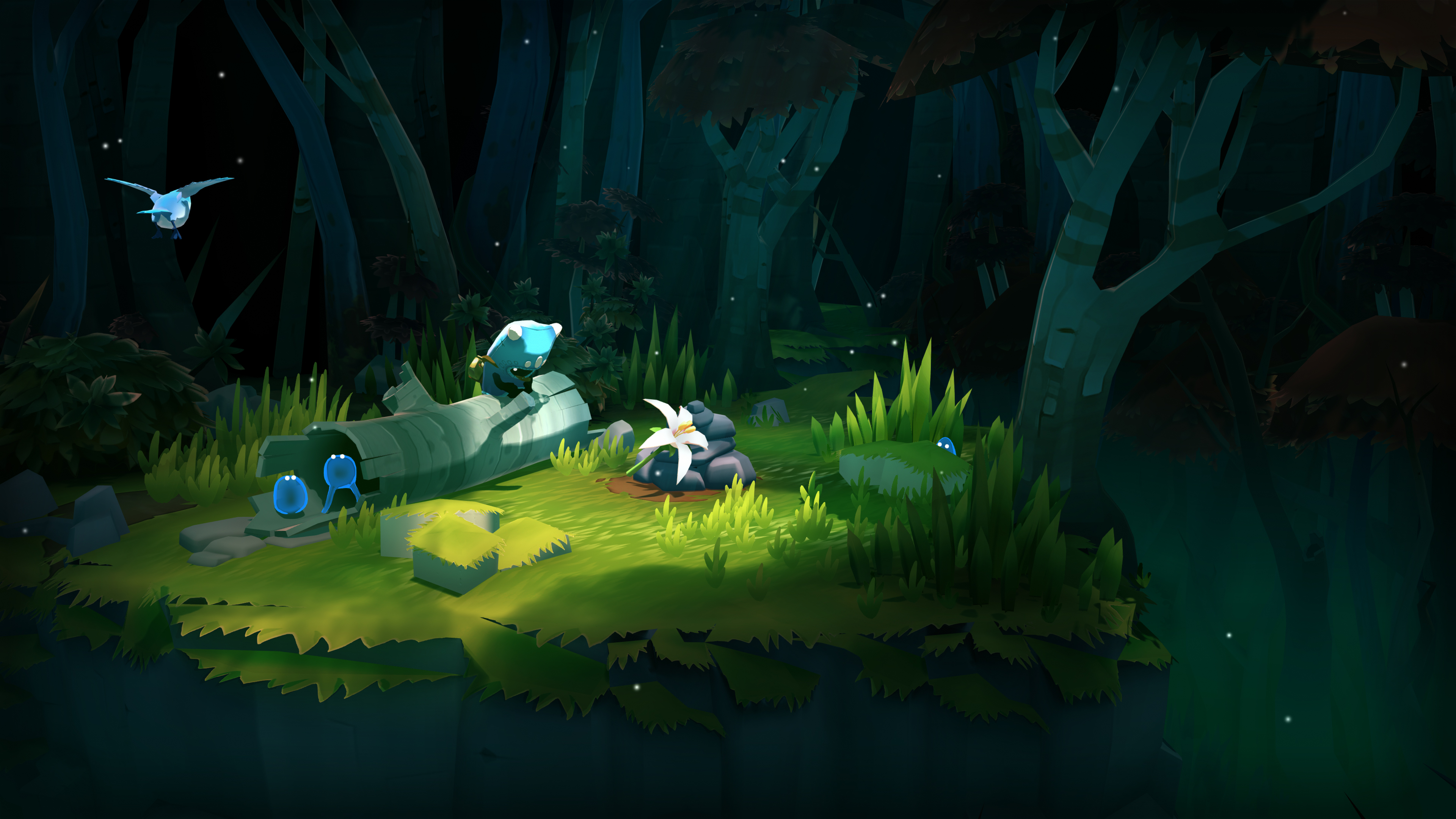 The Last Campfire is a puzzle adventure game with a heartfelt story and specific messages at its core. You play as Ember and over the course of the 4-5 hour long game you'll go on a journey that speaks on themes such as loss, hope, and overcoming adversity. It's a touching tale that leaves some things up to interpretation but it got my emotions going which is something I always appreciate about any game that can manage to do that. The main gameplay here consists of you exploring each area in the game and seeking out Forlorns to bring them back to a campfire. Forlorns are beings just like you who turned to stone after seemingly losing all hope. In order to save them you must enter their mind and solve puzzles.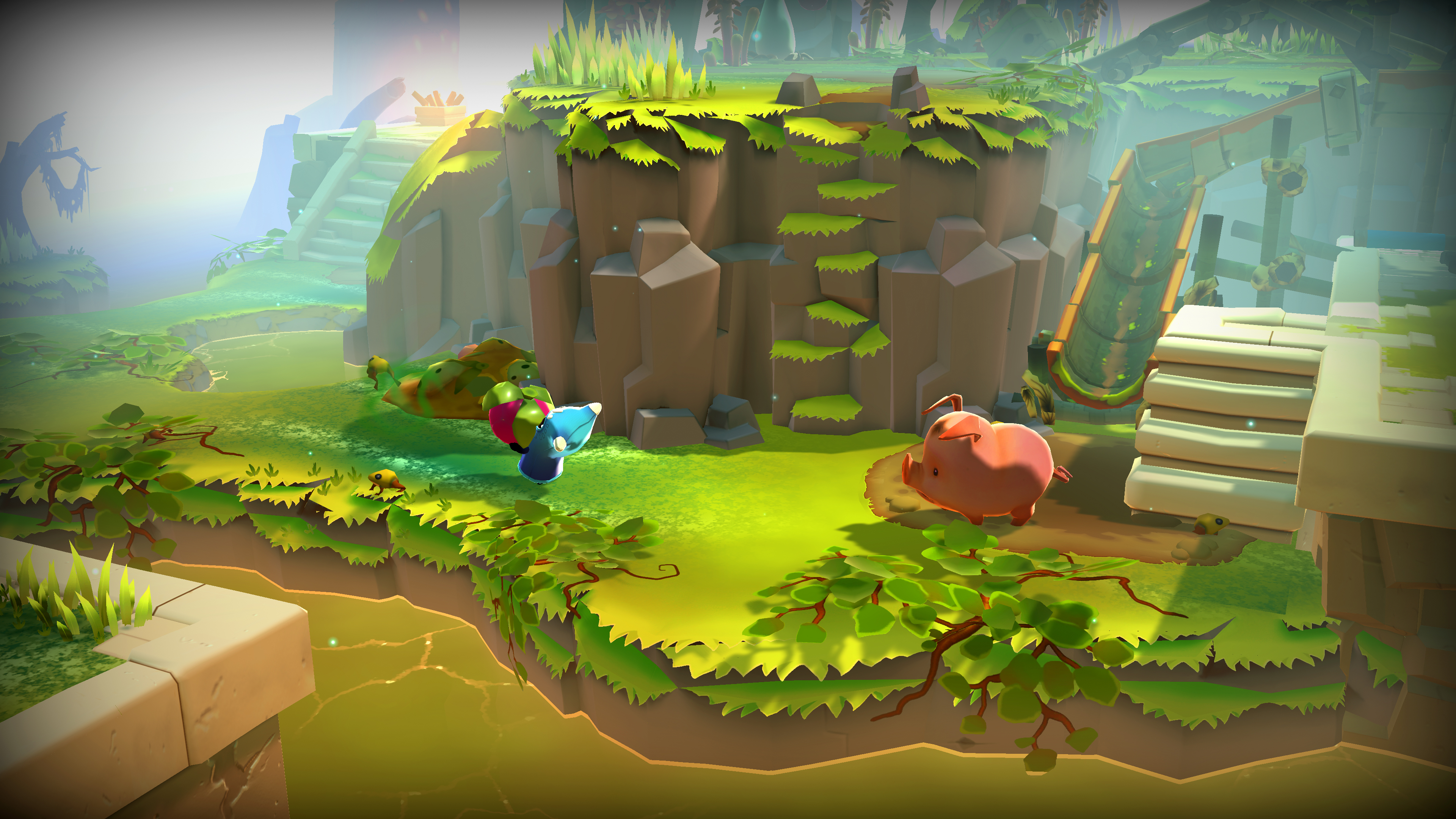 The puzzles in the game weren't hard to figure out for me with mechanics usually involving pushing boulders or solving sliding puzzles. Later in the game you obtain something called a Lanthorn that gives you the ability to move objects from a distance. The puzzles do get a bit harder as you progress but they always remained very much doable. Those seeking a challenge in their puzzles won't find that here as they mostly serve to match the chilled out experience this game is going for. When you rescue a Forlorn they return to the current campfire and once you return enough of them there your path forward opens up and you can move forward in the game. There are also some NPC characters you can help out to be rewarded with items and ghosts at the campfires can even point you in the direction of Forlorns you haven't found yet.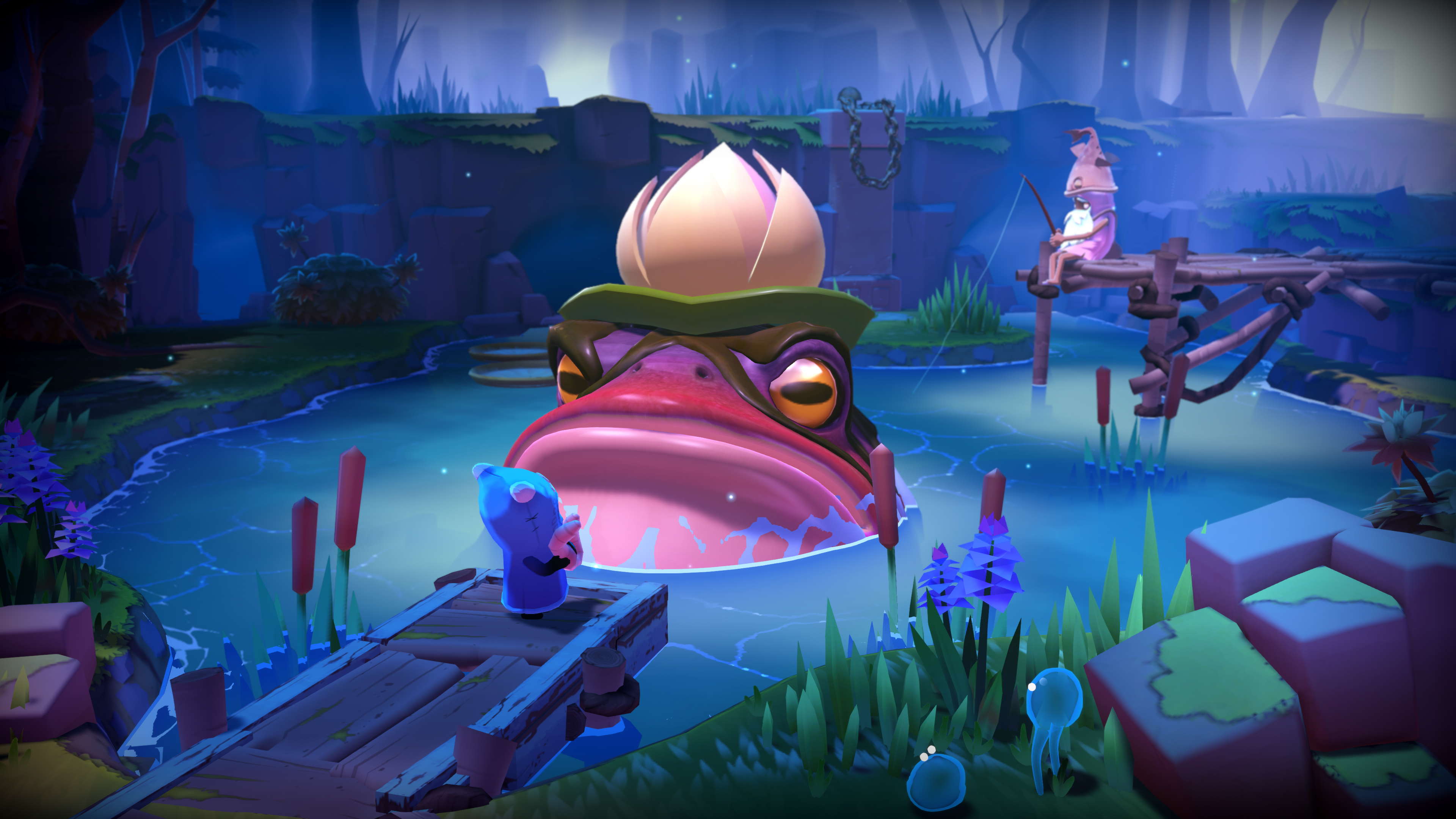 The presentation in The Last Campfire looks great and I enjoyed the cartoony and colorful characters and world. The game also has some great lighting effects which helps make the world that much more enjoyable to behold. The game does have a few technical issues as I ran into some stuttering and clipping issues at times. They weren't intrusive enough to draw me out of the experience but they are worth mentioning. The music always seemed to fit what was going on and the Scandinavian narrated voice-acting was excellent. I also want to give a shout out to whoever designed the sound of the Lanthorn in the game as every time I used it I was delighted by the sound of it. Those interested in the trophy list will find 23 of them here including a Platinum trophy. It's a very easy list with no real missable trophies.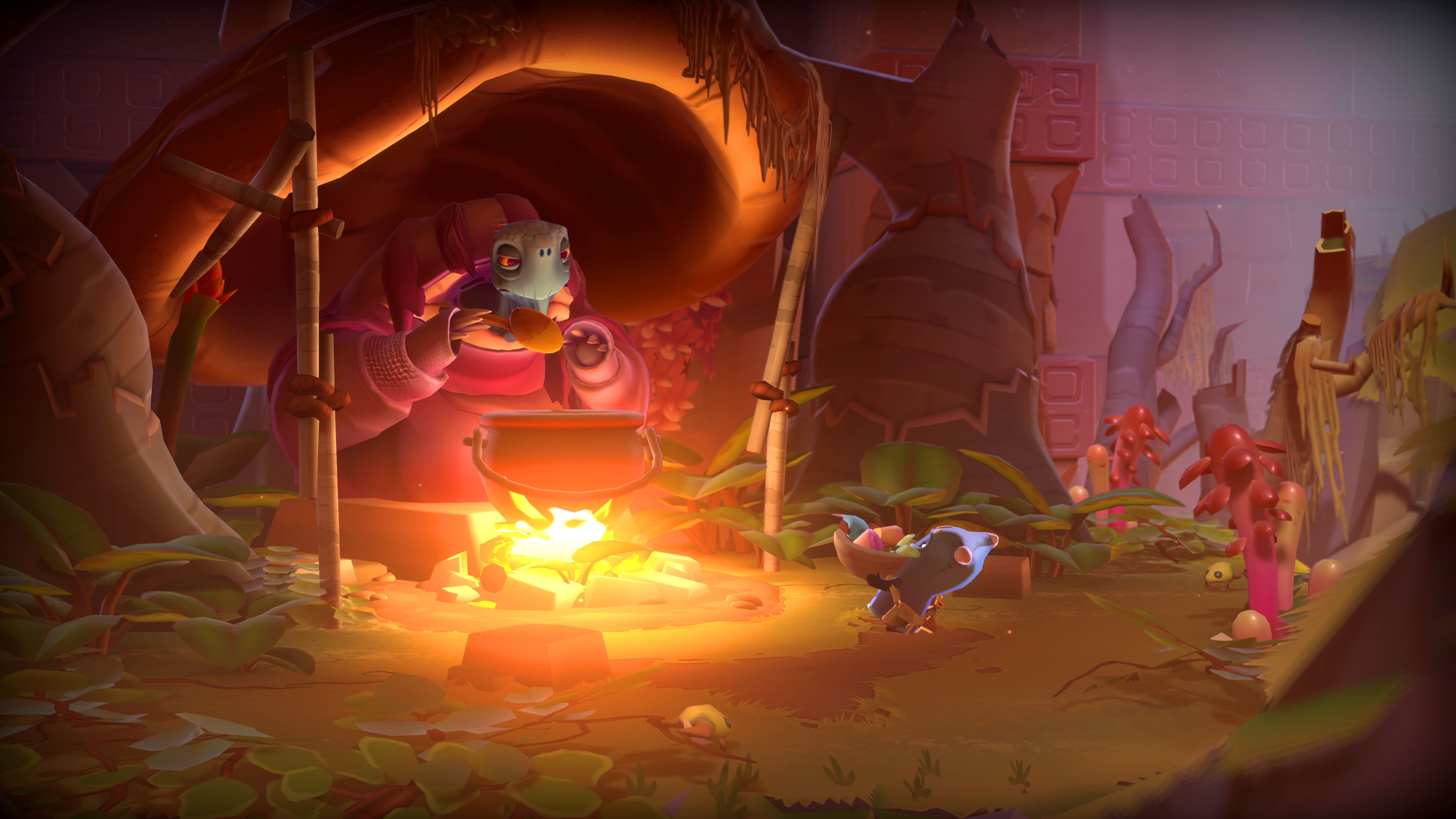 The Last Campfire may not have a lot of innovative puzzles in it but it makes up for that with a emotional, thoughtful story, solid mechanics, and a beautiful art style. After the huge game that is No Man's Sky it was nice to see Hello Games return to do a smaller project and pull it off. It won't take up a lot of your time so if you are looking for a cozy, feel good game to play through in one sitting then The Last Campfire shouldn't be missed.
*The Last Campfire is available now on PlayStation 4, Xbox One, and Nintendo Switch. Reviewed on a PS4 Pro. Review copy provided by the publisher for this review.