It's been 21 years since Tony Hawk's Pro Skater made its debut on the original PlayStation kicking off what would be one of the most influential video games of its time. The original games are some of the highest rated games of all time and their success led to many more Tony Hawk entries along with EA creating their own successful franchise Skate. Then for a time skateboarding games all but disappeared and when Tony Hawk's Pro Skater 5 released a few years ago it was a mediocre return for the once great franchise. Now, Activision has entrusted developer Vicarious Visions to remake the original two Tony Hawk titles for current generation systems. They managed to bring back Crash Bandicoot in wonderful fashion and I'm pleased to say they've done it yet again for Tony Hawk.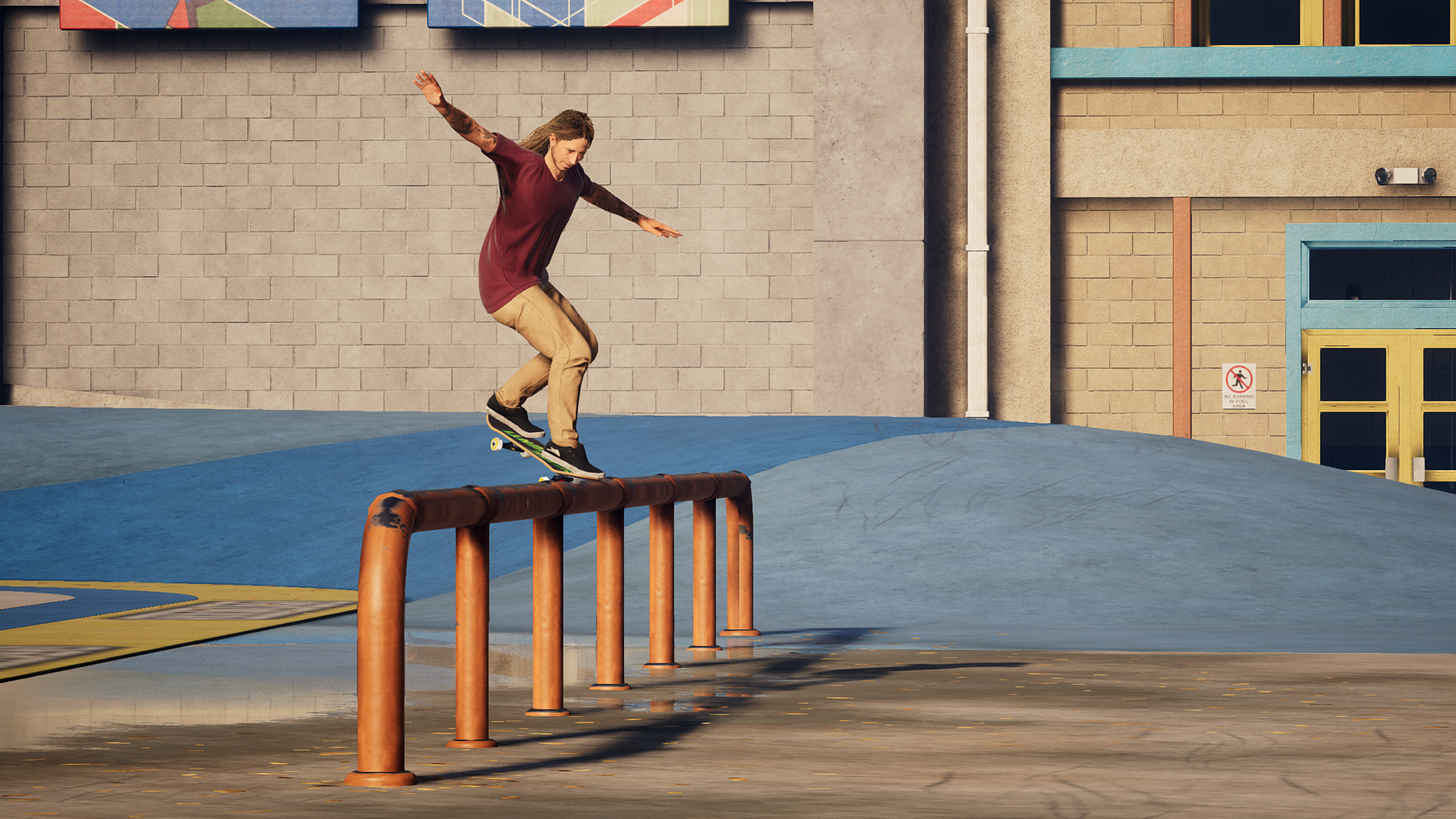 The first thing I should clarify is that I haven't played a lot of Tony Hawk in the past. I dabbled with these first two games on the original PlayStation but never put much time into them and the same goes for Skate. I think that is worth mentioning as while I have an understanding of what these games were, I don't have as much as others who were hardcore fans of them. With that said let's get into how the game plays. Right off the bat I found the controls to feel precise and much more like the original games that I played. I tried Tony Hawk HD last generation and Tony Hawk 5 a few years ago and neither of those controlled anywhere near as well as this game does. There are also different control layout options in the menus you can switch to and some nice accessibility options so that even more people can enjoy this game.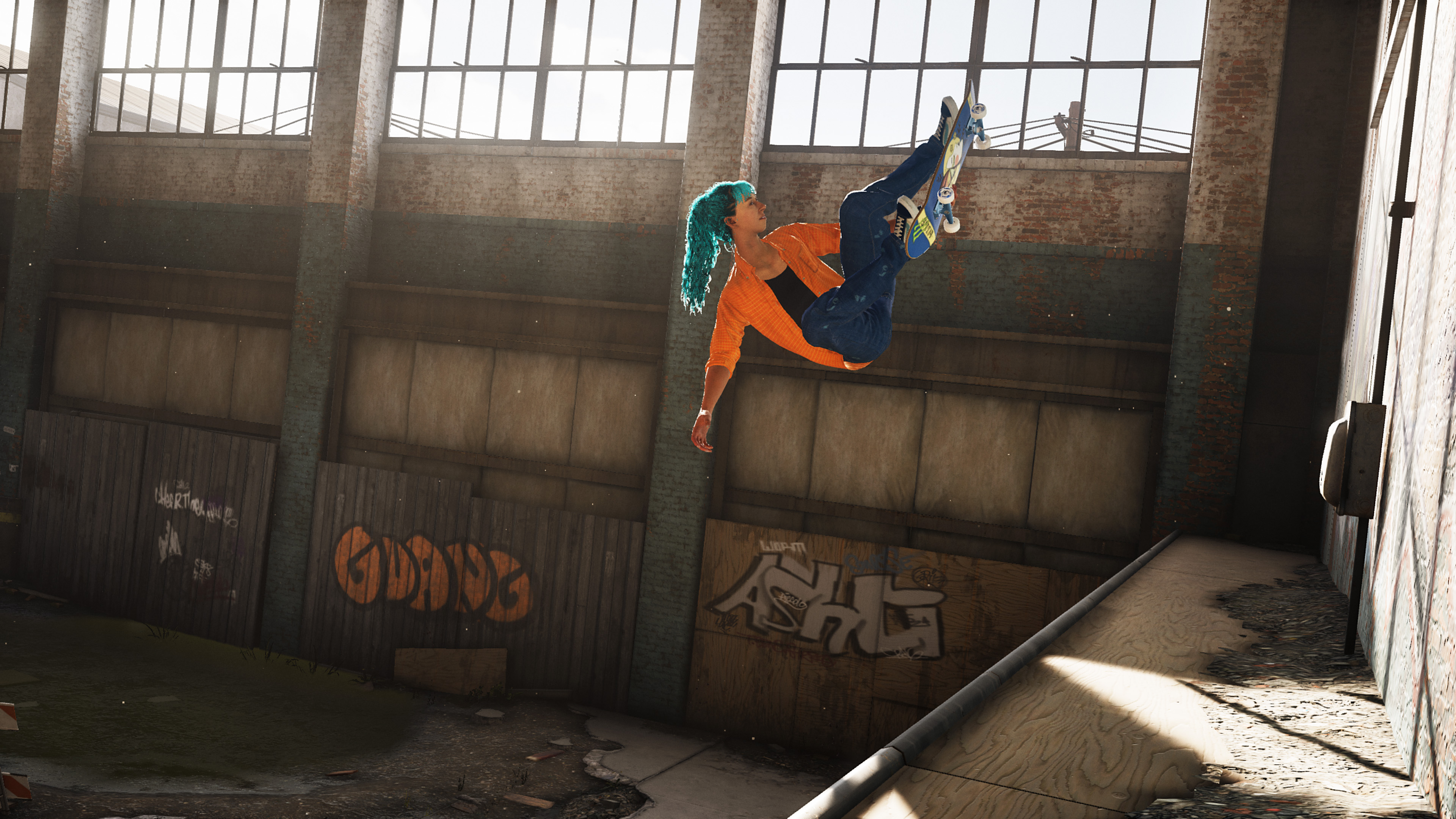 Each game is separated letting you go in and try to 100% each of them. The career modes let you jump into each game's levels where you'll have two-minutes to skate, pull of tricks, pick up collectibles, and build your combo to set the highest score you possibly can. The game has all the same fancy moves as the originals like kickflips, grinds, wall riding and so on. Along with that they've also added moves you couldn't do until later entries such as Reverts and Manuals which just gives you more options to keep your combos going. The game also does a good job of incentivizing you to try to do just about everything with the in-game challenge system. There are hundreds of these that will ask you to hit a certain score, pull of certain tricks and many more. You get rewarded for doing them and it's easy to just jump in, try to complete a few of them, and then jump out.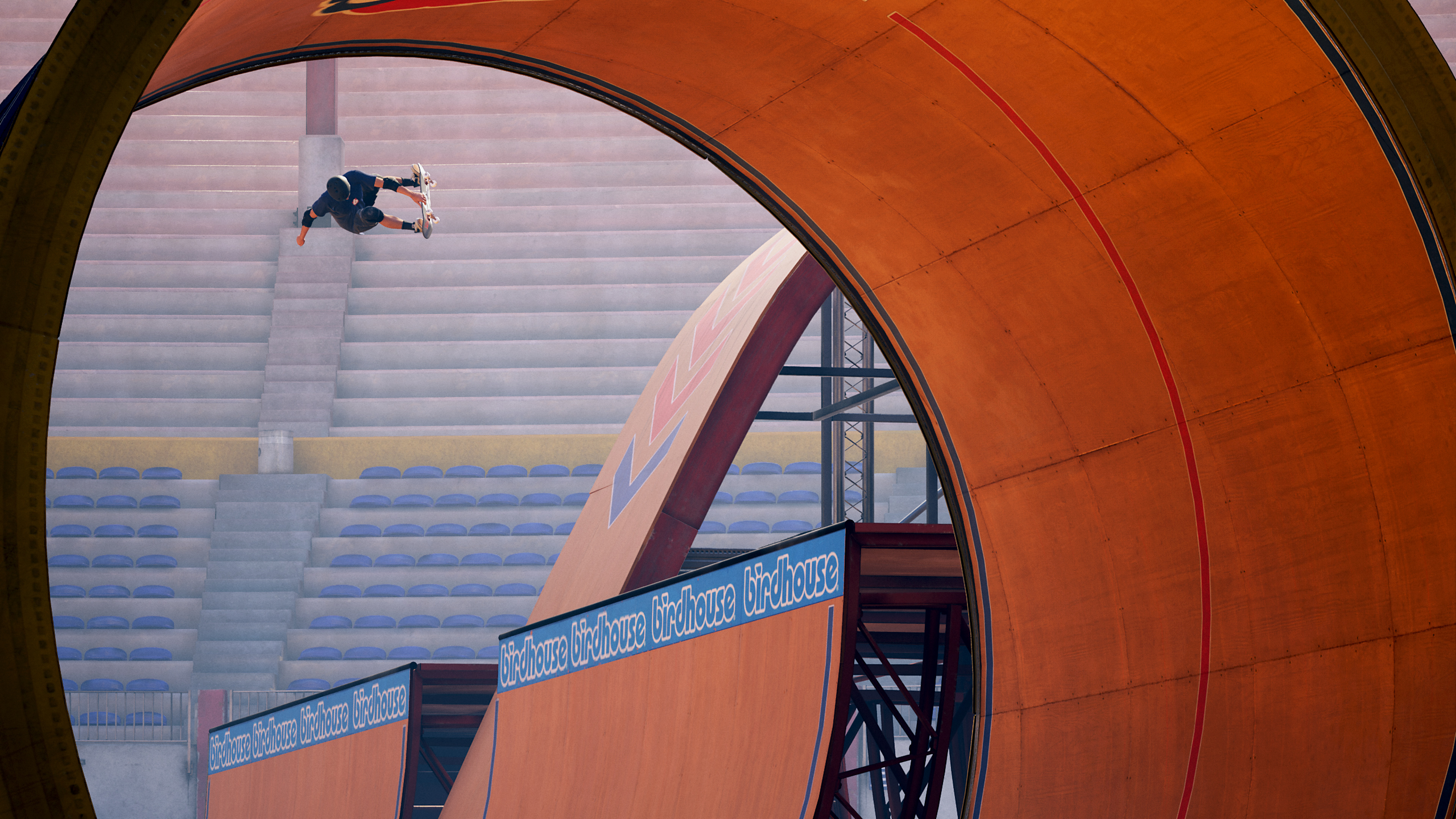 So what else does the game have? Well how about the option to create your own skate parks. The Create-A-Park mode is back in this remake and it comes with a bevy of options. I'm not the creative type so I won't be building anything impressive but just in my time toying around with it I found it to be pretty easy to place ramps, rails, and other items. Once you finish your park you can upload it to the online servers and let others play it or download theirs. The game has been out a few weeks now and I've already seen quite a few impressive creations. It's a great feature and one that will just keep you in the game chaining together tricks longer. Then you have the multiplayer modes which let you play with up to eight players online or two players locally. My son is into skateboarding more so than I and so I handed him a controller and let him school me for a few rounds. Jumping into the online to play modes like Trick Attack and Graffiti is easy and lets you see who can put up the best scores. Did I mention that all of this content is only priced at $40? I can say for sure that you'll get your money's worth out of this remake.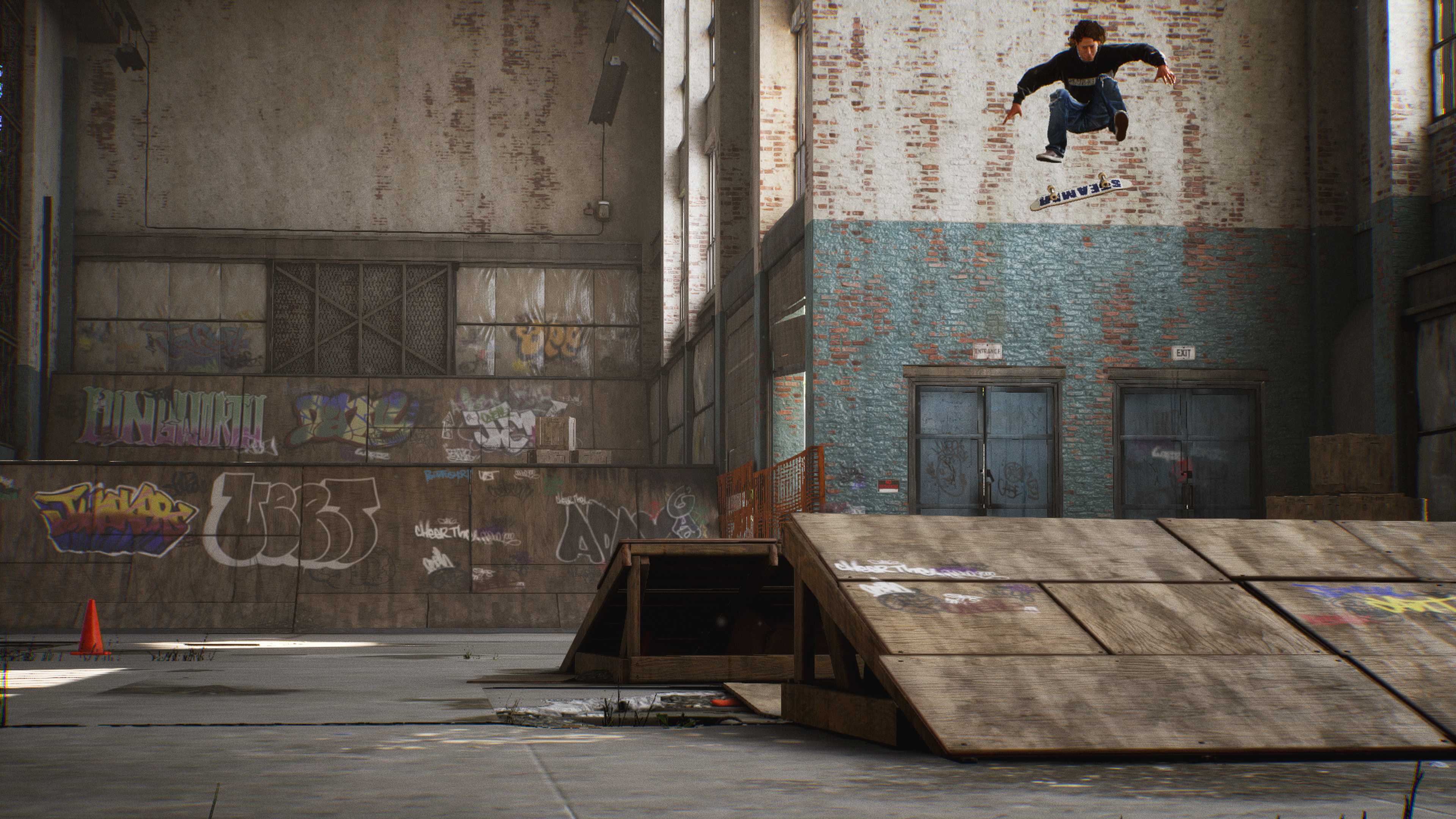 When it comes to skaters you have a pretty large roster included here to pick from. Tony Hawk, Leo Baker, Riley Hawk, Aori Nishimura, and many more are all available to play as. Some of those are brand-new to the game representing boarders who have come on the scene since these original games came out. Along with that, some of the older skateboarders have had their character models updated to show their current age which was a nice touch. It's a large and diverse roster ensuring that skateboarding fans will have a very good chance of pulling off tricks as their favorite boarder.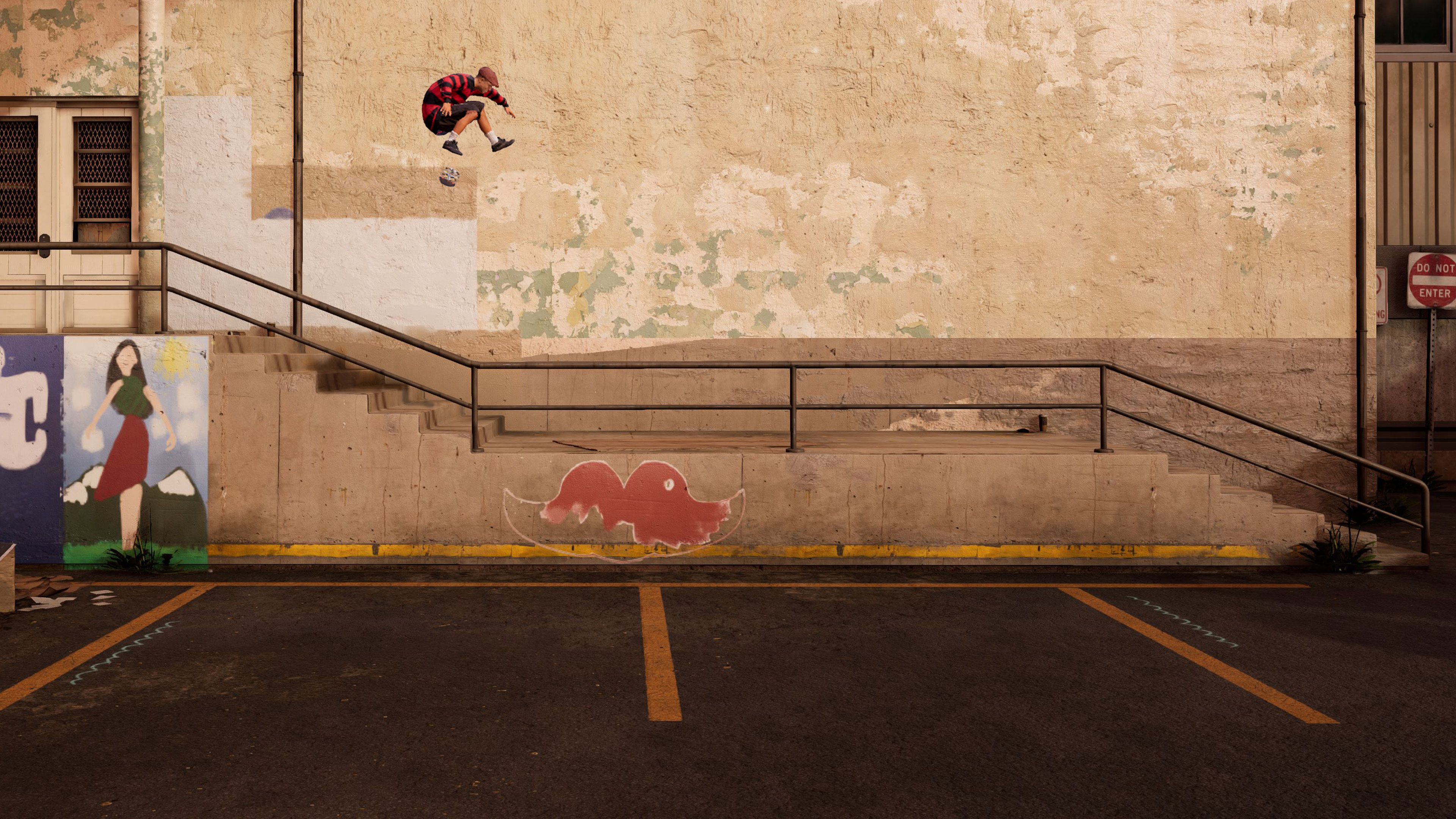 Every one of these characters also has their own stats making them better at things than others. They don't have to stay that way though as you can collect stat increases in the game to make things like their speed, air, spin, and other stats better. There are also tons of customization items to buy in the in-game shop letting you change your create-a-skater's clothes or the look of your boards to your heart's content. Don't worry as you obtain all of this with in-game money that you earn while playing and there are no microtransactions in the game at all, at least as of now.
Activision and Vicarious Visions continue their streak of impressive remakes when it comes to visuals as Tony Hawk looks superb. Every level in the game whether it be the Warehouse, Venice Beach, or one of the many others has been fully remade and the results speak for themselves. It's got great animation, fantastic lighting, and runs at a super smooth 60 frames per second. The only technical downside to the game that I noticed is that the load times were a tad bit too long for me. You also can't talk about a Tony Hawk game without talking about the soundtrack and boy is the one here a good one. Almost all of the original songs and artists are back like Goldfinger and Bad Religion but there are also quite a few new ones that seem to just fit right on in like Skepta and Sublime. It was easy to just jump in and start pulling off tricks while listening to the soundtrack only to find the time quickly going by.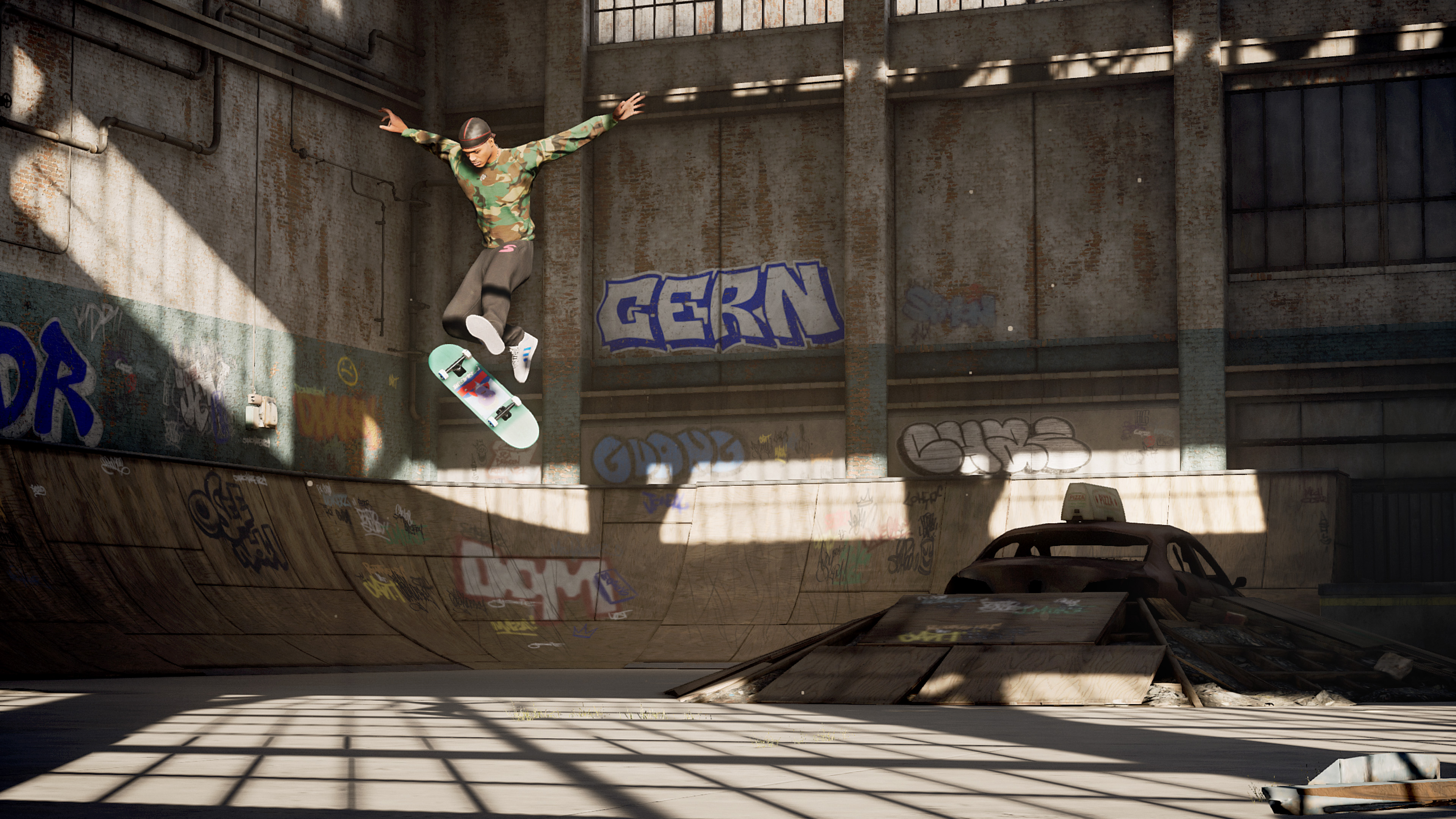 Tony Hawk games have been pretty poor over the last decade or so but Vicarious Visions has finally restored the franchise to the greatness that it was known for in the 90's. It looks like a modern game visually, the controls feel as they should, the iconic soundtrack is back with some new hits included, and there is a ton of content here to indulge in. If you're a skateboarding fan then Tony Hawk's Pro Skater 1 + 2 is a must buy.
*Tony Hawk's Pro Skater 1 + 2 is available now on PlayStation 4, Xbox One, and PC. Reviewed on a PS4 Pro. Review copy provided by the publisher for this review.
Tony Hawk's Pro Skater 1 + 2
$39.99
Pros
The original two Tony Hawk games are back and play better than ever
Visual overhaul makes this look like a modern game
Excellent soundtrack that brings back most of the original songs along with some new ones
Create-A-Park & skater features give you tons of customization options
Local and online multiplayer options are sweet
Cons
Wish the load times were a bit shorter