I've never been a fan of the "walking simulator" label that some gamers like to give to narrative adventure games. I find that most of those games that had that label thrown at them had me doing much more than just walking. I've played my fair share of them with some like What Remains of Edith Finch being great and others like Everybody's Gone to the Rapture being not so great. The latest one that I played is called The Suicide of Rachel Foster from publisher Daedalic Entertainment and developer ONE-O-ONE Games. If you call yourself a fan of narrative adventure games should this be the next one to add to your playlist?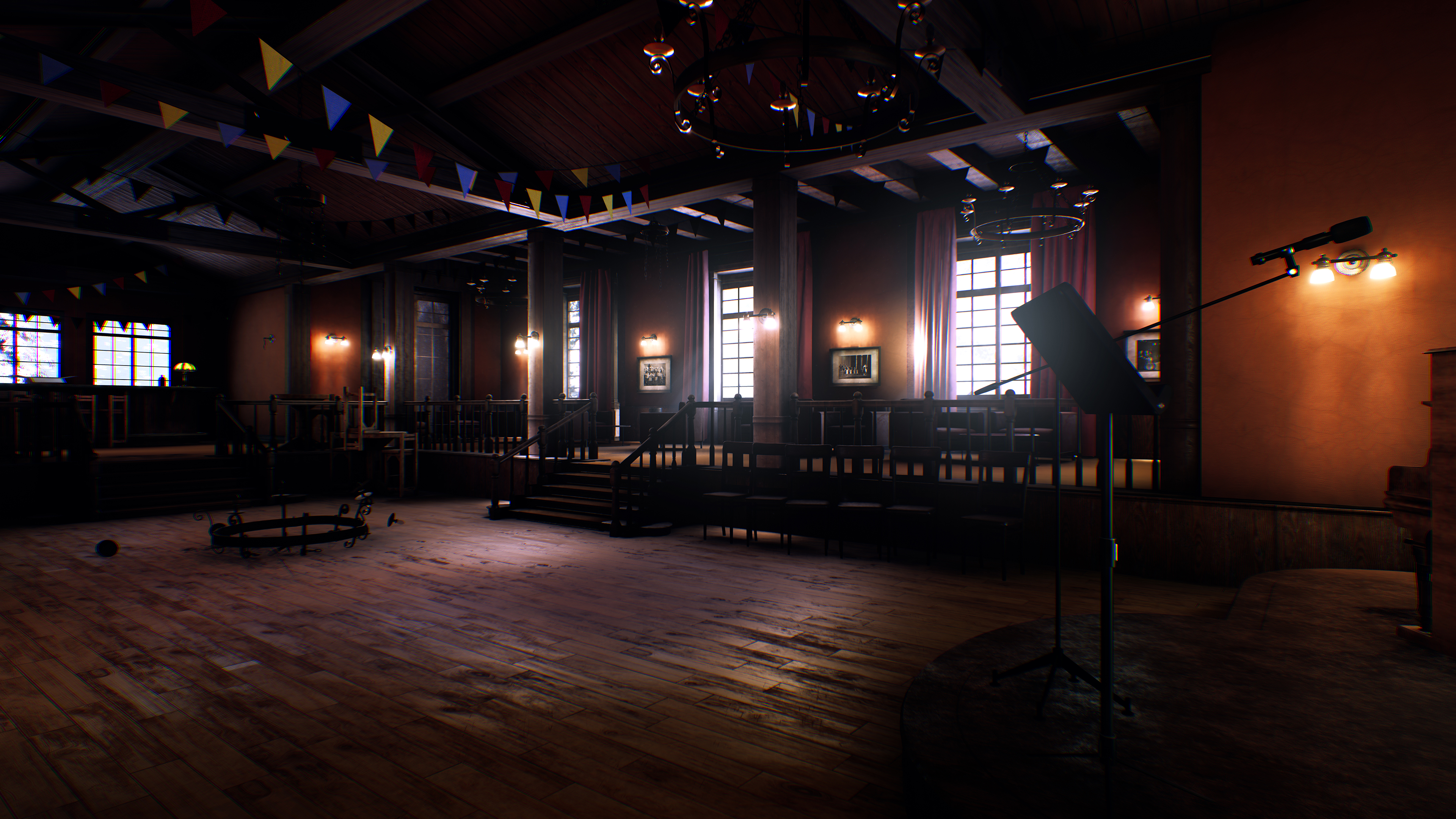 I first took notice of this game earlier this year when it launched on PC. Since I'm a console only gamer I had to wait a bit longer to see for myself how it was but that time is finally here. One of the first things I'll say about this game is that if you enjoy games that you can sit down and finish in a night then this game will be right up your alley. I played through it in a single session and finished it in about three and a half hours give or take. If that sounds too short to you the game does have some alternate endings to encourage you to replay. Sadly, there is no chapter select or skip options so if you want to see all the endings, you'll have to play through the whole game each time. That's too much to do for me so I just went online to watch the others after my first time through it.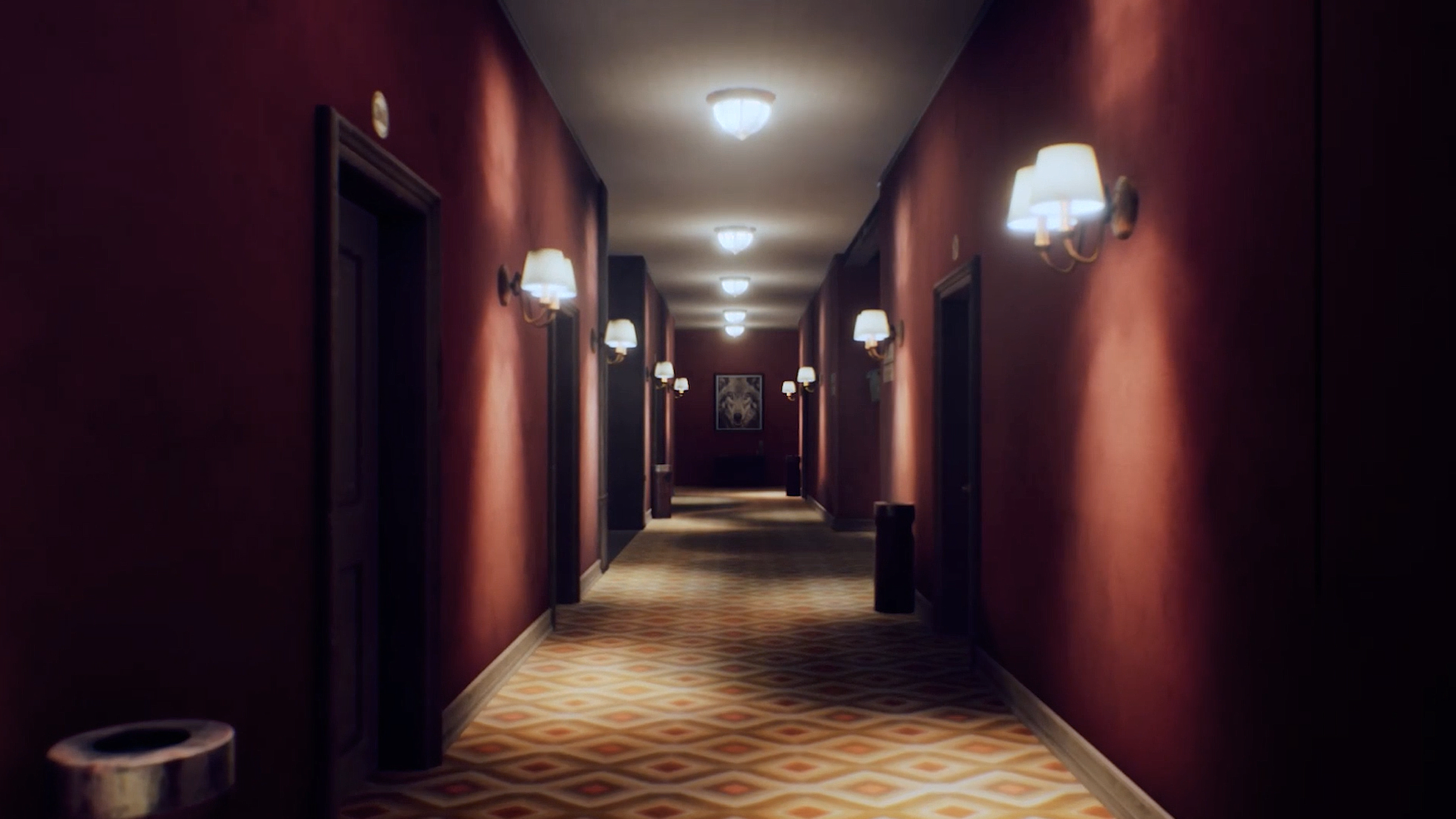 The game takes place in Montana and has you playing as a young woman named Nicole. Nicole is trying to honor the wishes of her late mom which was to go back to the family hotel and sell it. Once Nicole arrives at the hotel, she ends up getting stuck there due to a nasty blizzard that rolls in. Now, you might be wondering what all of this has to do with someone named Rachel who apparently committed suicide as the title of the game implies. Well, it turns out some rather dark things went down at this hotel in the past. This game touches on some heavy material with one of those things being that Nicole's dad had sex with Rachel who was underage at the time. Not only that but she ended up pregnant which ultimately led to her taking her own life. You end up learning a lot more details over the course of the game and while I did enjoy the story, I didn't feel like it treated all of the subject matter in the best way. Some of the ways the game portrays the dad didn't quite sit well with me by the end of the game.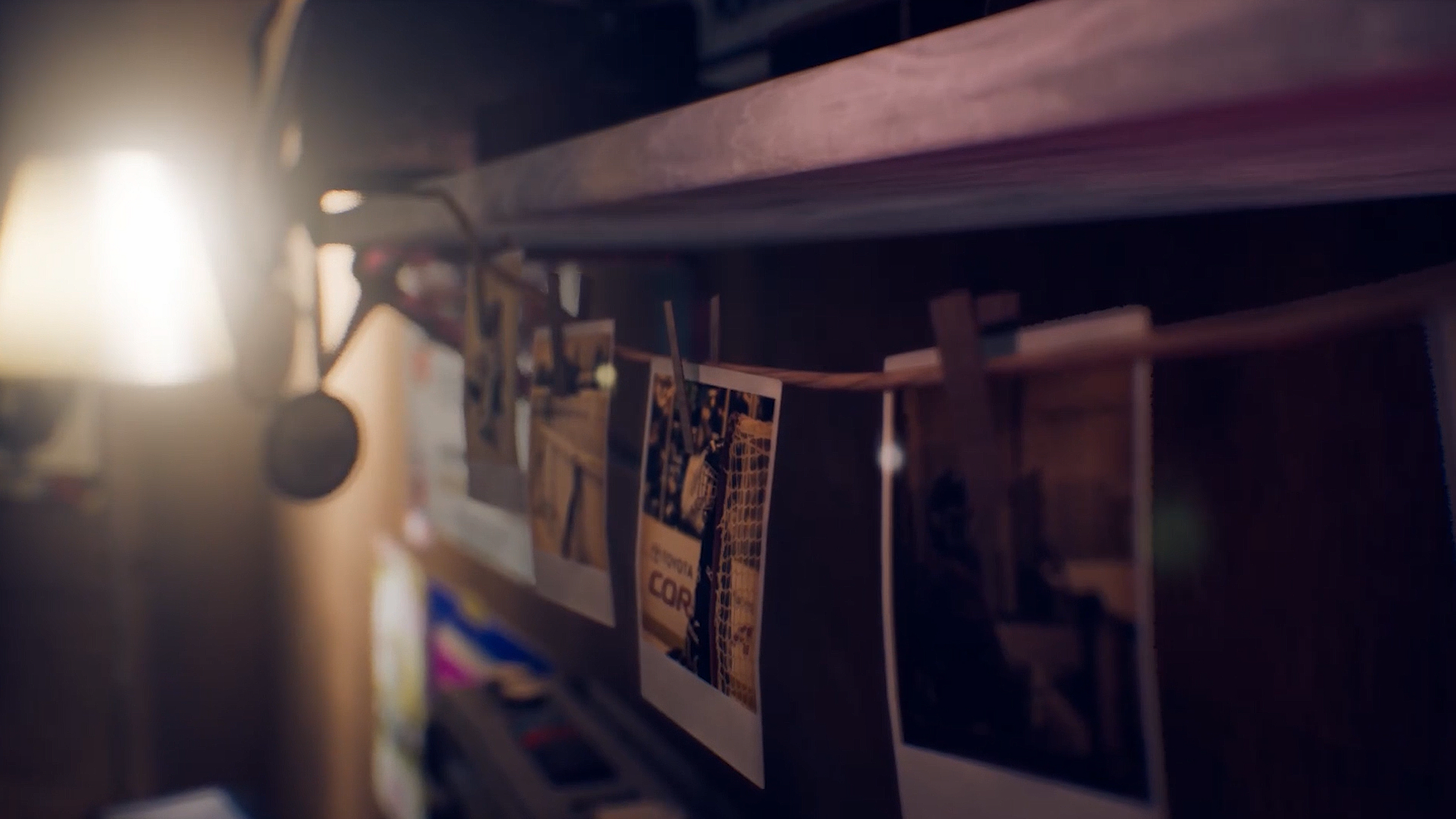 With you being stuck at this hotel now you are left to walk and explore all around and find all of the secrets that it's hiding. Nicole doesn't do it all alone either as you are joined by the voice of FEMA agent Irving who talks to you over a phone. This game doesn't do much different from other narrative adventure games like this as I pretty much just explored the hotel, picked up some inventory items, and kept moving on. Your progress through the game is split up across nine days with each day having you complete certain objectives in the hotel to move onto the next one.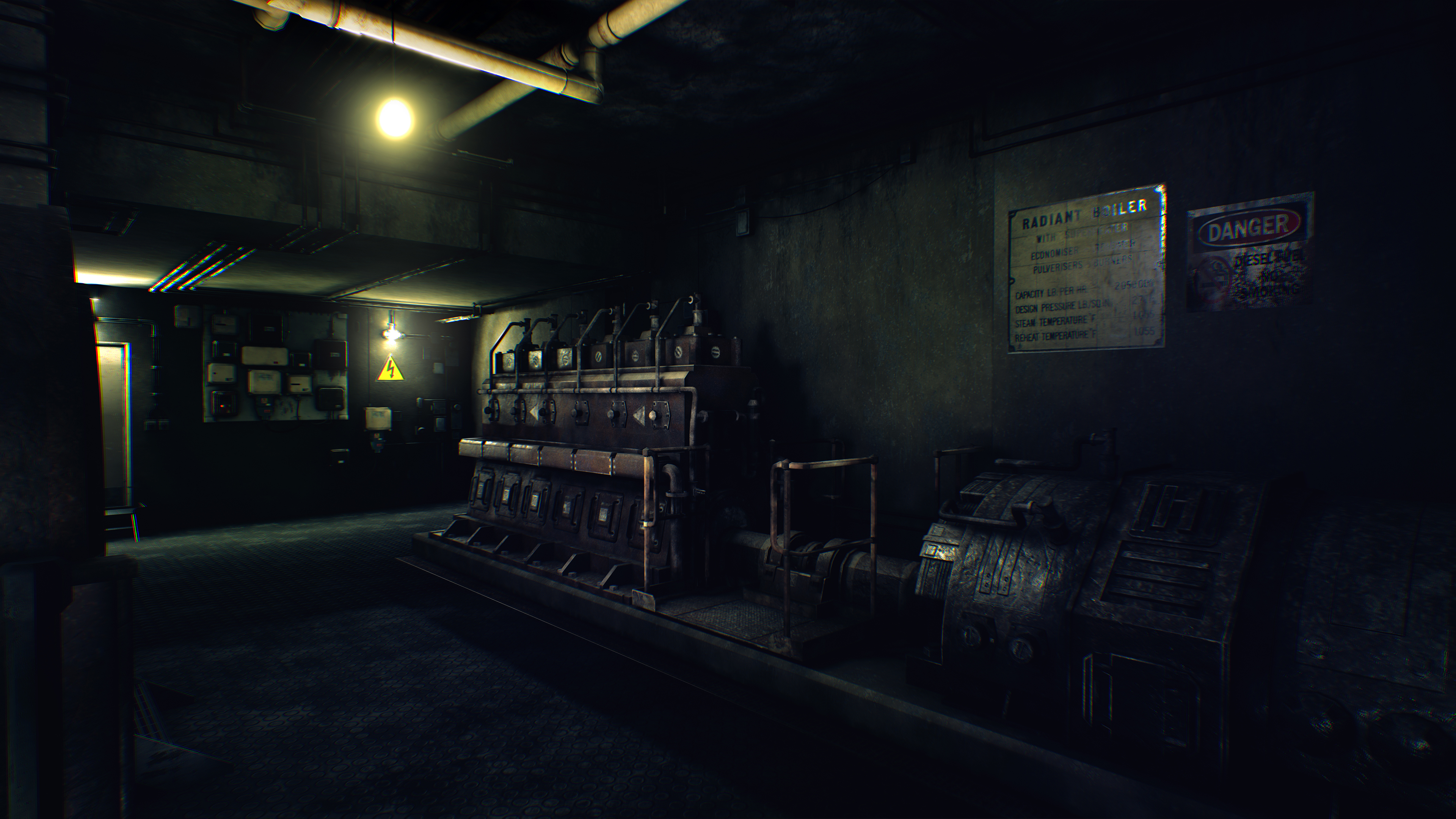 Walking through the hotel is actually one of the best things about this game because of just how great it looks. Everything just looked so real from the pictures on the walls, the long hallways, all of the objects set about and so on. The layout is big but not too big so I was able to find my way around pretty easily later in the game. I did run into some minor performance issues playing on a PlayStation 4 Pro but nothing that hurt the experience. The audio design I also found to be just as good as the visuals. I played through the game wearing headphones and every little sound in the hotel sounded excellent. This isn't a horror game but some of the areas and the accompanying sound design did have me feeling a bit creeped out at times. The voice acting performances from characters like Nicole and Irving were very believable and helped keep me interested from start to finish. Those interested in the trophies will find 12 of them in total including a Platinum. It's a very easy list that you can knock out in one playthrough.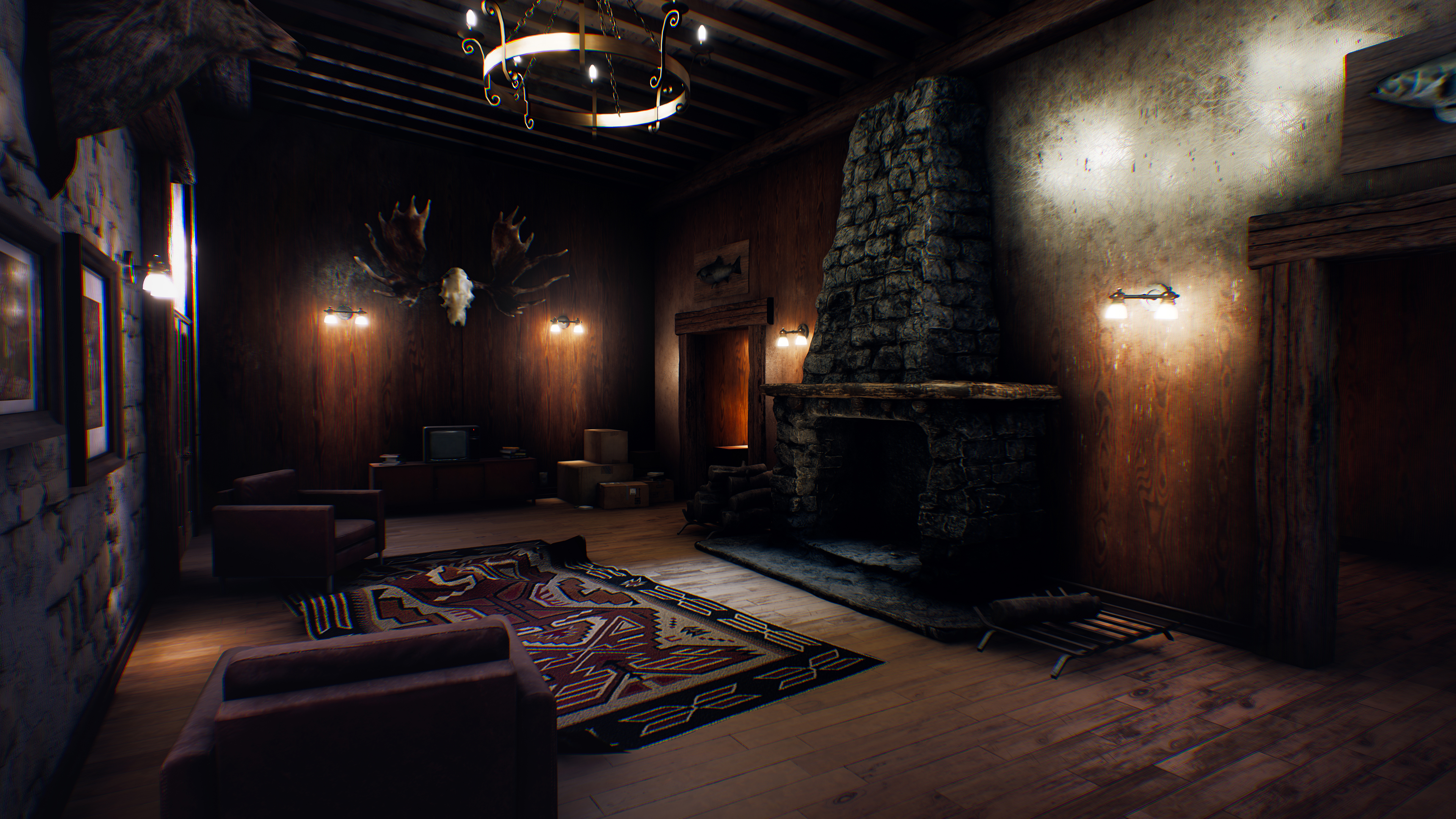 The Suicide of Rachel Foster takes on some heavy subject matter but doesn't quite nail the execution with all of it. Despite that, I did enjoy the story and the game's great visuals and audio design made the hotel a very immersive setting for me to explore. If the subject material here doesn't bother you then I do think it is worth a playthrough.
*The Suicide of Rachel Foster is available now on PlayStation 4, Xbox One, and PC. Reviewed on a PS4 Pro. Review copy provided by the publisher for this review.
The Suicide of Rachel Foster
$19.99
Pros
Immersive setting that had me wanting to explore all its secrets
Impressive visuals from a smaller team
Great audio design on all levels
Cons
Some elements of the story didn't sit right with me
With no way to skip anything you'll have to do additional full playthroughs to see the other endings