EastAsiaSoft and developer Zoo Corporation are back again with another game in the Pretty Girls series with this new one being called Pretty Girls Panic! If you're looking to play a casual puzzle game while looking at anime girls this may be for you.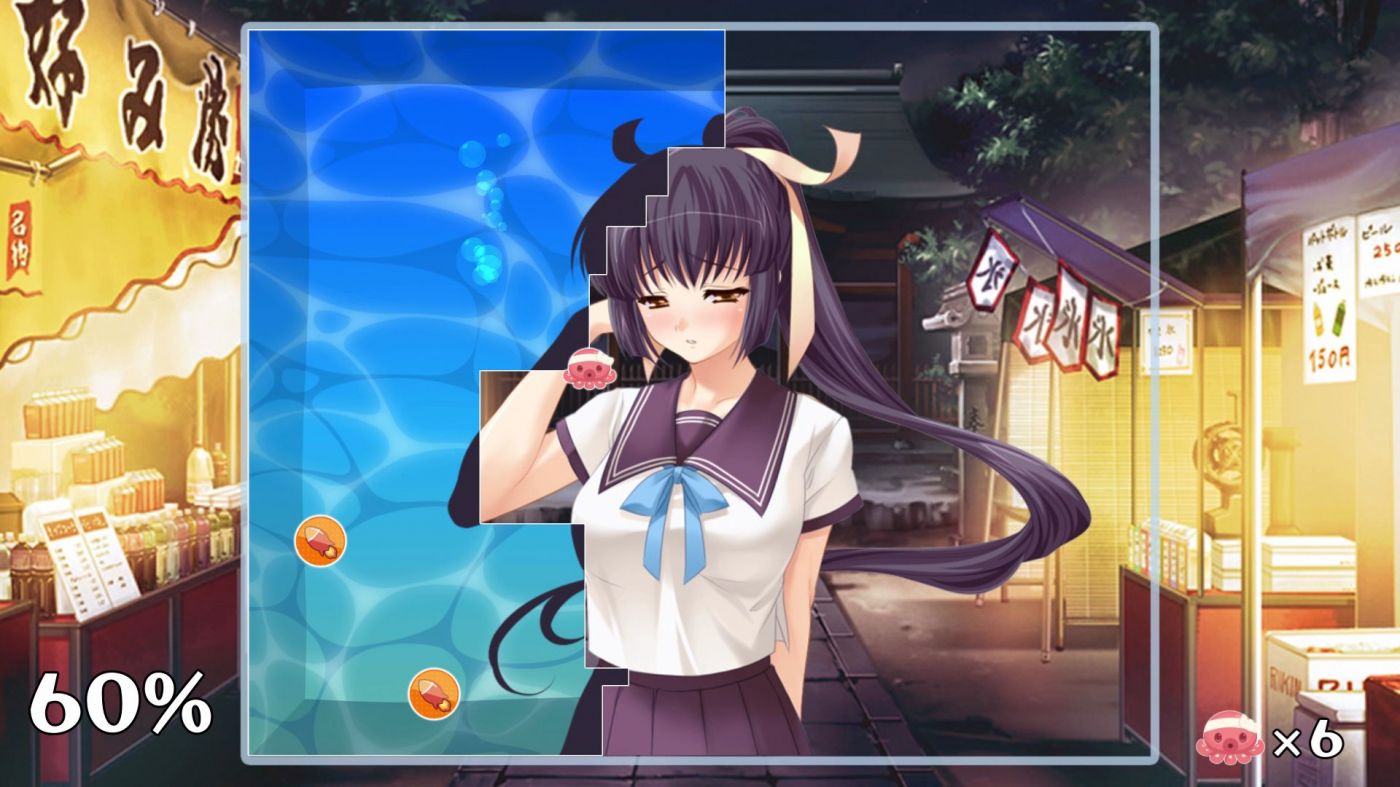 This entry in the series isn't a card game like some of the others but rather a line drawing puzzle game where you are trying to uncover portraits of the ladies. The goal in each of the around 50 stages is to draw lines across the play area to form enclosed areas. Each enclosed area you form reveals part of the picture. Once you manage to reveal 75% of the area you complete the stage. You also score more points if you form larger enclosed spaces and you score points for eliminating enemies. Yep, there are various sea creatures who will try to stop you from drawing lines and if they make contact with you then you lose a life. As you play you can also earn power-ups such as being able to freeze the enemies or gain invincibility. The whole gameplay loop really just involves you drawing them lines to close off areas while trying to avoid or eliminate the enemies.
There are 13 ladies this time around to see and as you complete stages they gradually remove more of their attire. There isn't anything too explicit here as it all boils down to bikinis really. The artwork looks fine but it has a blurriness to it that makes it look like they blew the images up and didn't use the right resolution. There isn't much else to the game other than a gallery that you can go to so you can view the various images. The game once again has a very easy trophy set on PlayStation with 22 in total including a Platinum.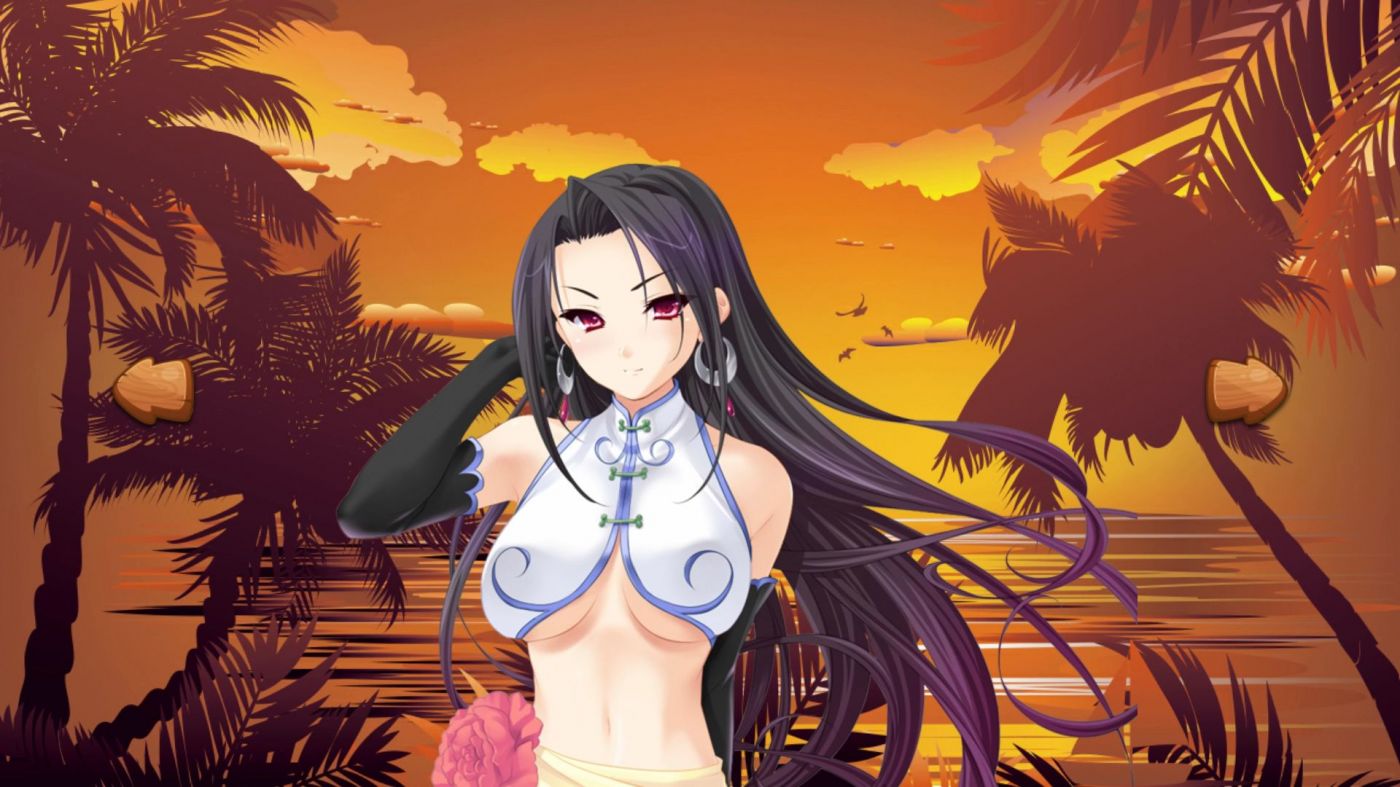 Pretty Girls Panic! is fun enough for what it is but it won't last you but a few hours at the most. If you have a few bucks and want to try your hand at uncovering some anime girls while dodging some sea creatures give it a go.
*Pretty Girls Panic! is available now on PlayStation 5, PlayStation 4, and Nintendo Switch. PlayStation 5 version reviewed. Review copy provided by the publisher for this review.