The latest title from publisher EastAsiaSoft is another game from developer Zoo Corporation, Pretty Girls Klondike Solitaire. Zoo has released several titles like this already on console this year including Bishoujo Battle Cyber Panic! and Delicious! Pretty Girls Mahjong Solitaire. Let's see how their latest title turned out.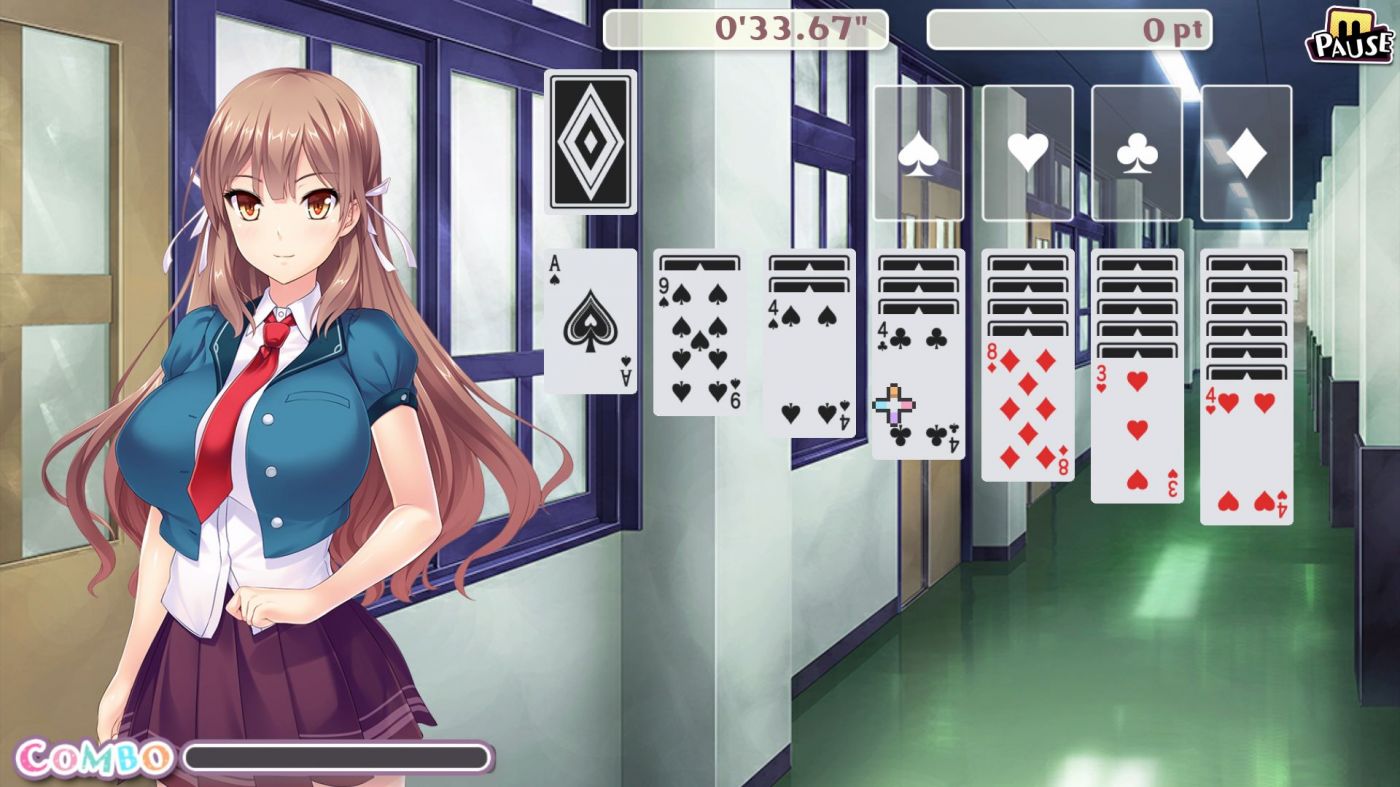 If you've ever played the card game Solitaire then you'll know exactly what is going on here. This is exactly that game except you have pretty girls displayed on-screen while you're playing. You have a few different difficulties that you can play but besides that there isn't a lot to say about the gameplay. You move a cursor around the screen using the analog stick on the DualSense, drag the cards where you want them to go, or quickly double tap the X button to send a card where it needs to go. I feel a bit silly just describing the basic game of how to play Solitaire here but that's about all this is.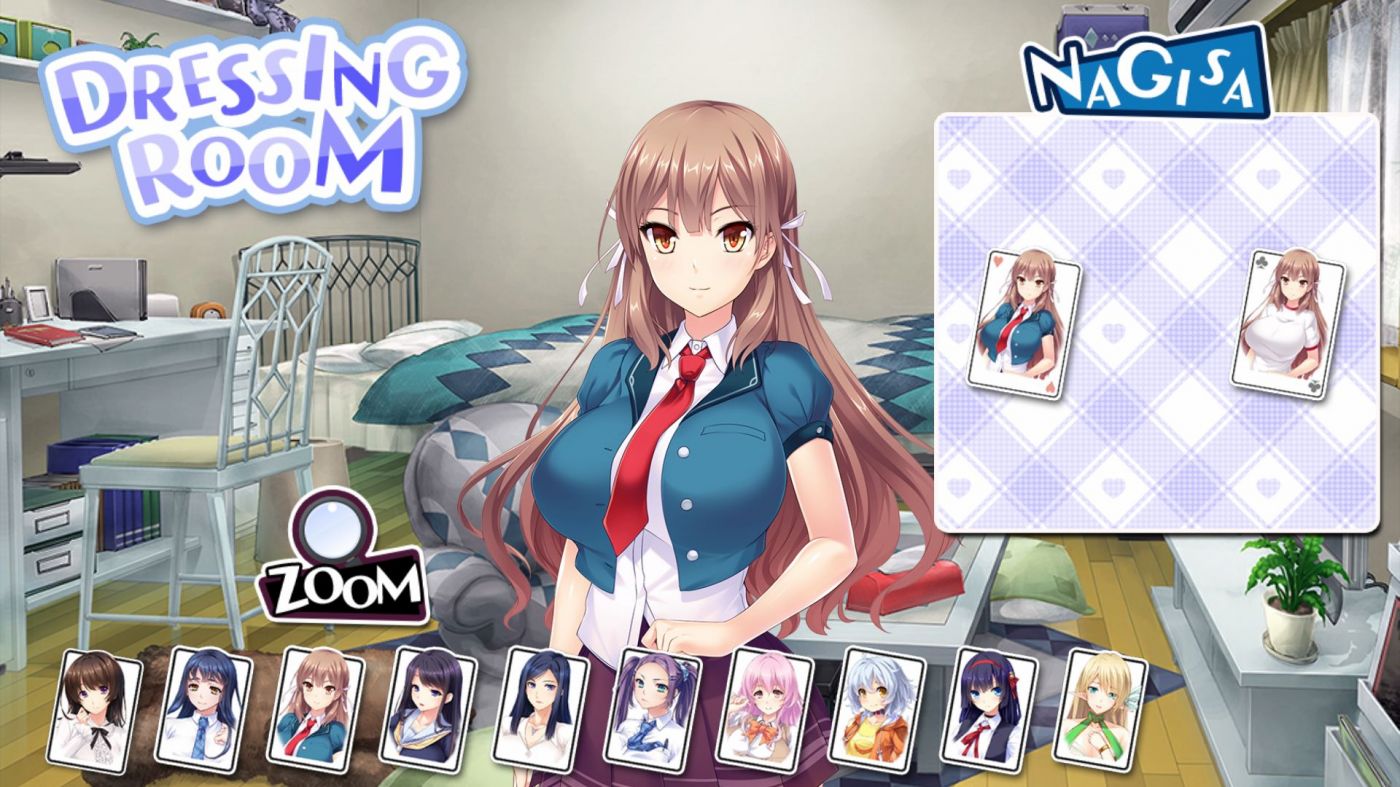 As far as the fan service girls go you have seven of them that you can view as you play with three more being unlockable. What you are really playing for is to unlock different outfits for them and to get the best score you can. Almost all of the girls only have one additional outfit to unlock though so it really won't take you long to see everything the game has to offer. None of the outfits and art is that fan servicey either as it's just mostly cute anime girls with some having larger bust sizes. Trophy hunters will of course be a target audience for this game with it having 13 trophies including a Platinum. It's also cross-buy so you can get a Platinum from the PS4 and PS5 version for one price. It's a very easy list too that only requires you to play 12 games and earn all the outfits.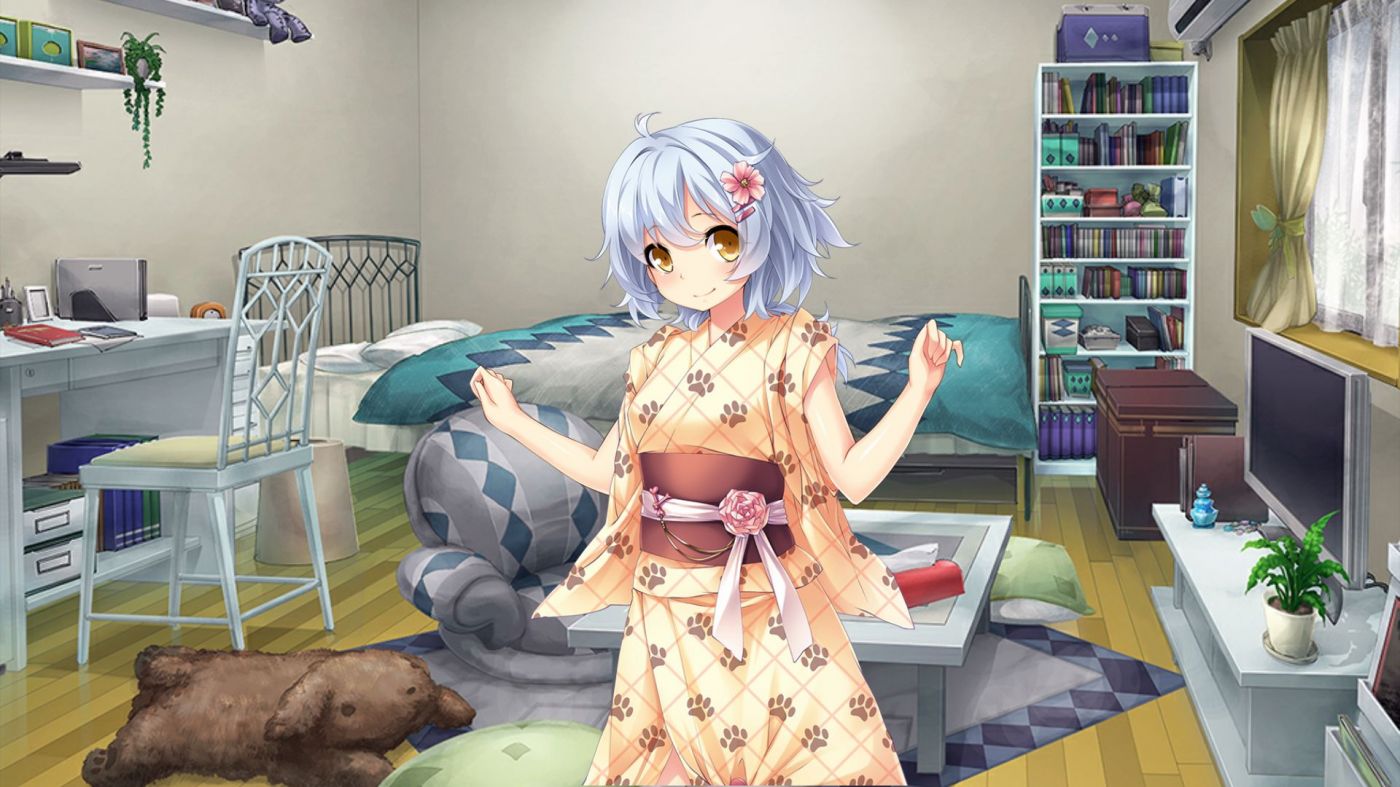 Pretty Girls Klondike Solitaire is your basic game of solitaire only with some fan service anime girls to look at and listen to while you play. The game is at a budget price making it easy on your wallet but it doesn't have a ton to offer. You'll easily unlock all of the outfits for the girls in no time and after that it's back to just moving cards around. If that sounds like the type of game for you then check it out.
*Pretty Girls Klondike Solitaire is available now on PlayStation 5, PlayStation 4, and Nintendo Switch. PlayStation 5 version reviewed. Review copy provided by the publisher for this review.