The latest weekly release from publisher EastAsiaSoft is GLO from developer Chronik Spartan. GLO is a 2D puzzle platformer where every level is covered in darkness. You'll need to use any source of light you can to guide you along the way.
GLO will have you trying and most likely failing over and over as you try to conquer all 100 levels within it. The game uses a very minimalist art style and plays a very chill soundtrack in the background to help get you in the zone of trying to figure your way around these pitch-black levels. You play as a cube and you have a certain radius of light emitting from you. This lets you see very little and so I spent a lot of levels just moving around and dying while trying to figure out how exactly to navigate to the end. You also have the ability to shoot out light projectiles to help scope things out. The levels start off pretty easy but as you proceed, they get more and more challenging and require more precise movements. After every 25 levels you'll have a boss fight and after that's over a new mechanic will be introduced in the levels that follow which does help keeps things feeling fresh as you go.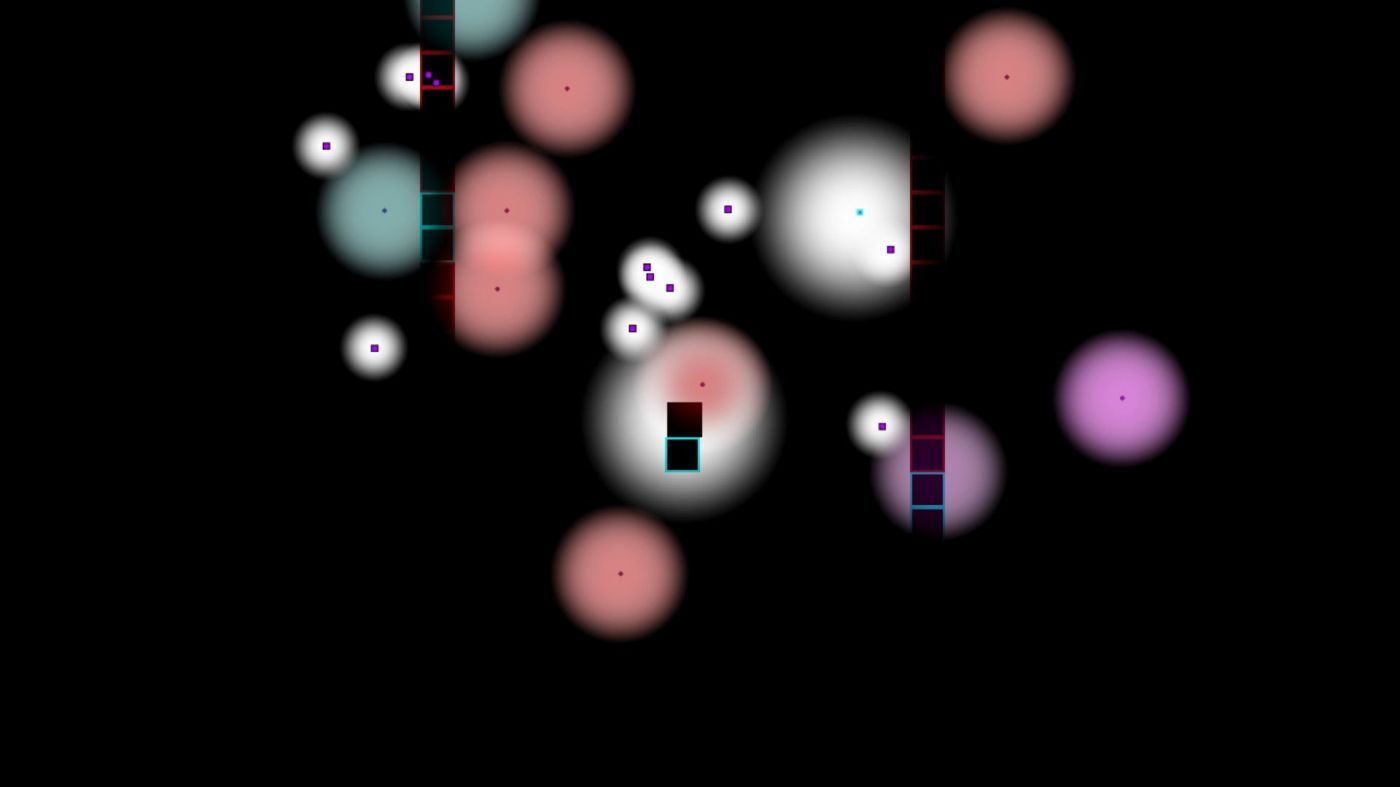 GLO even has a story although it isn't much of one. When you start out, you'll see that someone or something is leaving writing on the wall trying to get you to leave the light alone basically. Naturally you aren't going to do this and as you go, you'll find the words start to get a bit more unfriendly. This isn't some well put together narrative as you just get a couple words here and there and honestly, I don't really know what it was about. Trophy hunters will find another fast, easy Platinum here with 13 trophies in total. All you have to do is beat a fraction of the levels and die so many times and you'll have them all.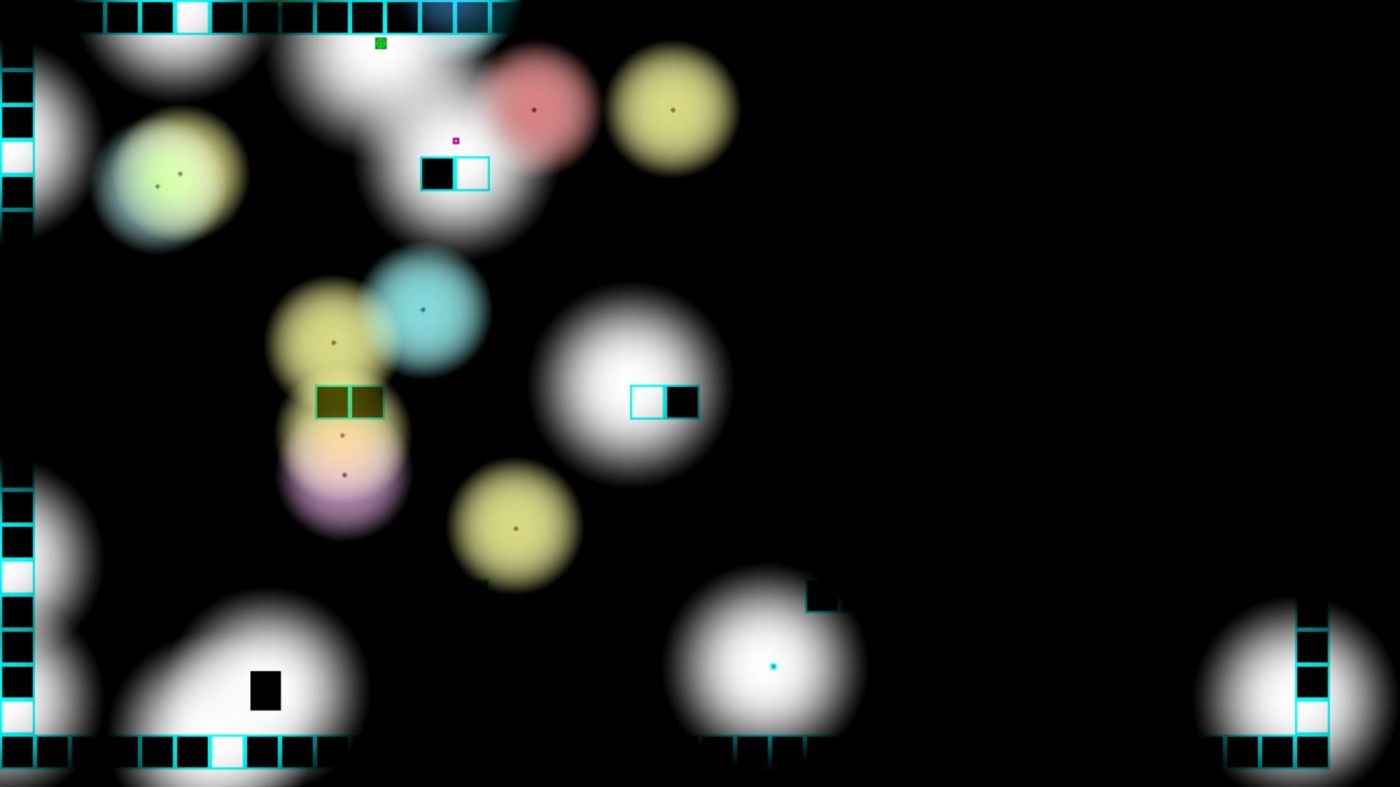 GLO is a challenging little puzzle platformer with a good chuck of levels but one that relies on a lot of trial and error. Your limited vision will often have you trying levels and dying over and over just to try and learn the layouts. I enjoyed playing it but you aren't missing much by skipping it.
*Glo is available now on PlayStation 5, PlayStation 4, and Nintendo Switch. PlayStation 5 version reviewed. Review copy provided by the publisher for this review.