Nintendo has announced that they will be adding a new tier to their Nintendo Switch Online membership called Nintendo Switch Online + Expansion Pack.
The new tier will launch in late October and will include a library of Nintendo 64 and Sega Genesis games. Pricing details weren't announced at this time. After release, more Nintendo 64 games will continue to be added over time. There will also be a Nintendo 64 controller and Sega Genesis controller for sale for Nintendo Switch Online members for $49.99 each.
You can find the full list of confirmed titles below.
Launch Lineup of Nintendo 64 Games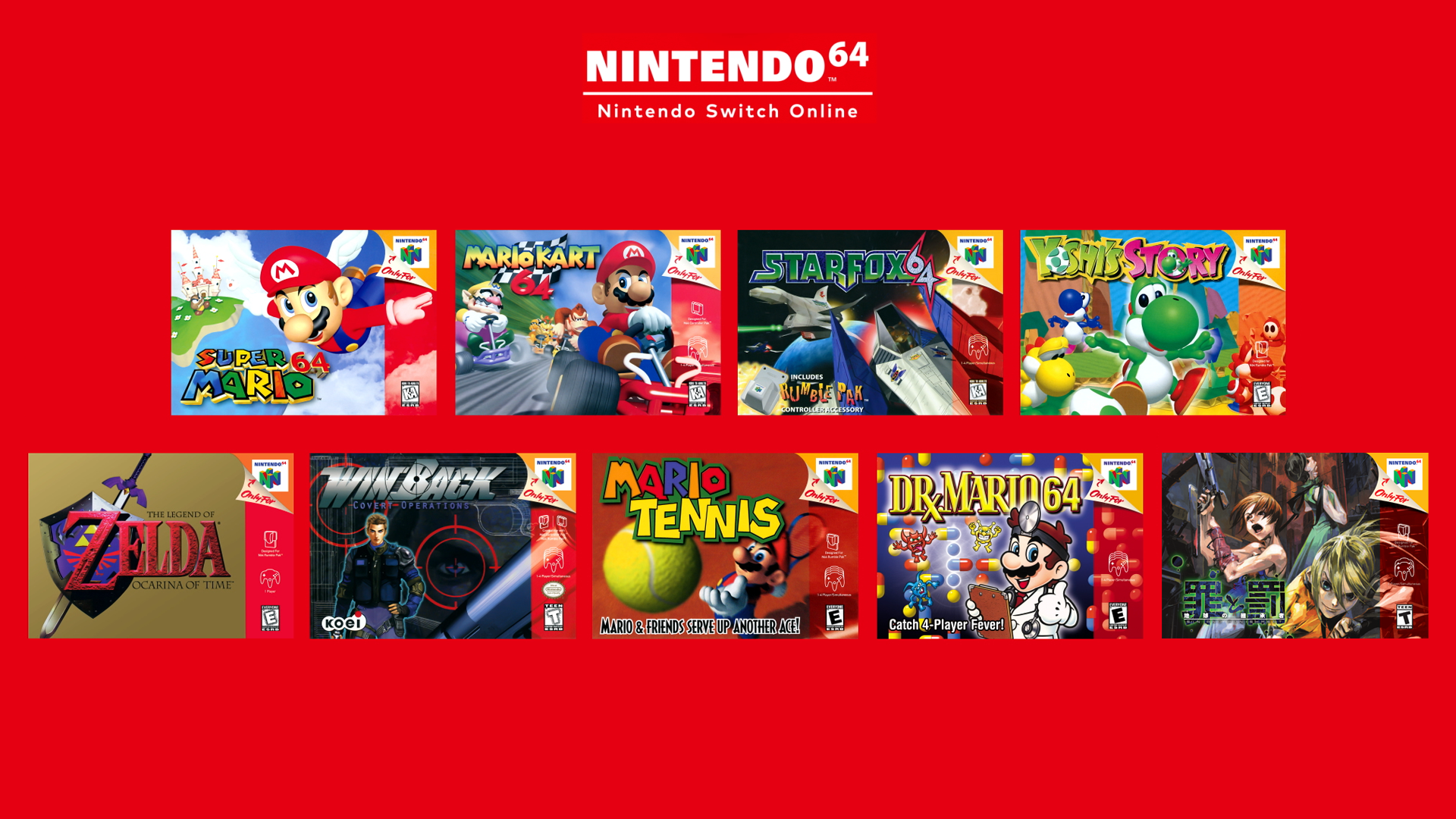 Dr. Mario 64
Mario Kart 64
Mario Tennis 64
Sin and Punishment
Star Fox 64
Super Mario 64
The Legend of Zelda: Ocarina of Time
WinBack
Yoshi's Story
Upcoming Nintendo 64 Games
Banjo-Kazooie
F-Zero X
Kirby 64: The Crystal Shards
Mario Golf
Paper Mario
Pokemon Snap
The Legend of Zelda: Majora's Mask
Launch Lineup of Sega Genesis Games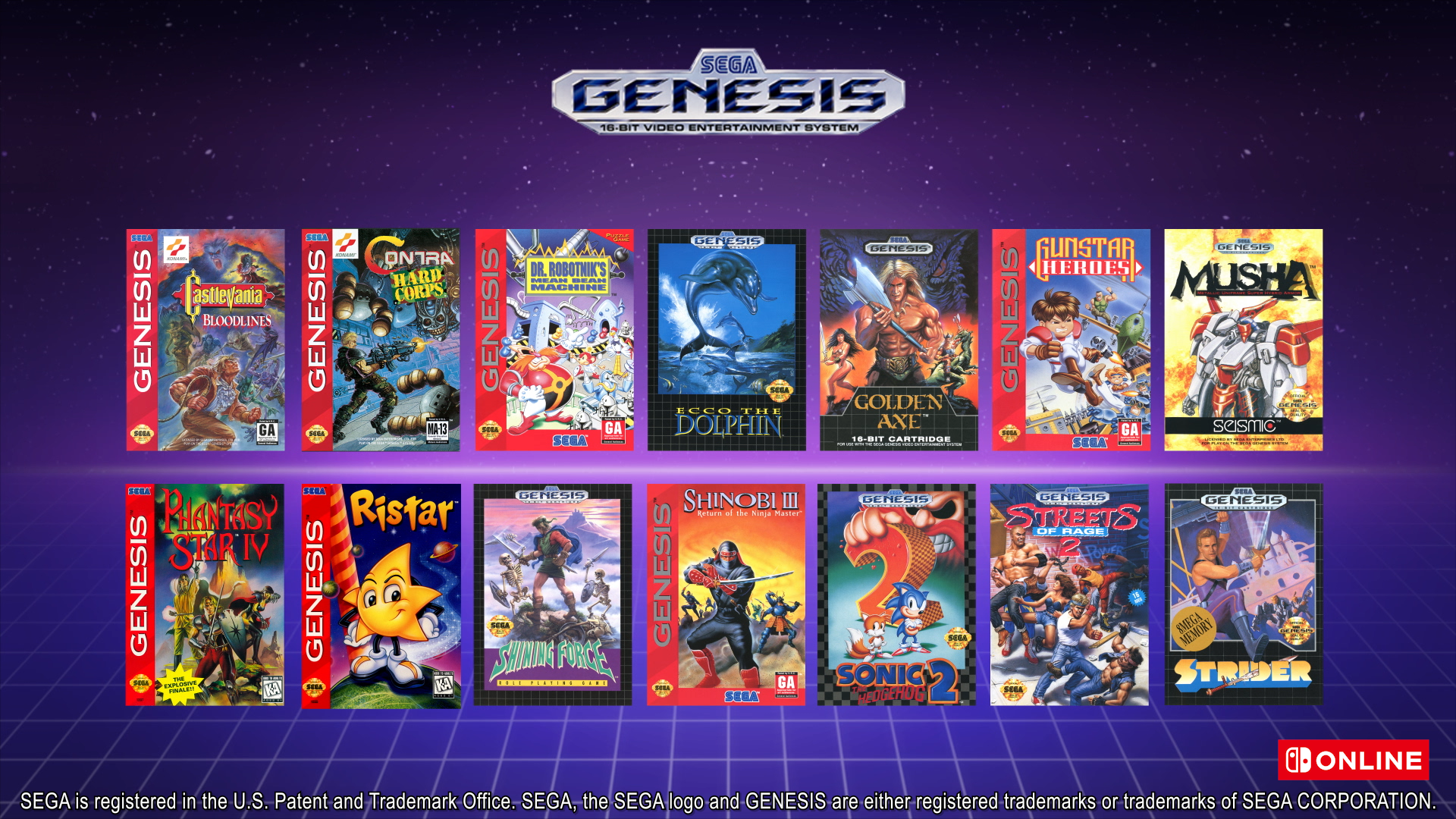 Castlevania: Bloodlines
Contra: Hard Corps
Dr. Robotnik's Mean Bean Machine
Ecco the Dolphin
Golden Axe
Gunstar Heroes
M.U.S.H.A.
Phantasy Star IV
Ristar
Shining Force
Shinobi III: Return of the Ninja Master
Sonic the Hedgehog 2
Streets of Rage 2
Strider