EastAsiaSoft and developer Zoo Corporation have been steadily releasing card-based games with anime girls over the course of this year and now we have another one. Following games like Delicious! Pretty Girls Mahjong Solitaire and Bishoujo Battle Cyber Panic! we now have Poker Pretty Girls Battle: Texas Hold 'em. Is this one worth your time if you've played those other games?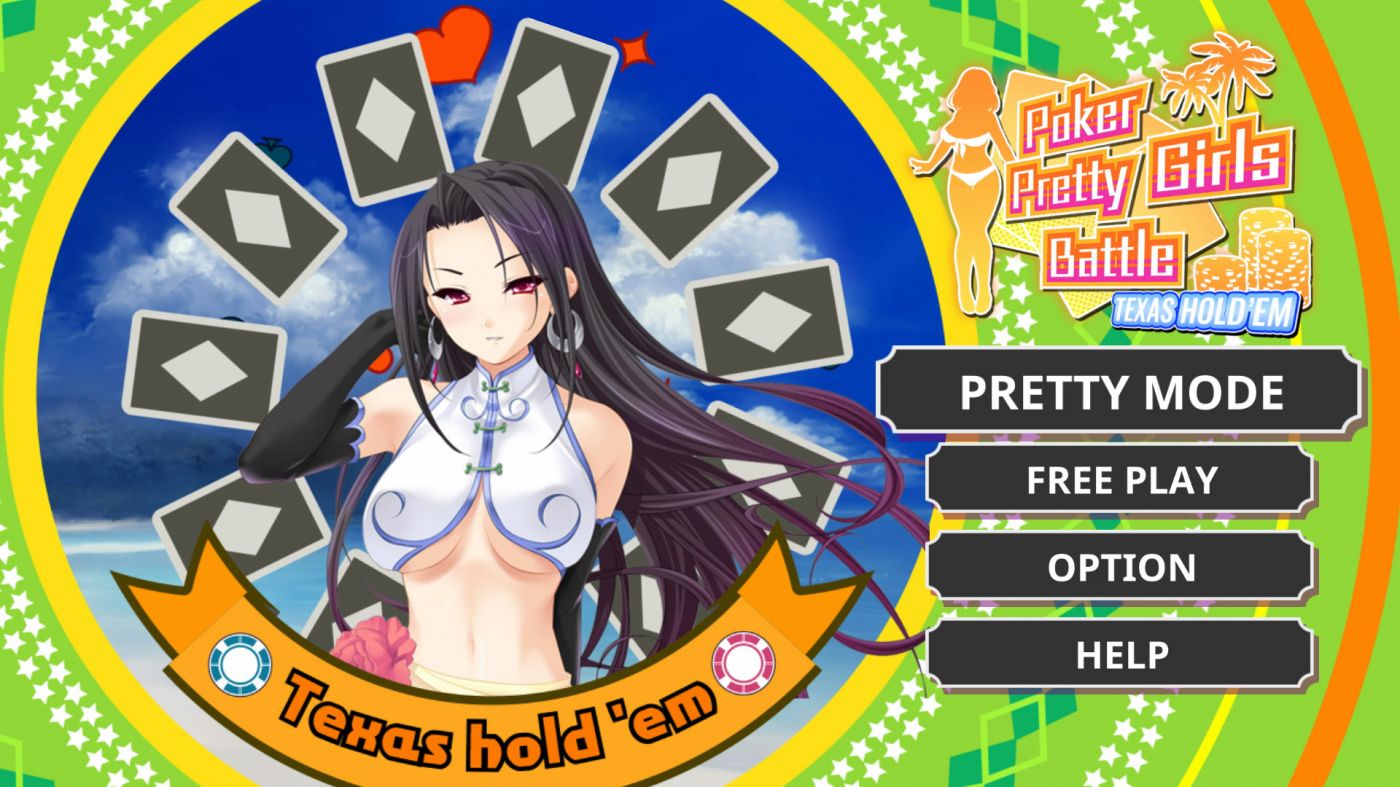 Much like the other card games from this team, you'll be playing a card game against fan servicey dressed girls with the rules this time being Texas Hold 'em. You get two different modes to choose from with those being Pretty Mode and Free Play Mode. Pretty mode rewards you with things as you battle random girls while Free Play lets you select the opponents. If you're new to the rules each player gets dealt two random cards and then bets are placed. The goal is to have the best hand after a few turns pass. Five random cards will also be dealt in the middle of the table that all players can make use of.
What I just described is basically the game here. There are 16 different girls to unlock each with their outfits to see. If you've played the prior games you basically know what to expect at this point from these titles. It's all about playing a casual card game with girls in revealing outfits and that's about it. The audio consists of one track and Japanese voice-overs for the girls but there are no subtitles so I had no idea what was being said. Trophy hunters are one of the target audiences for these games and this one is no different. 14 trophies are here to earn including a Platinum and you'll be able to earn them all in a very, very short time span.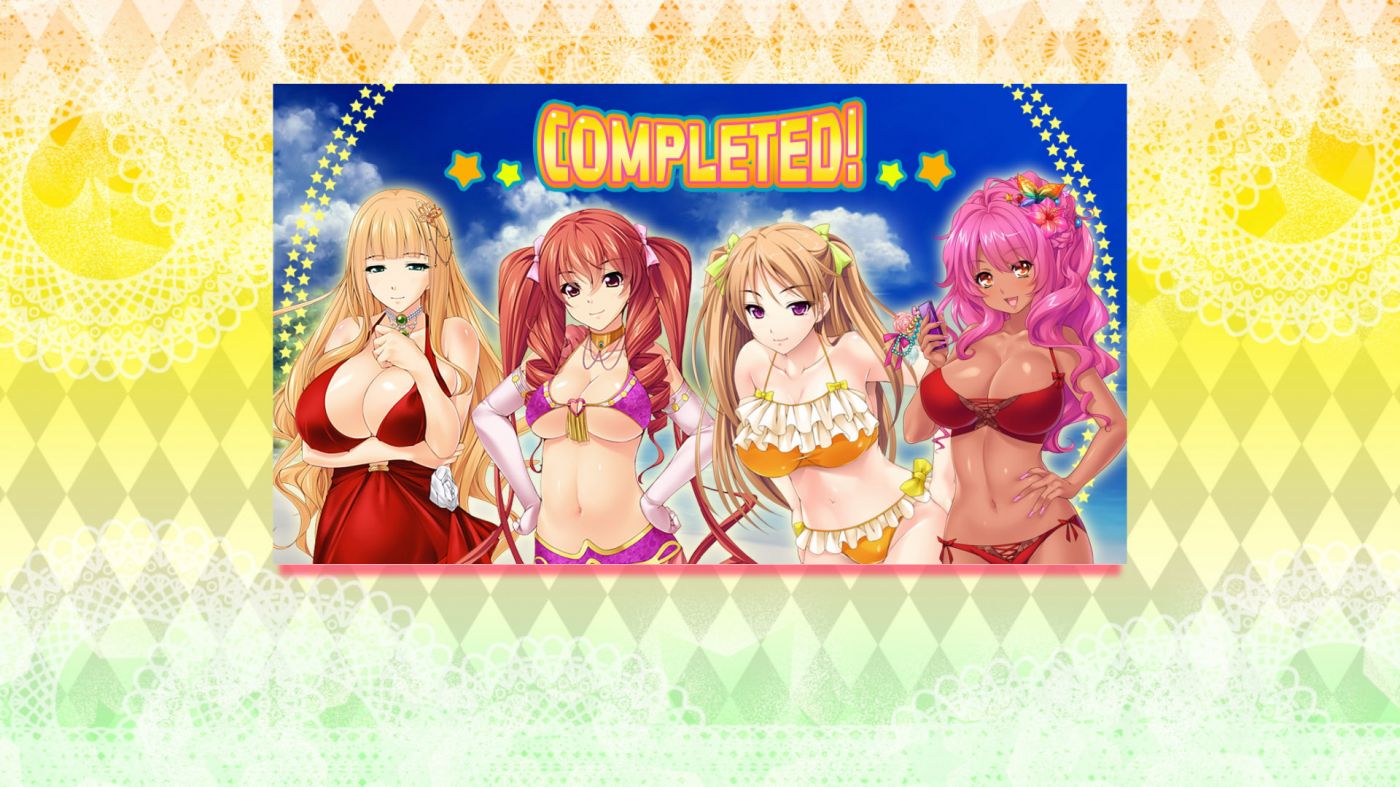 Poker Pretty Girls Battle: Texas Hold 'em will be right up the alley of those who have been buying these games and probably no one else. This isn't the most in-depth version of Texas Hold 'em that you can buy and unless you just really like looking at anime girls in revealing outfits there isn't much here for you.
*Poker Pretty Girls Battle: Texas Hold 'em is available now on PlayStation 5, PlayStation 4, and Nintendo Switch. PlayStation 5 version reviewed. Review copy provided by the publisher for this review.