If you've become a fan of the smaller, bite-sized games that eastasiasoft has been publishing what seems like every week then I've got the next one for you. Crisis Wing is a new vertical shoot'em up from the team over at Pieslice Productions. Shoot'em ups are quite plentiful in the video game market so does Crisis Wing do anything to make itself stand out?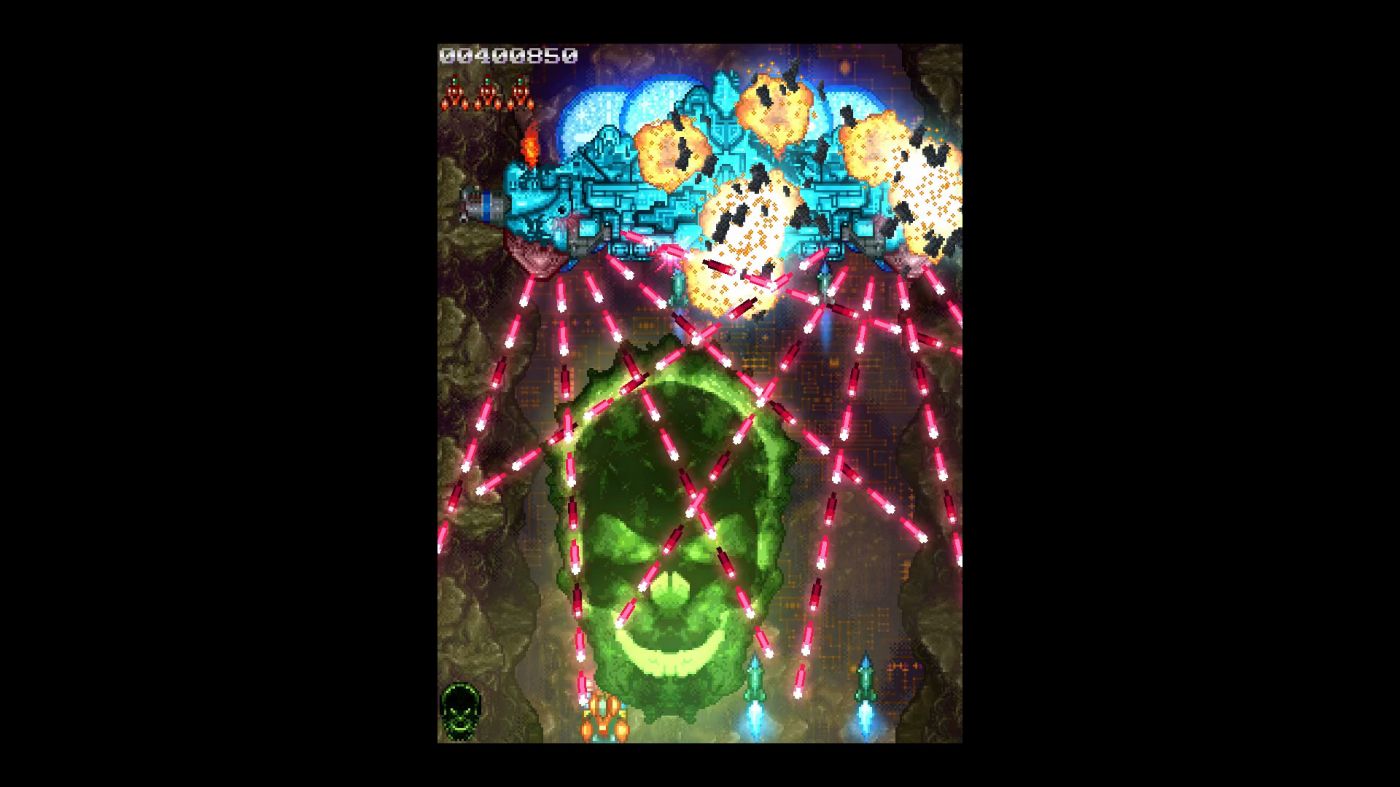 I usually start off by talking about the story in a game but there really isn't one to speak of in Crisis Wing so let's just get into the gameplay. The game is an old-school, pixel-art shoot'em up comprised of seven vertical scrolling stages that you can play solo or with another in couch co-op. There isn't a whole lot to Crisis Wing's gameplay outside of it playing like you would expect a shoot 'em up to play. Your ship has a normal firing attack and the ability to throw out bombs. Upgrades to your normal attack can be picked up too with those being things like missiles, spread firing, and the ability to shoot diagonally. Outside of that there isn't much else to say about what you can do. The enemies come at you from the top of the screen usually but much like some other shoot 'em ups I've played they'll also approach from the bottom at times too. Levels and bosses get more challenging as you go but with only seven levels this one won't last you very long. There are a couple extra modes to get a bit more playtime out of it with those being a boss rush, score attack, and a practice mode should you need that.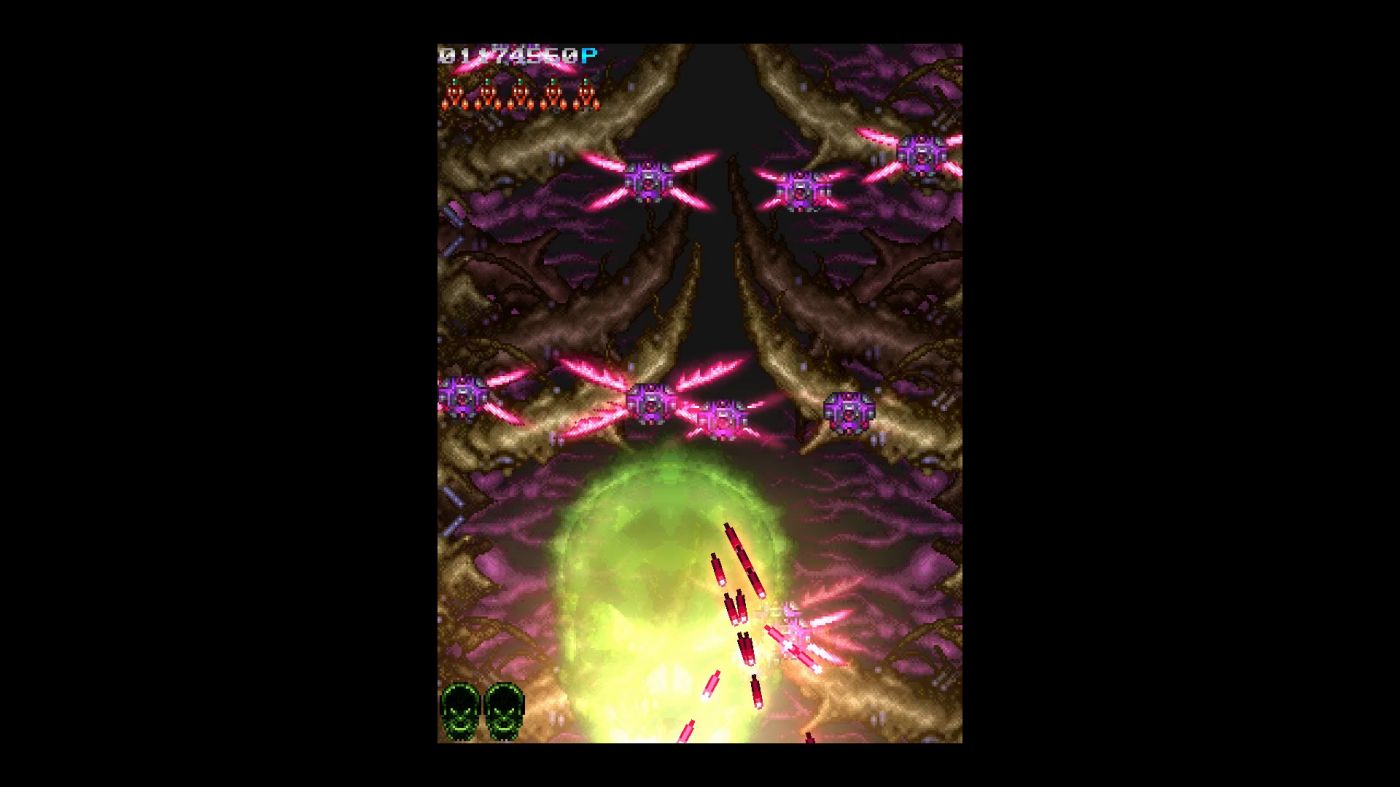 Visually I wasn't that impressed with the game and part of that is because of the 4:3 presentation it has. The game looks fine with some nice enemy and environmental design but nothing really made it stand out. The same goes for the music that just seems to be there as it didn't really stick in my mind when I was done playing. Much like most of EastAsiaSoft's titles, Crisis Wing has an easy trophy list for those who are after that. 16 trophies and a Platinum await you and you'll be able to earn them all fast and easy.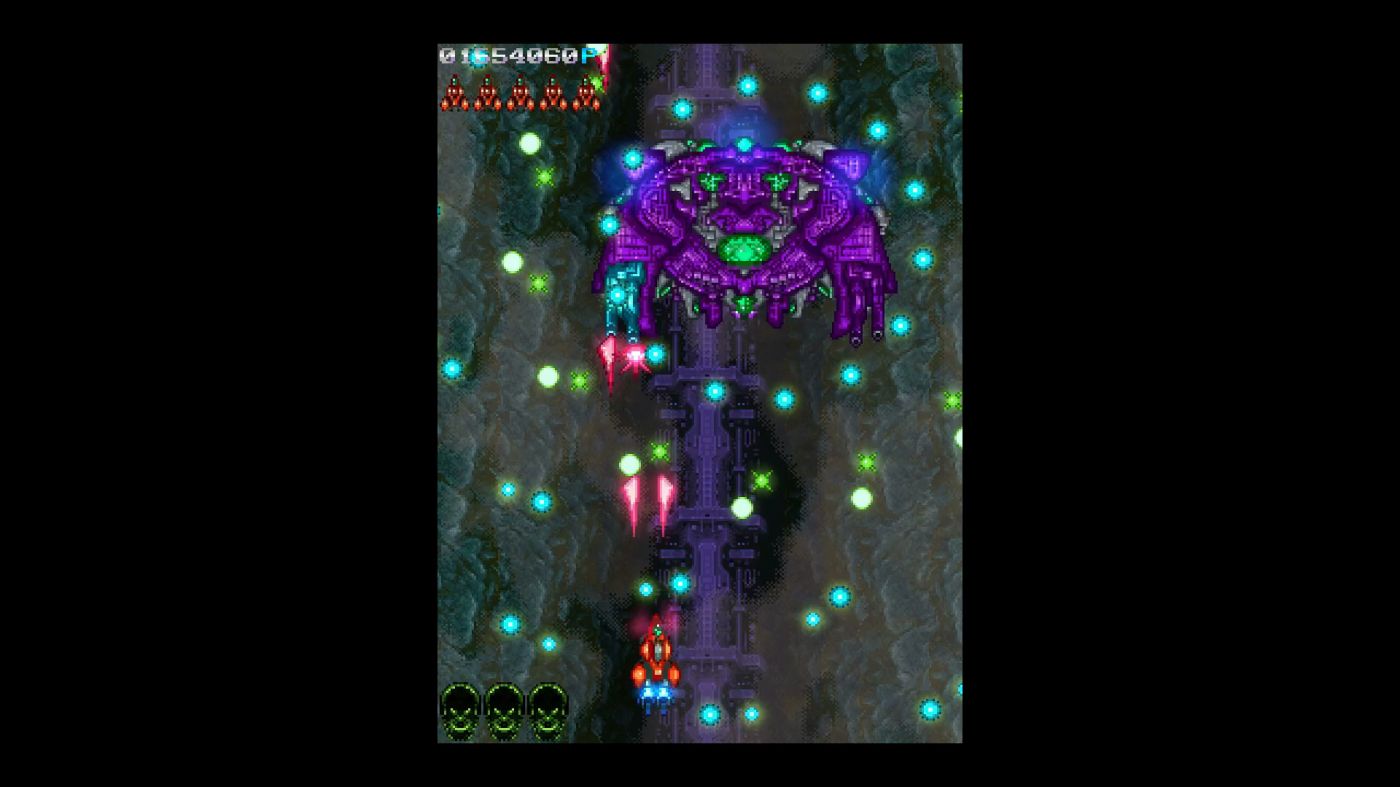 Crisis Wing is a solid shoot 'em up but one that does nothing to make itself stand out from the crowd. I've played a lot of games in this genre and usually there is something that a lot of them will do to put their own stamp on it but that isn't the case in Crisis Wing. You are getting some solid fun here blasting aliens to bits and I liked that you could bring a friend locally along. For the price it isn't a bad buy but just don't expect to come away from it feeling like you saw anything new.
*Crisis Wing is available now on PlayStation 5, PlayStation 4, Xbox One, and Nintendo Switch. PlayStation 5 version reviewed. Review copy provided by the publisher for this review.