2021 is looking like the year of Cotton here in the west. Just a few months ago I reviewed Cotton Reboot! and now ININ Games has brought two more Cotton games over both of which I'm reviewing. This one is for Cotton 100% which originally released back in 1994 for the Super Famicom.
Cotton 100% is based on the original Cotton: Fantastic Night Dreams but with some minor changes. The game is another charming cute 'em up where you'll be moving across the screen, blasting enemies with spells and bombs, and collecting crystals to make yourself stronger. The enemies don't pose much of a challenge until some of the later stages on the normal difficulty but the boss battles are always a bit more fun. There is only a little over a handful of stages so to get the most out of this game you'll be playing on harder difficulties and trying to improve your score.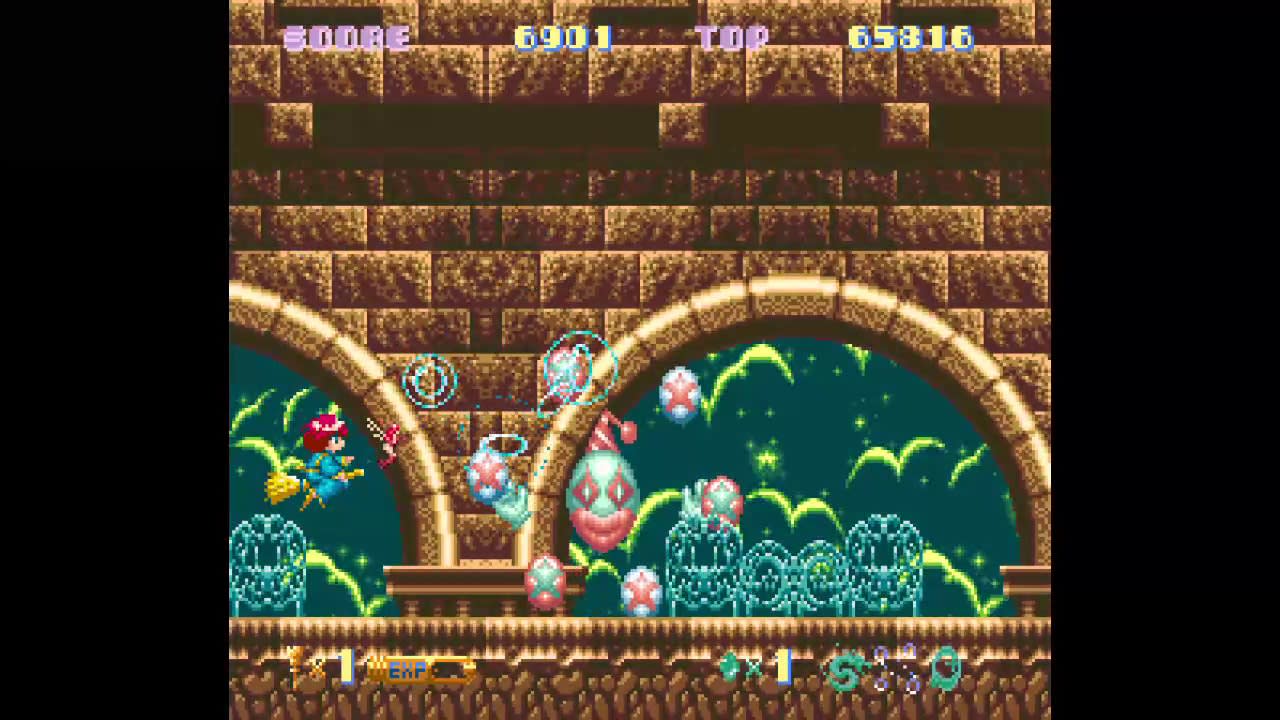 Like a lot of titles from ININ Games this version of Cotton 100% comes with some extras such as save states, the ability to rewind, remappable controls, and some visuals options. The game looks good visually with some nice colors and sprite work. Some of the boss and enemy designs are quite nice too. What was a missed opportunity though is that the game hasn't been translated which is a bit of a bummer for the western audience but also it's not like the story is that important to this game. Trophy hunters will find 23 trophies in this game including a Platinum. It's a very easy list that mostly just asks you to reach certain scores and beat the levels on challenge mode.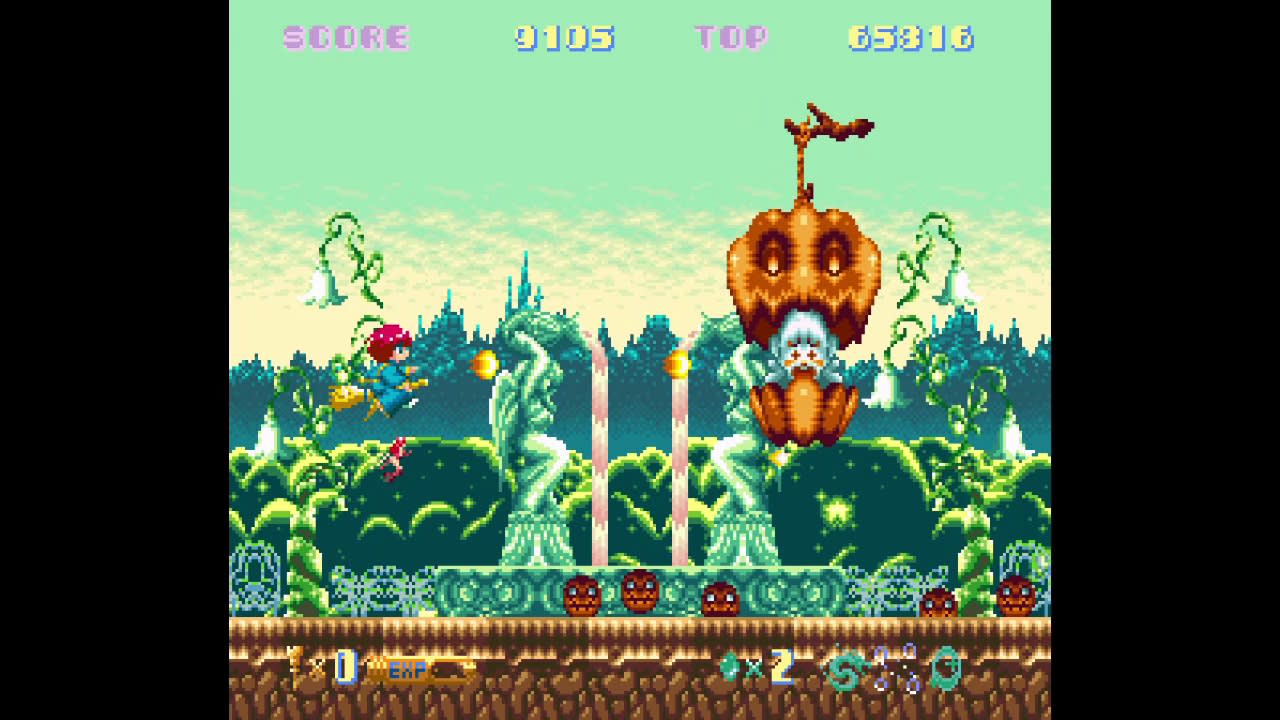 Cotton 100% doesn't do a lot to stand out so you could probably pass up this cute 'em up. I'm glad that it got a western release finally though and some of the extra features do make it a bit easier. If you're a huge Cotton fan then you'll enjoy it but otherwise you aren't missing much.
*Cotton 100% is available now on PlayStation 4 and Nintendo Switch. PlayStation 4 version reviewed. Review copy provided by the publisher for this review.