Indie publisher Ratalaika Games is back yet again with their newest title 6Souls from developer BUG-Studio. 6Souls is a retro-styled platformer where you play as an adventurer named Jack and his dog Butch as they investigate an abandoned castle where a family vanished many years ago.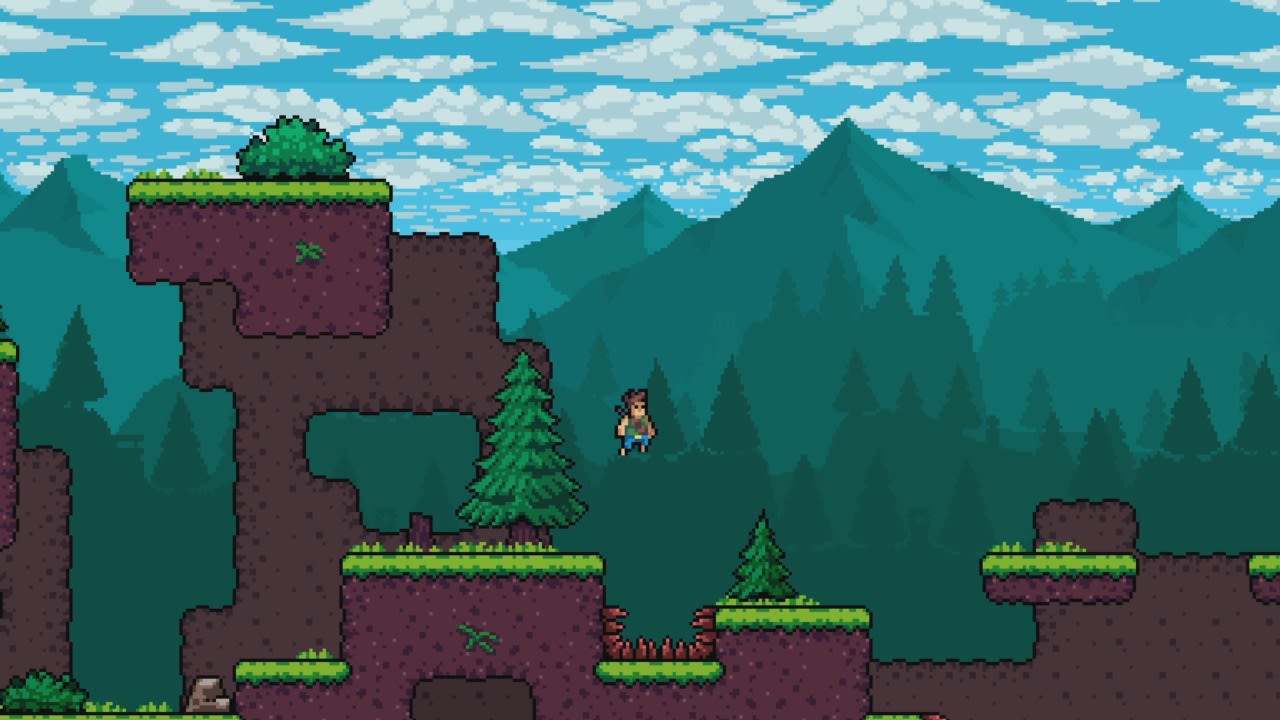 The game consists of 80 levels spread across a variety of different areas in the castle from the bottom all the way to the top. Each level isn't particularly difficult for anyone who has played a platformer before and I was able to finish each one in a few minutes typically. Most of the time you'll be controlling Jack who can jump, use a sword and shield to fight, and climb up walls. At certain times you'll be switched over to playing as Jack's dog Butch who has the ability to double jump to reach areas that Jack can't. Butch can also bark which does nothing but Butch is a good boy so that's OK.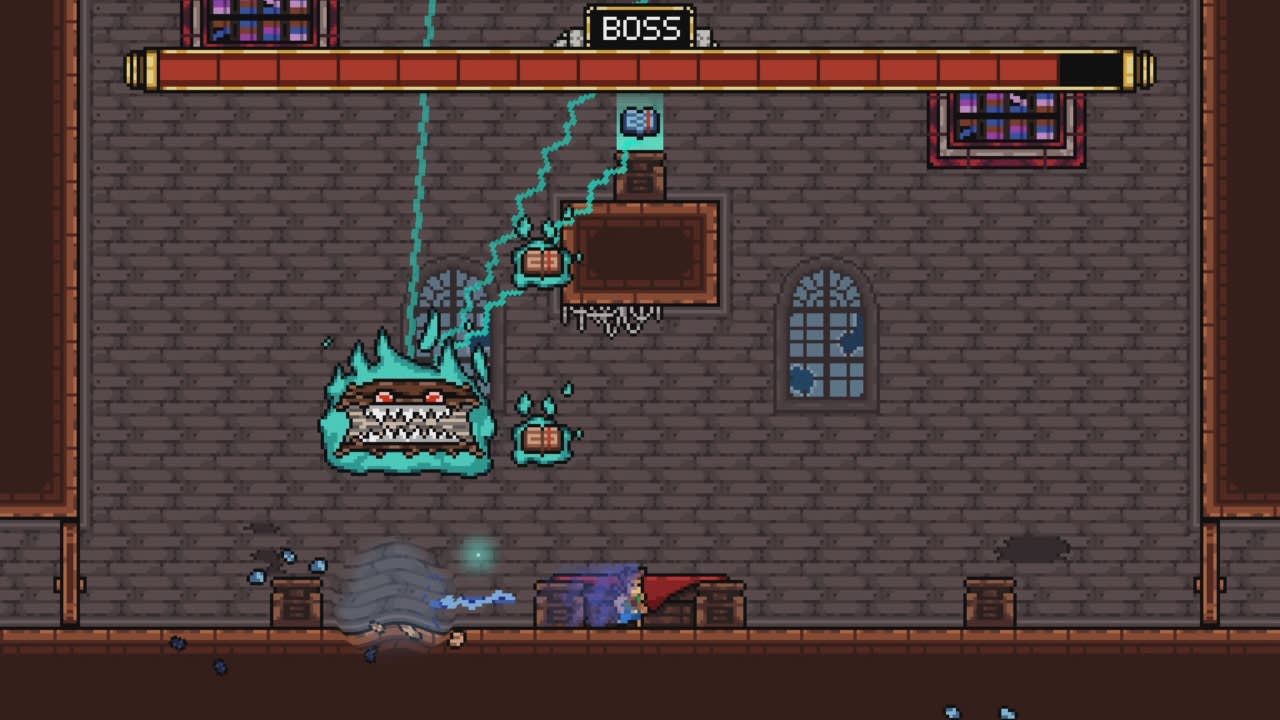 Each level has a variety of enemies whether it be Skeletons or what not. As I said, I didn't find the game to be very hard so long as you exercise a little bit of patience before jumping into to fight or making a jump. If you should die you just get respawned to try the level again and with them being so short death never feels too punishing. At the end of each section of the castle you'll fight against a boss to close things out but they too don't offer much of a challenge. There are two things about the gameplay that bothered me a bit with those being the blocking and the dash ability that you unlock. Blocking has a weird recoil where you'll be sent backwards upon the block which can actually end up hurting you in situations. Because of that I tried to use it as little as possible. The dash mechanic that you gain was somewhat annoying too as it could be tough to gauge where you were going to move to which too could lead to deaths.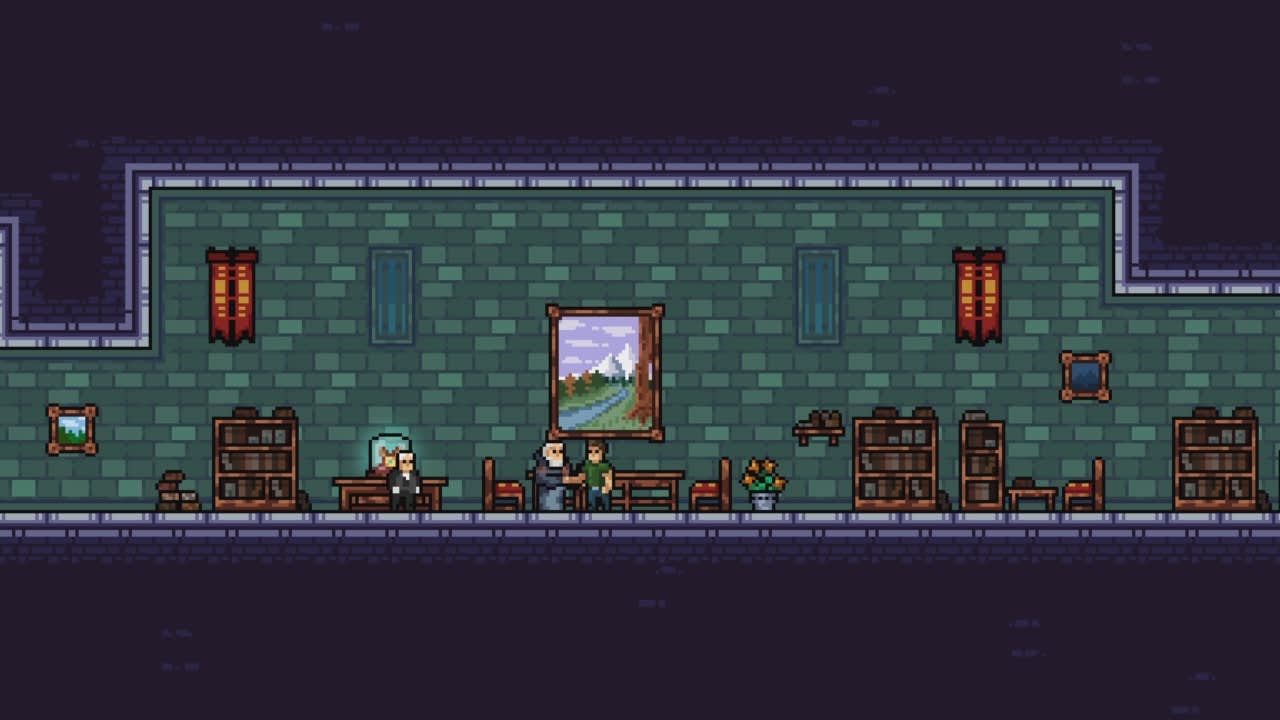 Each level has collectibles to find that you'll most likely stumble across just while playing and once you beat the game you can play it again on a harder difficulty should you choose. Visually the game shares that same pixelated look that many of the games published by Ratalaika have and so it doesn't really stand out. What was enjoyable was the variety in what you see throughout the 80 levels and the story cutscenes which were surprisingly enjoyable to watch. The soundtrack also seemed to blend into the background nicely and fit the mood of exploring a castle. Trophy hunters will find 14 trophies here including a Platinum and like most games from Ratalaika it is easy to earn them all.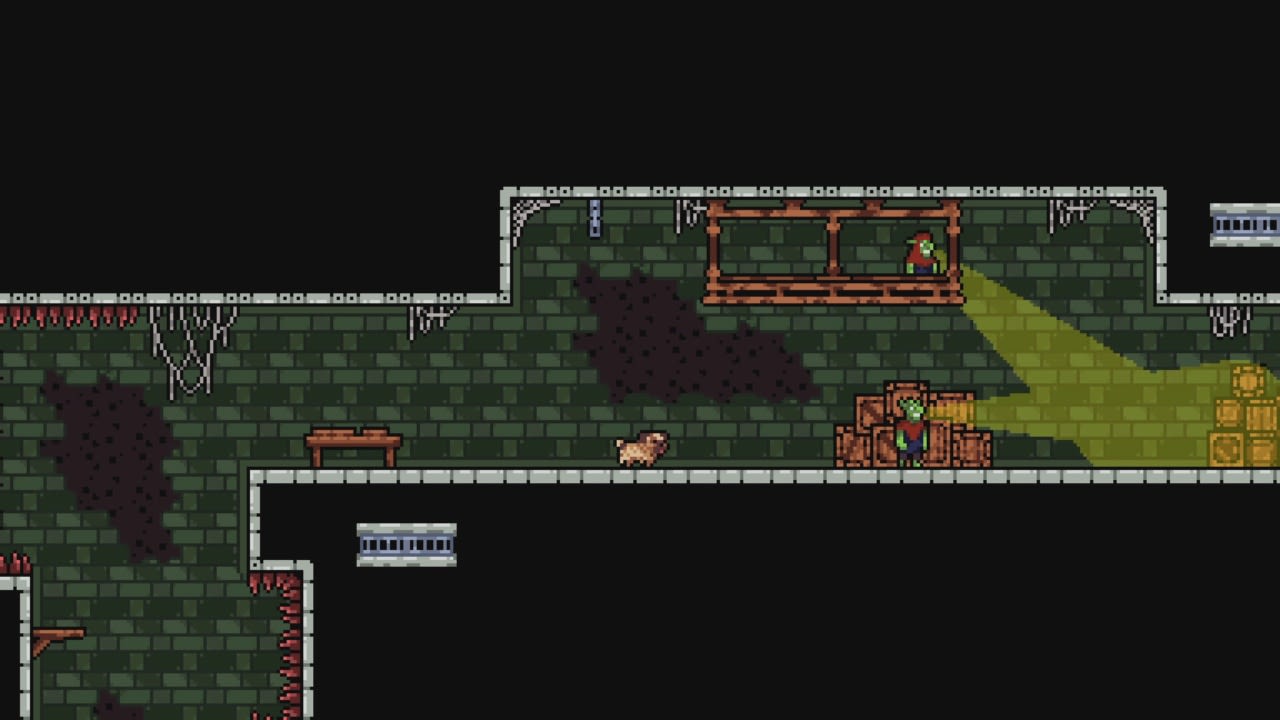 6Souls doesn't do anything to standout in the crowded retro platformer genre but it can provide a couple hours of fun. You'll get to explore a castle with a man and his dog while seeking the truth of a missing family and earn some easy trophies along the way. If you're a fan of titles from Ratalaika Games then you'll enjoy this one just fine.
*6Souls is available now on PlayStation 5, PlayStation 4, Xbox Series, Xbox One, Nintendo Switch, and PC. PlayStation 5 version reviewed. Review copy provided by the publisher for this review.