When a new rhythm-music game comes along I'm always down to check it out. I've put hundreds of hours into this genre over the years whether it be in games like Guitar Hero, Rock Band, Amplitude, or even lesser known ones like Superbeat Xonic. Beat Souls from publisher EastAsiaSoft and developer ZOO Corporation is the topic of discussion today as it just released across most of the current consoles. If you're a fan of the genre as I am is this the next greatest hit to add to your playlist or is it a dud album?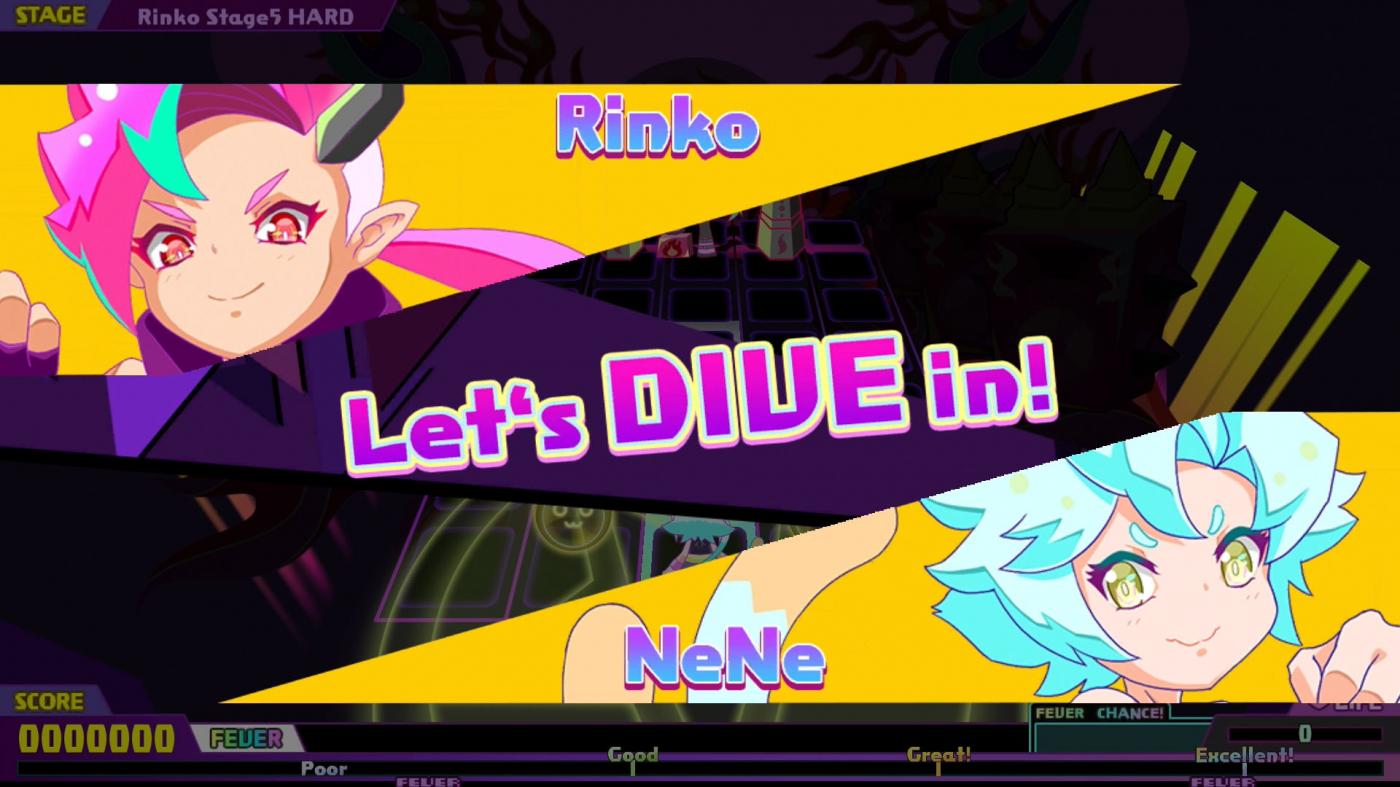 Beat Souls is a high-speed rhythm game where you'll be collecting spirits, dodging obstacles, and trying to rack up combos to get the highest score you possibly can. The game will start you off with a tutorial that does a good job of teaching you the ropes of moving your character around. Much like many other games in this genre, your character will be placed on a grid with music notes coming down it. The grid in this game has five lanes and you'll have to move between them to hit the notes and dodge obstacles that will drain your health if you hit them and ultimately lead to failing. You have two things called Otomo with one being to your character's left and one being on your right. In order to hit the notes, you have to move yourself and these Otomo around just as the notes reach you. You'll also be required to move the Otomo around using the shoulder buttons to cover two spaces either to your left or right.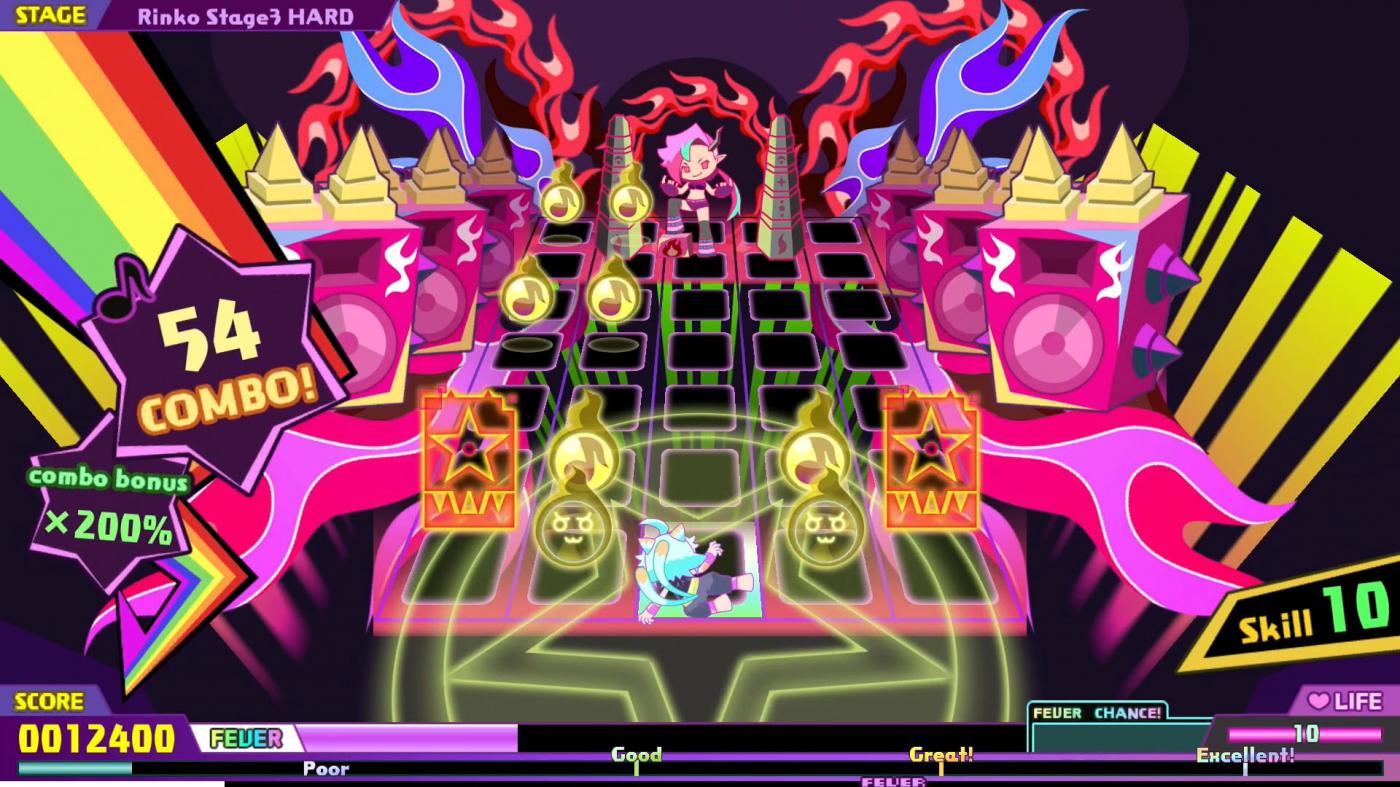 Things get more complicated though as along with the notes there are obstacles and traps on the floor that you need to dodge either by moving or jumping over them. Notes also change color between orange and blue so you'll need to tap a button to switch the color of your Otomo as well so that you can collect them. When you are doing really well and building up your combos, you'll also build up your fever gauge. Once this gauge is filled to a certain point, you'll be able to use it during levels at times and in turn get a big boost to your score. All of this sounds pretty easy but what bothered me about the gameplay is just how much is going on on-screen at any given moment. Between the different colored notes, the obstacles, the different UI elements, and the effects things can look quite hectic and it makes the game look unfocused. This can be helped a bit by turning off certain elements in the options but the problem doesn't improve that much.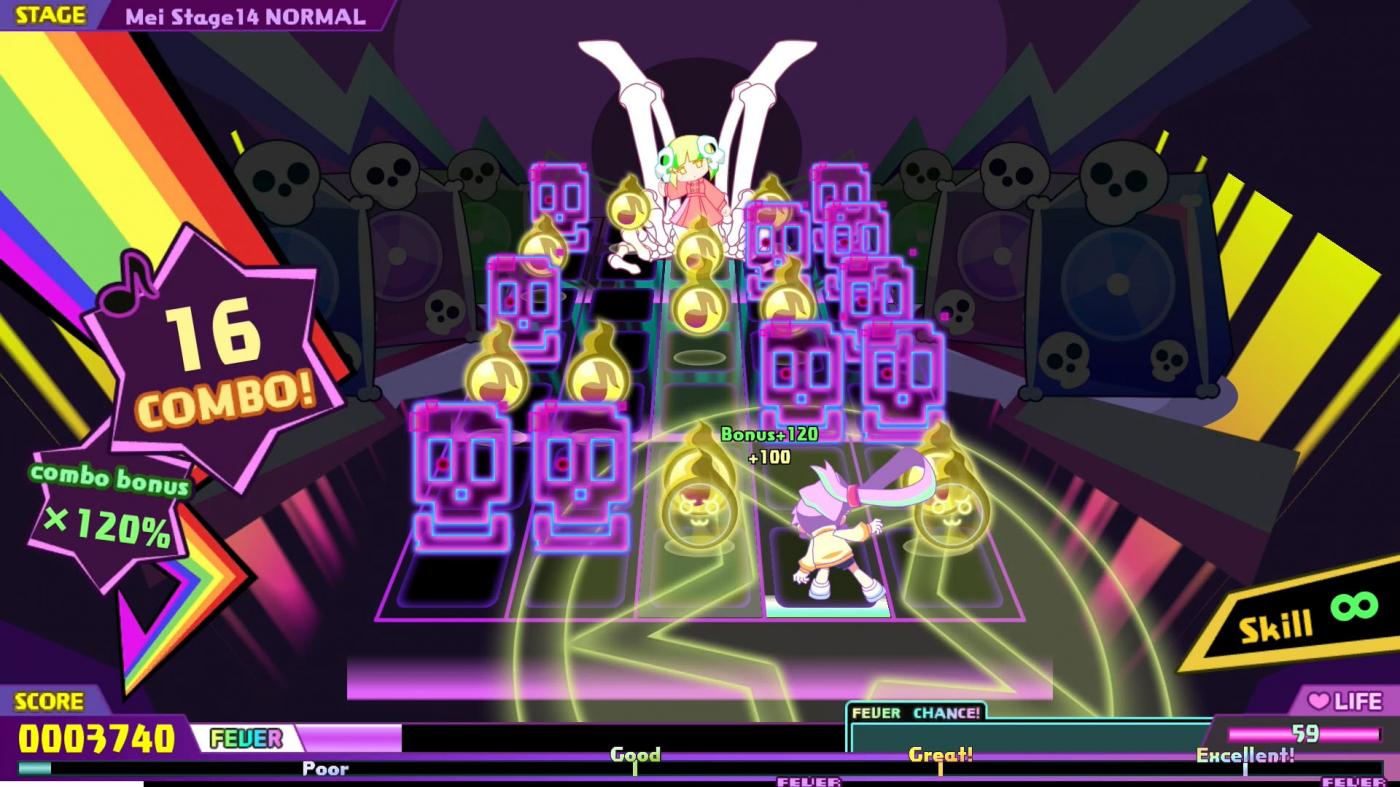 I can't talk about a game in this genre without talking about the music itself. There are 40+ stages in the game but most of the music is comprised of Jpop type music. I've played many other games with this kind of stuff like Hatsune Miku so I found a lot of it enjoyable but there is a lack of variety. If you don't really enjoy this kind of music then most of the tracklist will be not to your liking. All of the tracks have different difficulties to play on so if you do enjoy the music you can get quite a bit of playtime out of this. If you really want to punish yourself you can even try the Infinite Hell Mode which is basically Survival to see how long you can keep playing without failing. Trophy hunters will find 30 trophies including a Platinum in Beat Souls. It isn't as fast to earn them all as it is in other games published by EastAsiaSoft but it's still pretty fast and easy.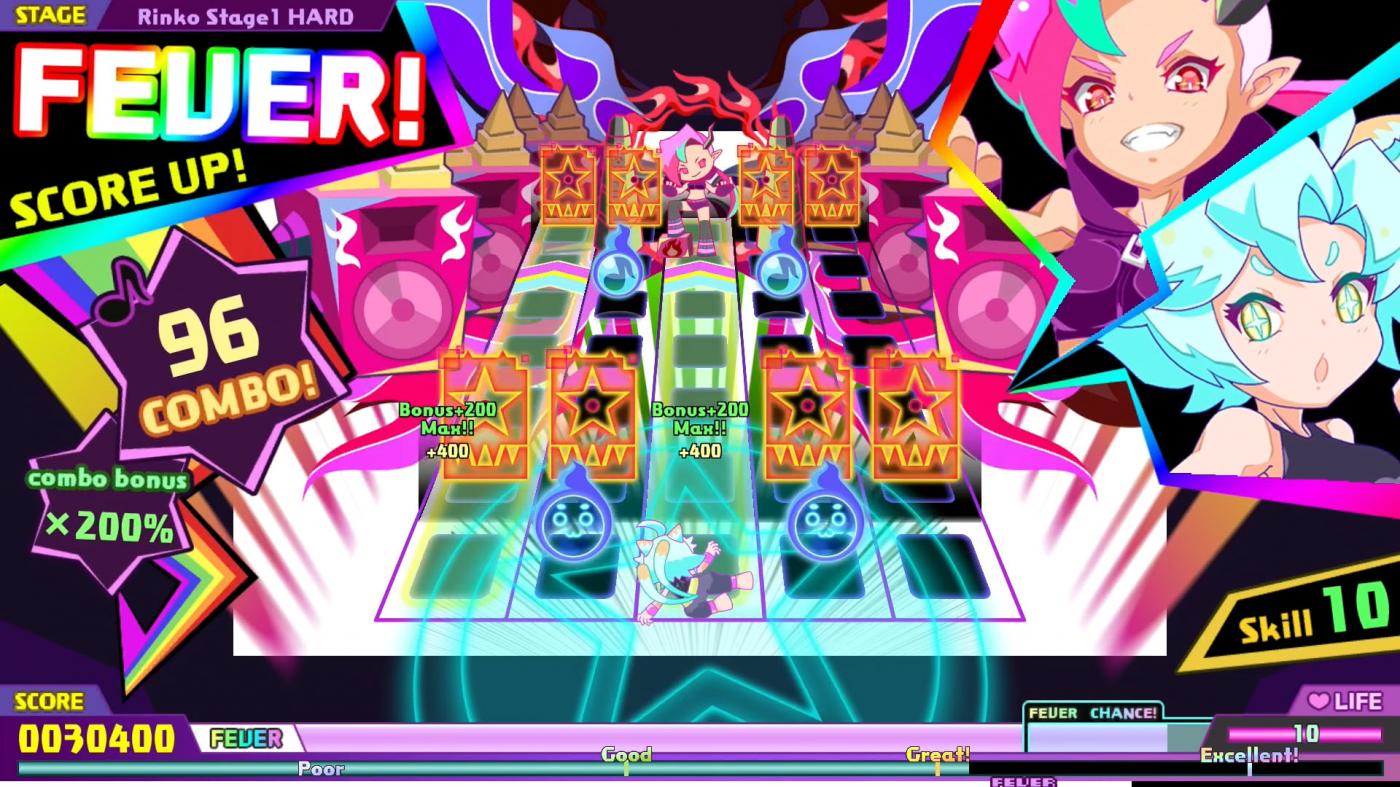 Beat Souls is an enjoyable game in the music/rhythm genre but it isn't a must-play by any means. It's got a decent set of tracks so long as you enjoy JPop music and you can get plenty of playtime out of it for the price. If it had more variety in the music and wasn't so busy on-screen then I could recommend it more easily.
*Beat Souls is available now on PlayStation 5, PlayStation 4, Xbox Series, Xbox One, and Nintendo Switch. PlayStation 5 version reviewed. Review copy provided by the publisher.