Many of us in the world have things about ourselves that we don't like. It could be something about our body, the way we talk, or maybe the way we act around others. Low self-esteem and anxiety are tough things to deal with and these are subjects that don't come up in video games very often. Eastasiasoft published a game from developers Borealis and Ratalaika Games not long ago called Venus: Improbable Dream that does explore these topics. If you haven't yet seen the game here are my thoughts on it.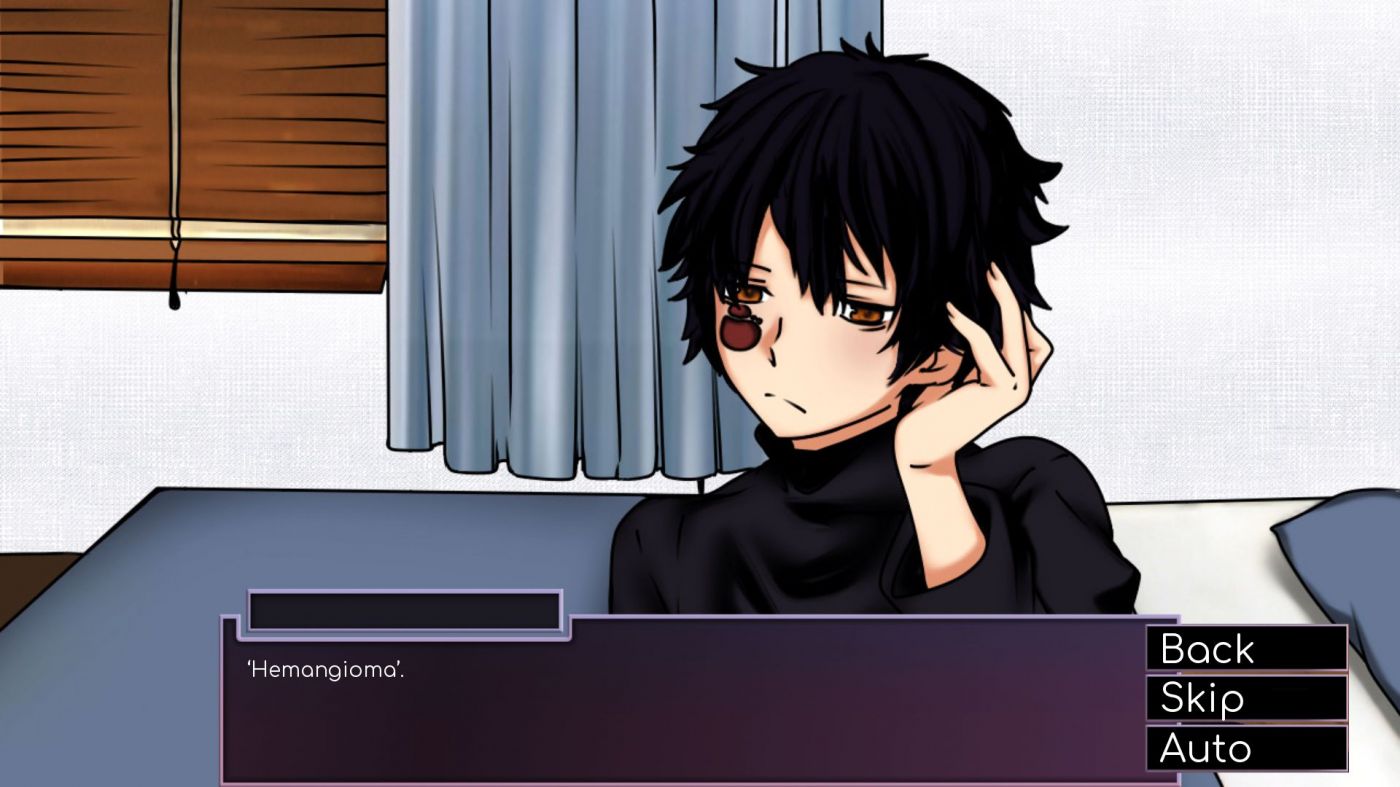 To get it out of the way early Venus: Improbable Dream is a visual novel game and one that is very much what you would expect from the genre. If you aren't a fan of these types of games then this one will do nothing to change your mind as it's pretty much all reading and no action. You'll play through multiple chapters and make various choices during it that can lead to different endings in the game. Between the initial playthrough and going back to get the other endings you can easily spend well over a dozen hours in this game.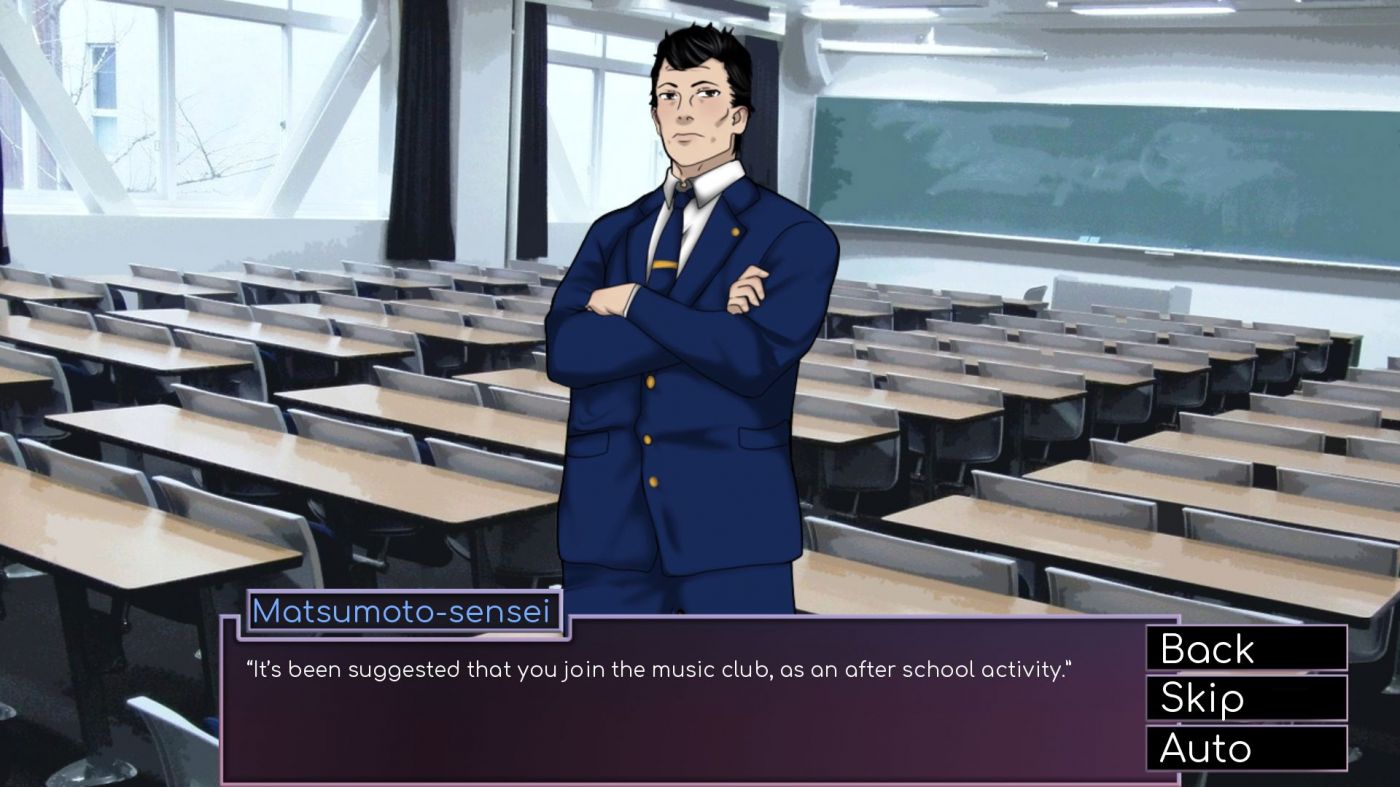 The story follows Akane Kakeru who struggles with anxiety and depression due to a birth mark on his face. Due to this mark he tries to stay by himself in school because of what people may think of him. Kakeru's parents are worried about his mindset and decide to get him to join the school music club which will hopefully help him with his social skills and improve his skills on the piano. It is here that Kakeru meets a girl named Fujiwara Haruka, a shy girl who plays a flute who just so happens to also be blind. From here the two of them start to get to know each other talking about what they want in life and how they feel about their insecurities. I was actually surprised by just how good the writing was and how it handled the subject matter respectfully. The story is very wholesome and I enjoyed seeing Kakeru and Haruka bond very much.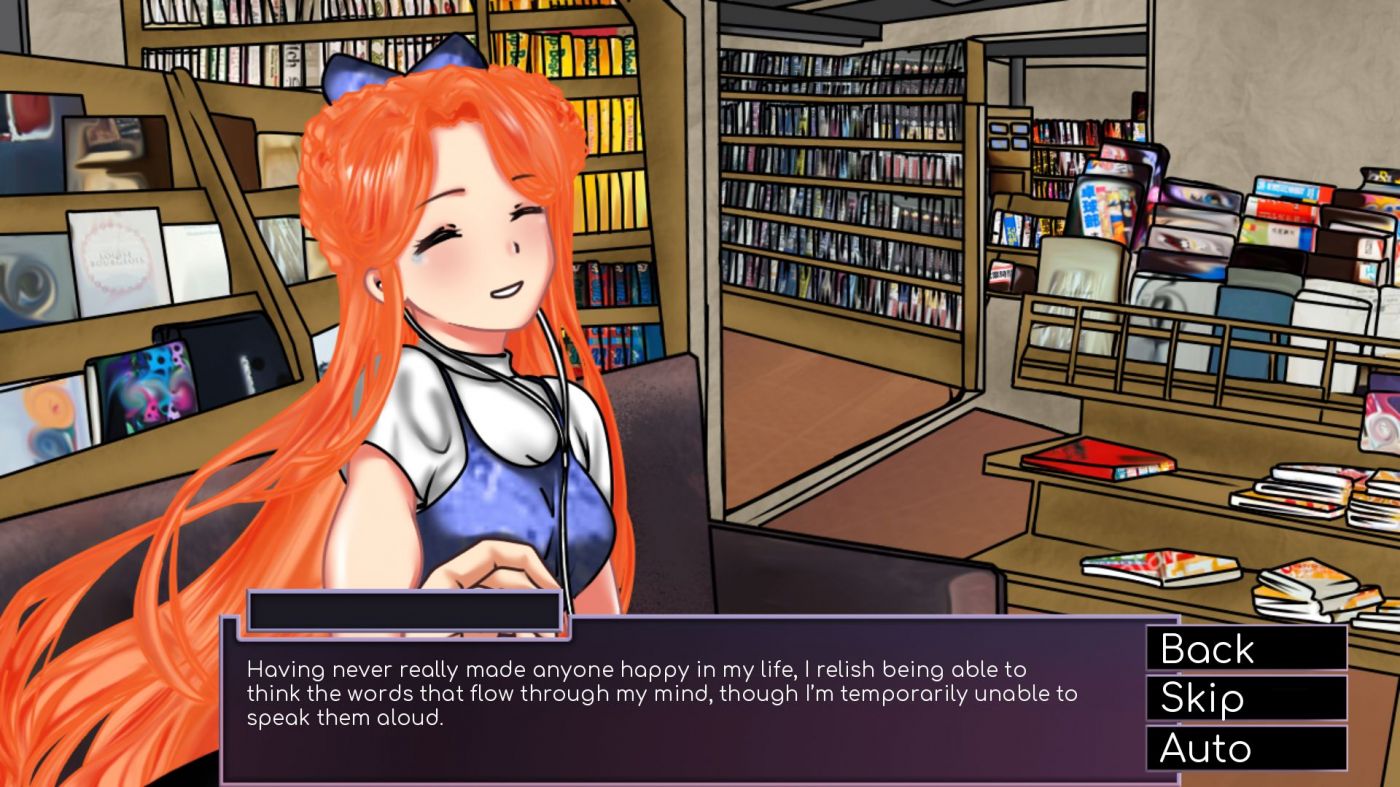 The game does stumble a bit though as the story takes a little while to get going which led me to be bored for the first hour or so. The game does have choices at times but they are very few and far between and some of them are pretty inconsequential. The art style is also kind of weird as it mixes real life photo backgrounds with anime characters and backgrounds at times. There is a good variety in what you see though with shots of Kakeru's home, school, shots in the city while he is walking home, and even shots in the bathroom for whatever reason. The game also has a pretty decent soundtrack which it should since it focuses a lot on the kids in the music club. There are tracks with lyrics and even classical music tracks that were very pleasing. Trophy hunters will find 13 trophies here to obtain including a Platinum. If you are really after them you can get them all in a very, very short amount of time.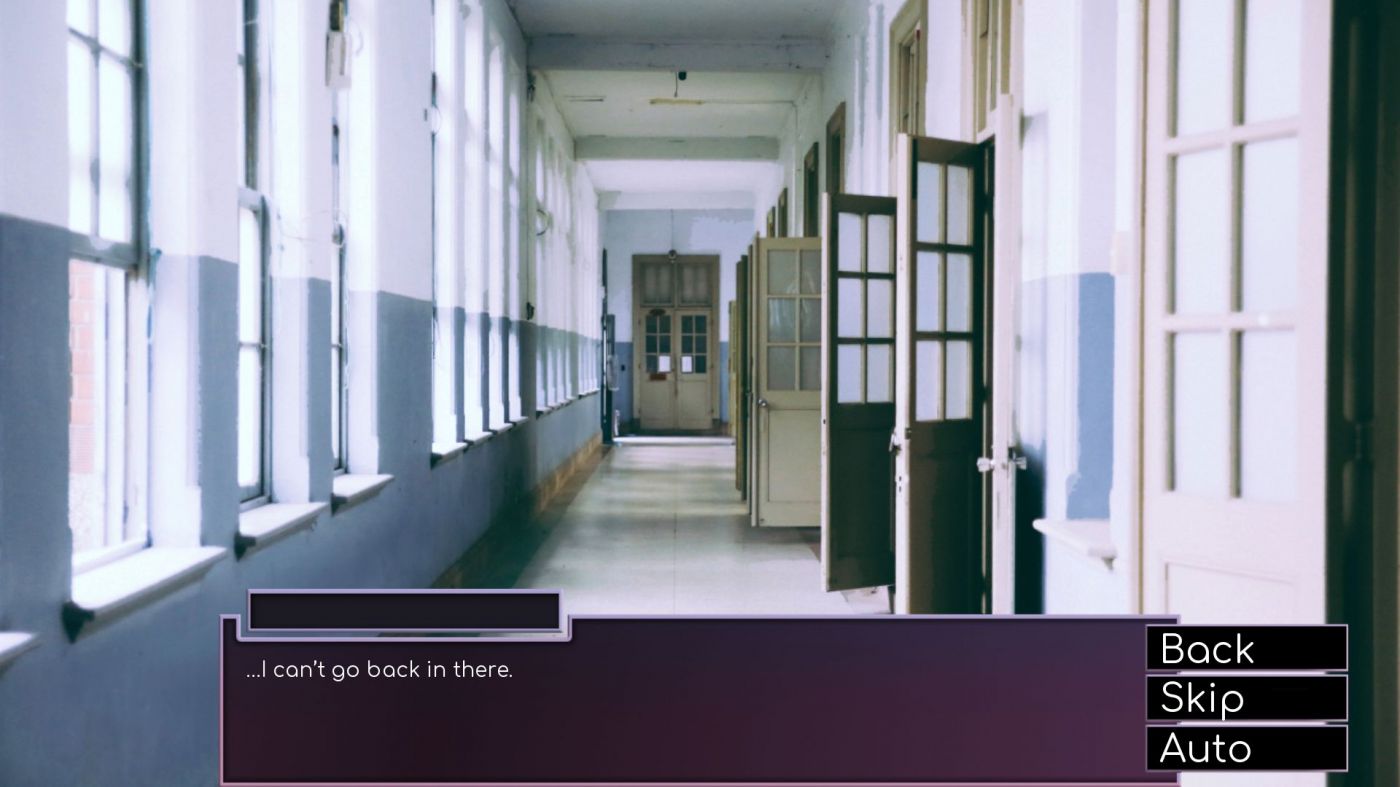 Venus: Improbable Dream won't do anything to bring you into its story if you aren't a fan of visual novels but if you are there is a pretty decent one here for you. It takes a bit to get going and the lack of choices is disappointing but the subject matter it touches on and how it handles it are rarely seen in the video game space. If you've struggled with social anxiety then this game will hit right at home and pull on your heartstrings.
*Venus: Improbable Dream is available now on PlayStation 5, PlayStation 4, Xbox Series, Xbox One and Nintendo Switch. PlayStation 5 version reviewed. Review copy provided by the publisher for this review.